Would anyone be able to indentify this lsd centre? Comparing it to images of other diffs I believe it may be a Cusco.
Also is there a way to tell if it is 1.5 way or 2 way without opening it up? Was told it's a 1.5way when bought.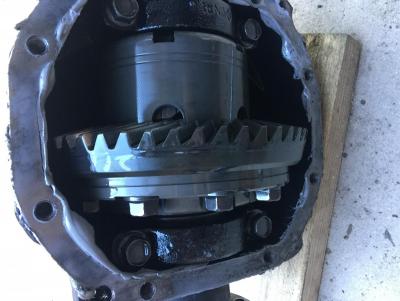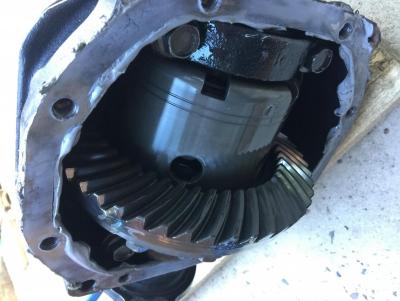 Edited by Vorza, 08 July 2017 - 02:13 PM.