0
Cars and Coffee Unley October 2017
Started by
Pervy
, Oct 17 2017 04:59 PM
You cannot reply to this topic
Posted 17 October 2017 - 04:59 PM
A few shots from
Cars and Coffee
on the weekend.
Quote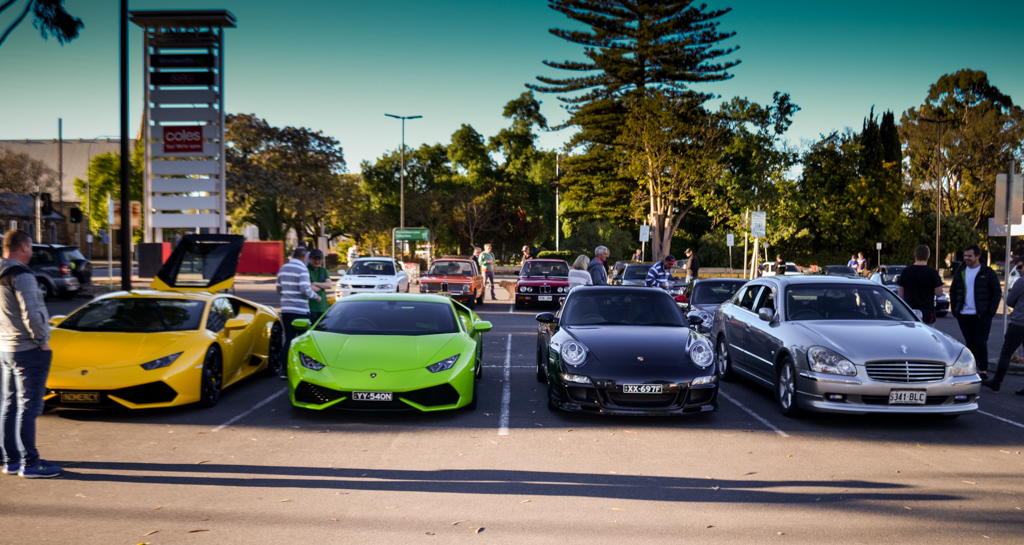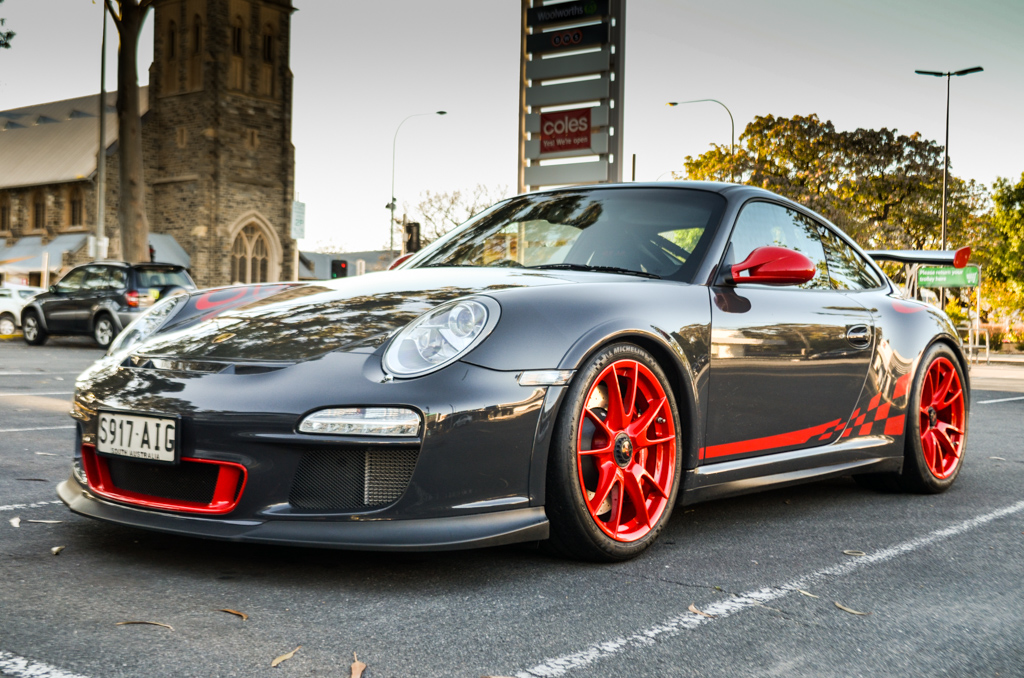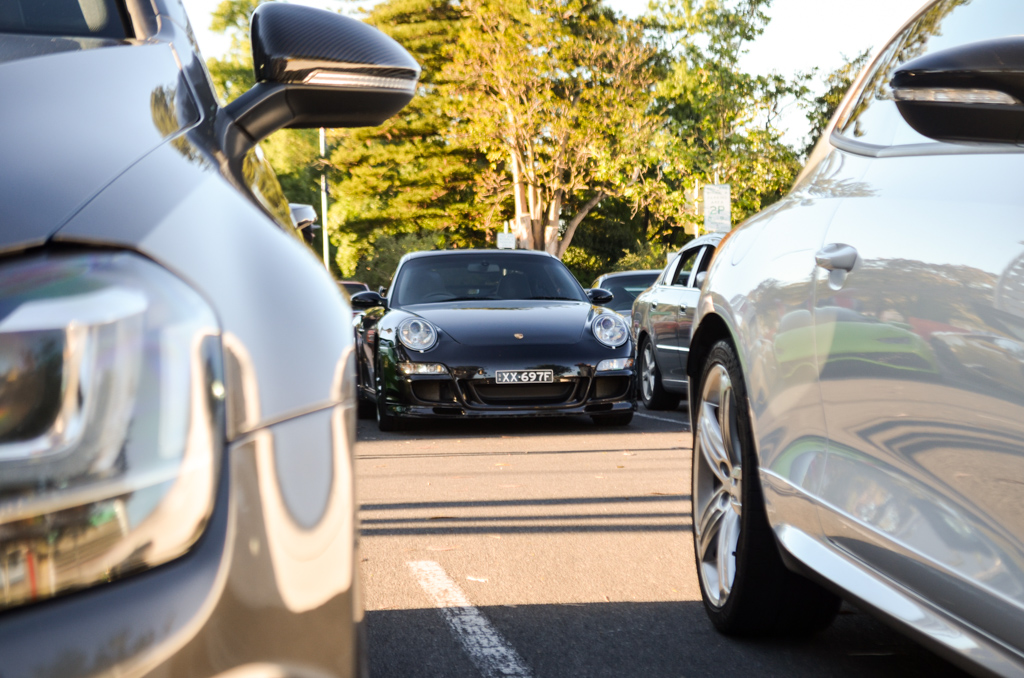 ---
Posted 17 October 2017 - 06:36 PM
That sucks, I missed it

---
Posted 20 October 2017 - 09:48 PM
The turn out was a bit disappointing to be honest. With the weather being so nice I was hoping to see a bigger turnout but it was still fairly small. The Blackwood meet is the king and gets huge turnouts rain or shine.

---
---
---
1 user(s) are reading this topic
0 members, 1 guests, 0 anonymous users