Hi All
CT AutoParts was originally established in New Zealand and has now expanded to provide for the Australian car market. We have been operating for 8 years and are currently the number one distributor of performance lights in New Zealand. We specialize in performance lights for a wide range of Japanese and European models; as well as performance parts. Our aim is to import and make available to you a... range of high quality lights & parts at affordable prices. All our products come with 18 months warranty .
CT AutoParts is also the ONLY certified sole distributor of D1 Spec products in New Zealand and Australia.
S13 Corner light
$79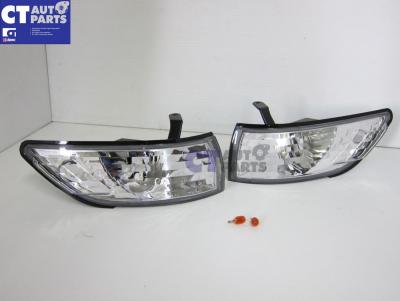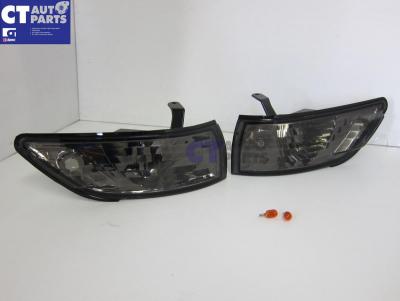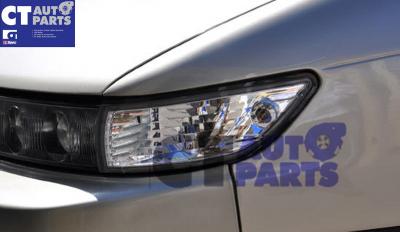 S13 Tail light
From $159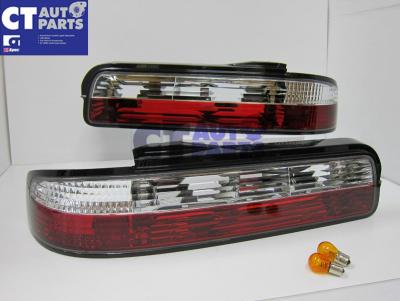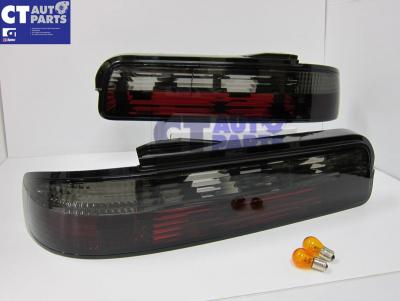 S14 96-98 series 2 Corner light & Bumper light
$85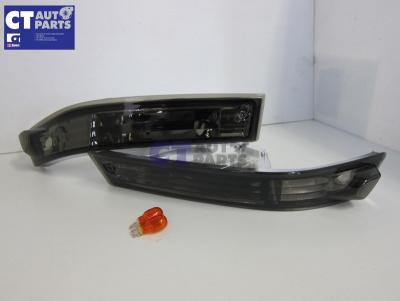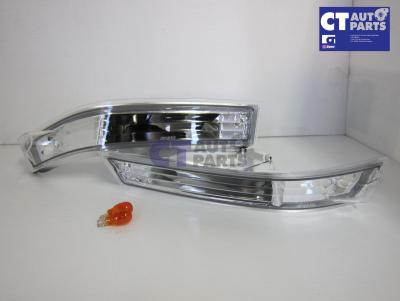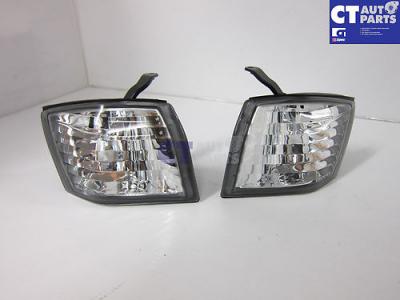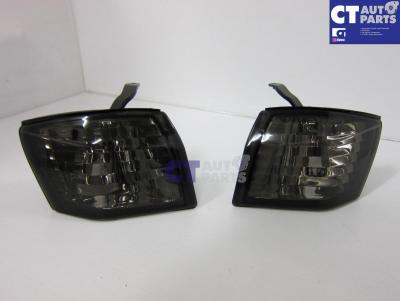 S14 93-96 series 1 Corner light & Bumper light
$69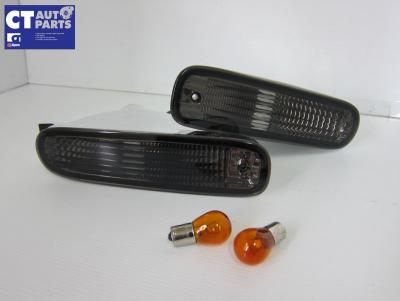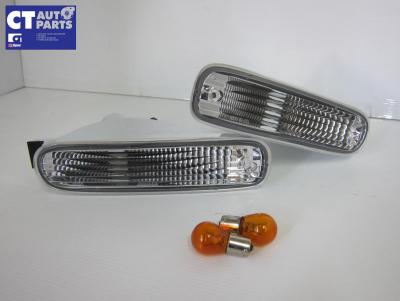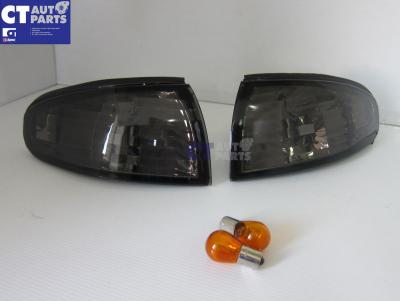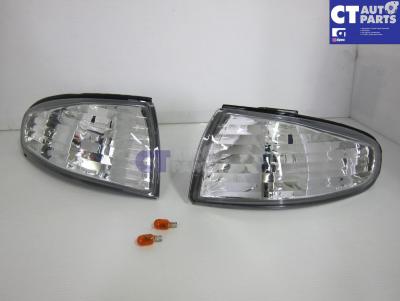 S14 LED Tail light included centre garnish
$379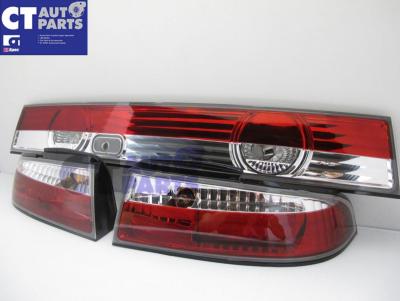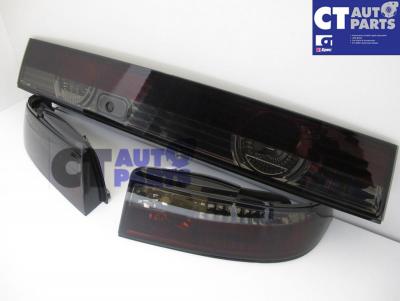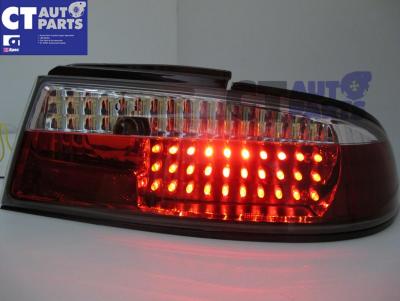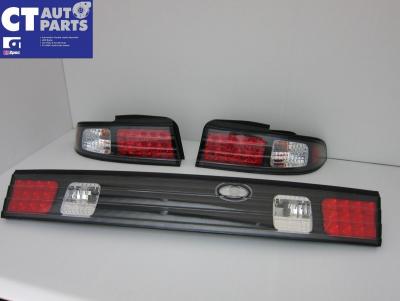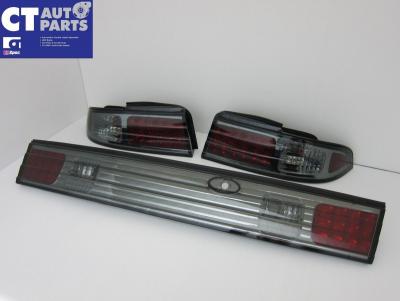 S14 93-98 Bumper Side Indicator
$49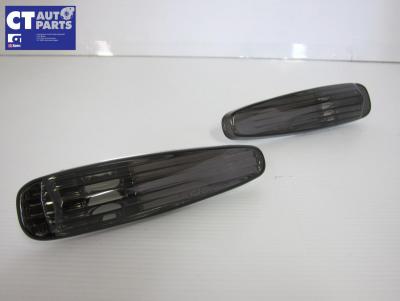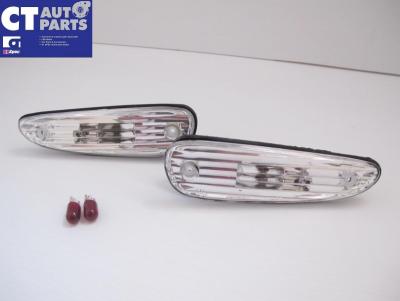 S14 Black Housing Headlight
$469 W/Corner light $395 W/O Corner light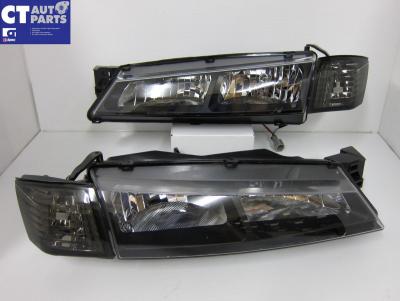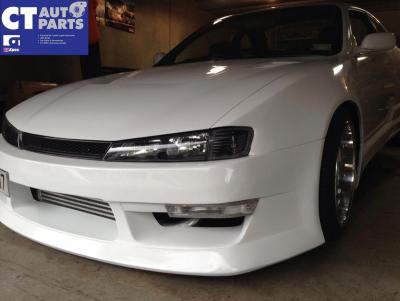 S15 Yashio Style Full LED Tail light !! Latest Design !!
$319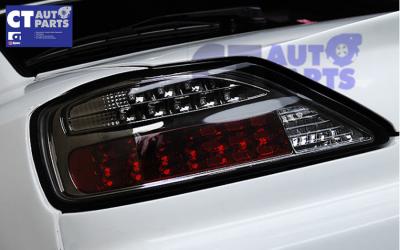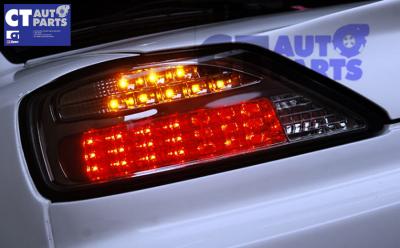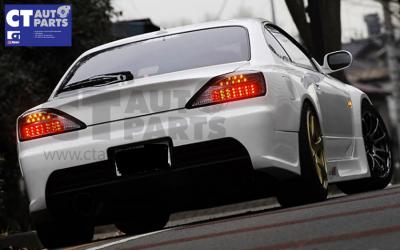 D-MAX Style Crystal Clear LED Tail light
$299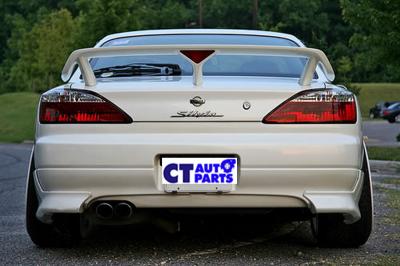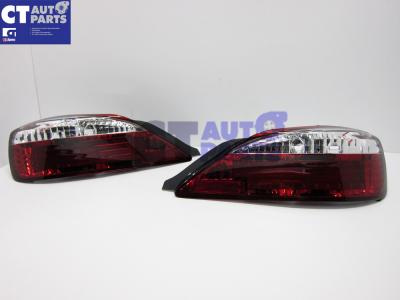 Skyline R33 GTR GTS25T LED Tail light !!
$239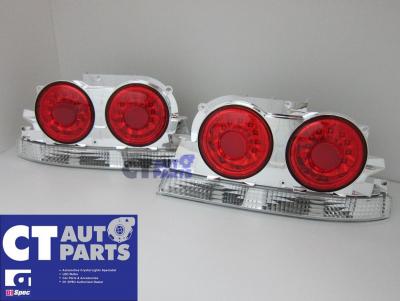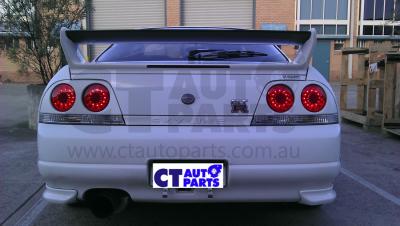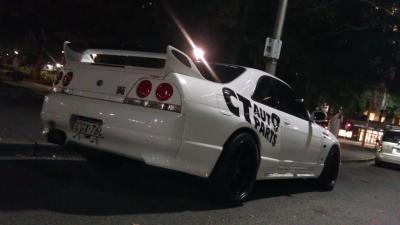 Skyline GTT GTR R34 LED Tail light !!
$279