the short story of how i came to own the 32
bought a white ca auto sil, did sr/5 speed conversion etc. dailied it, drifted it, had fun, got over the sr, bought a rb, a while later after it ran out of rego i sold the shell. bought black sil with intention of putting the rb in it after regoing it, spent way to much money getting the ca going, had many issues with black sil, picked up r32 4 door with a friend last week. he bought it to pinch parts off for his, decided it was to tidy to part out so offered him cash for it before we got it back to his.
it has nismo lca's, caster arms and camber arms. has quite a clen interrior for its age and a set of greddy coilovers with in cab controller.
bad bits were some rear end pannel damage and the lack of engine and gearbox
plan is to fit the rb setup i had here for the s13 (rb20 with 25 turbo box), fix up the damage and rego it, then it will get lowered on some good wheels dailied and drifted.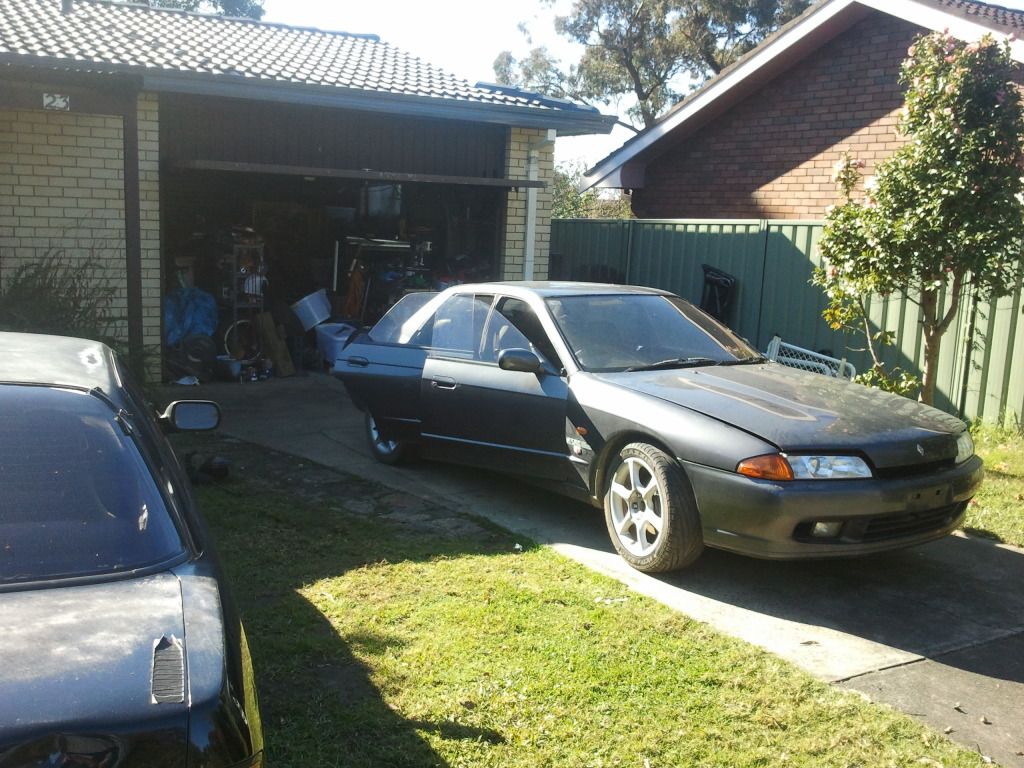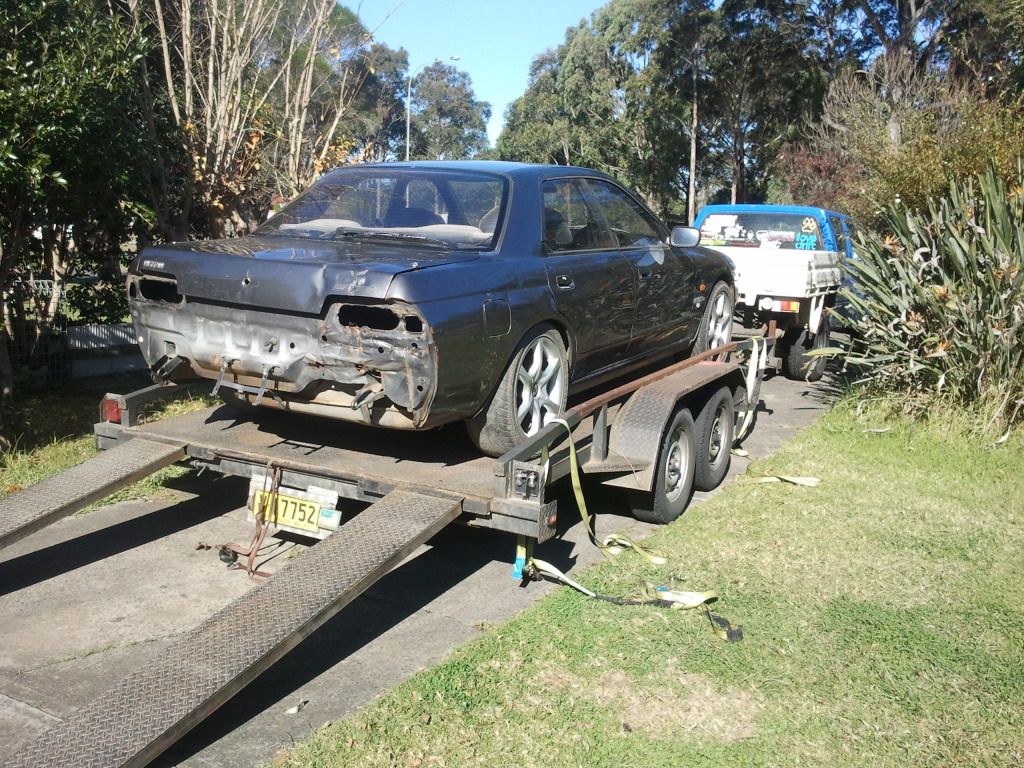 started fixing up the rear end already and have bolted in the engine and gearbox
Edited by BOZZY, 11 June 2012 - 06:12 PM.