For sale is custom gaming pc in a one-off case made specifically for this build. 
The case is a custom itx case built by a company called parvum in the UK. They do manufacture and sell matx cases but a year ago they were nice enough to make me an itx version. This build was on overclockers.net, parvum systrems and pccasegears Facebook page. 
Specs are as followed. 
*Core i5 4670k (never overclocked). 
*Asus ROG maximus impact z87 itx motherboard. 
*Corsair vengeance pro 8gb kit 2133mhz (red). 
*Samsung evo 250gb ssd. 
*Evga gtx 780 ftw dual bios. 
*Evga gtx 780 backplate. 
*Silverstone 450w sfx modular psu (gold). 
*Corsair h80i cpu cooler. 
*Bitfenix 24 pin red sleeved extension cable motherboard. 
*Bitfenix 8 pin red sleeved extension cable eps. 
Bitfenix 8 pin red sleeved extension cable pcie x 2. 
*Phobya 30 cm rgb led strip 
*Phobya rgb led light controller with wireless remote. 
*Phobya NB E - loop 1600 rpm radiator fans (red). 
*Phobya NB black silent pro 80mm exhaust. 
*Microsoft Windows 7 home premium. 
*Asus pb278q 27" 1440p monitor (purchased for $540) 
* custom one off parvum white/red acrylic itx case from the UK. 
B.y.o mouse/keyboard/speakers. Will not be selling these with the computer.
Looking for $2200 including the 1440p 2560x1440 monitor.
Michael on 0421333319. I do work full time so anytime from 7-6 please sms only, after that feel free to call.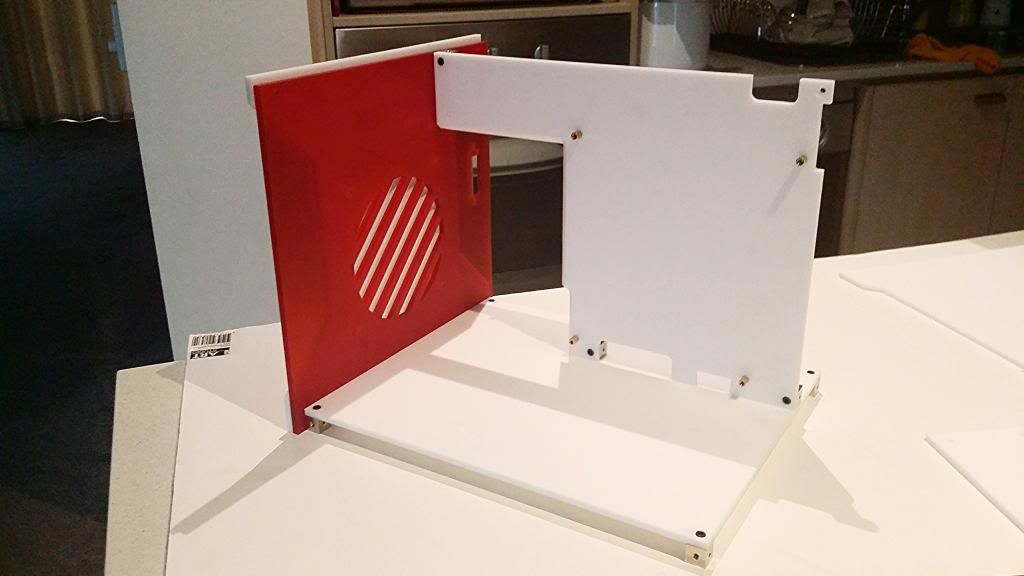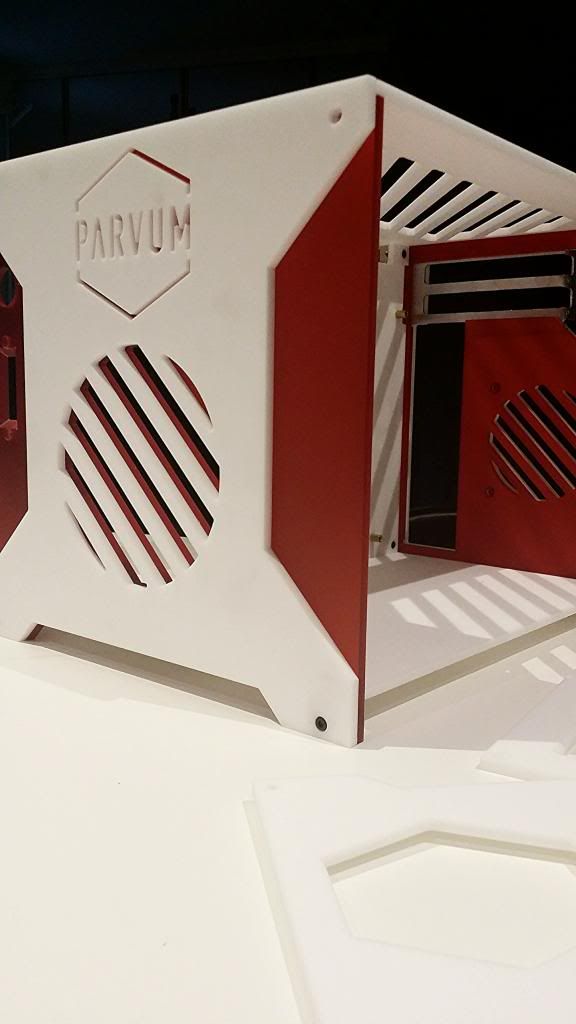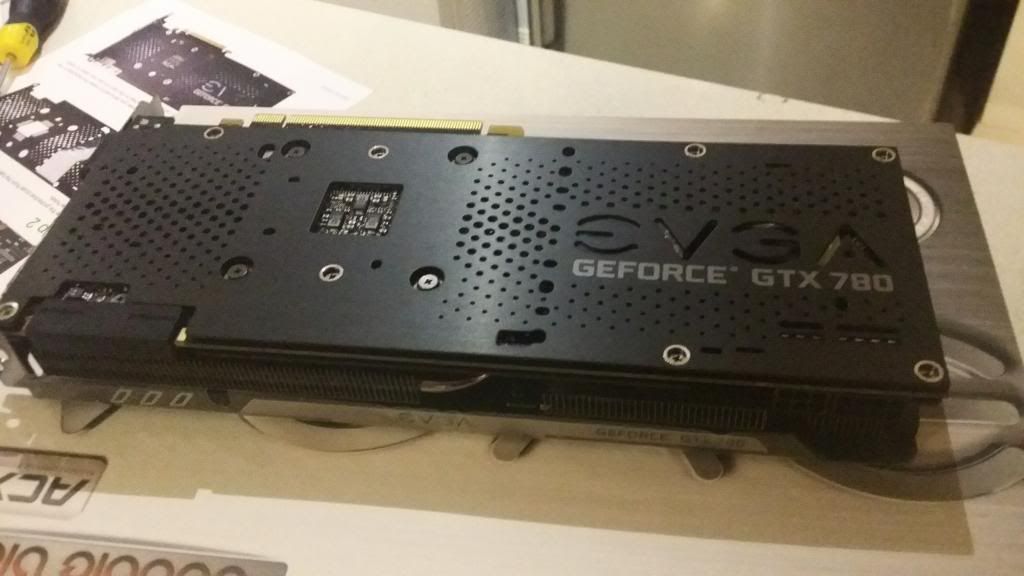 Edited by richy creations, 19 January 2015 - 05:47 PM.