hey guys, was thinking the other day that my spots for doing car shoots are some what limited, i have a couple of little spots but would love to find a few more. I was thinking that maybe people could share some of their favourite locations and in turn pick up some others.
so if your feeling generous chuck up a pick and some details on the location and help a fellow photographer out!
heres a couple of my own: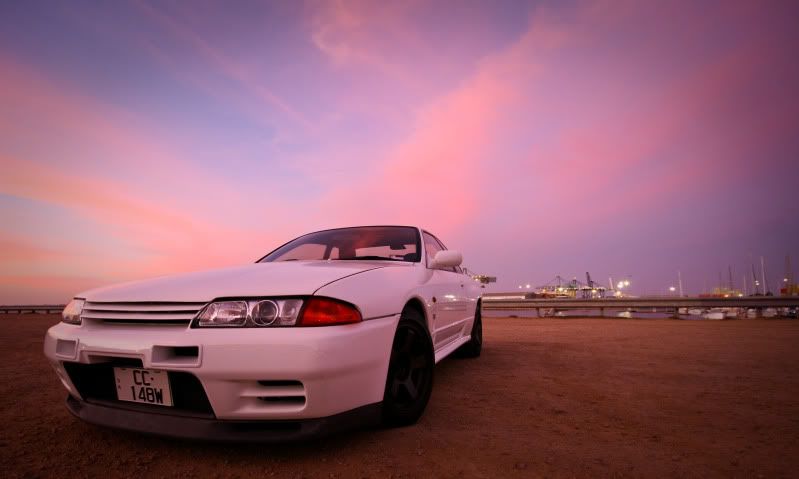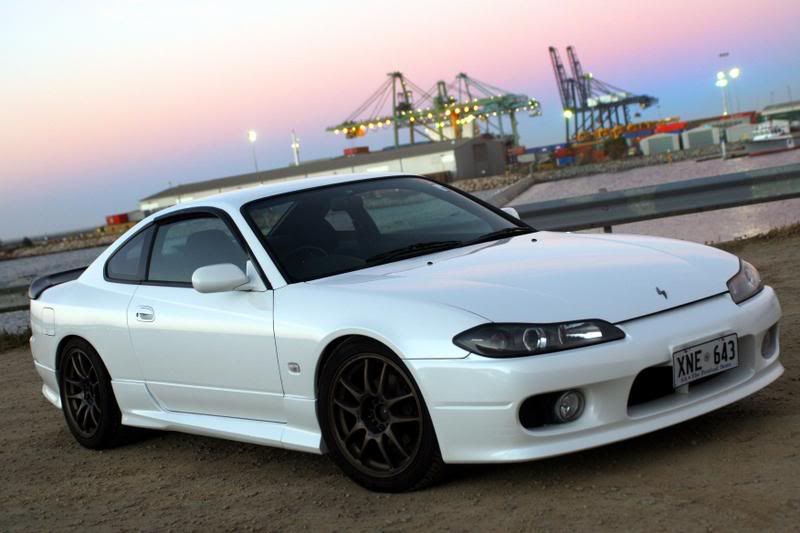 these photo's were taken at Outer Harbour, SA. right down the end of Victoria road next to the yaucht club and car yards. great for getting the sunset as a backdrop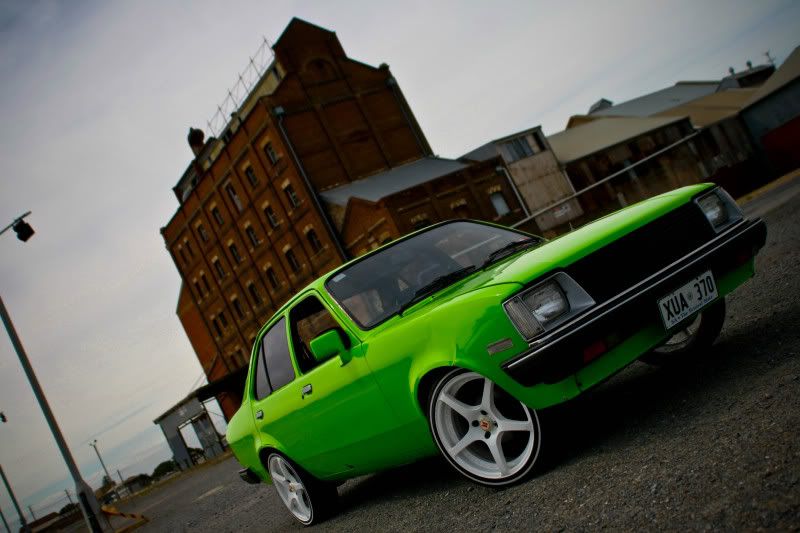 this one is taken at the old mill in Port Adelaide, bit of an obvious one, but for those who dont know, its on St Vincent street.