two sets of four oem nissam coil packs to suit s13/180sx/s14/s14a.
i have personally tested both sets and can confirm they work as they should.
selling due to change to splifires.
$100 per set with loom.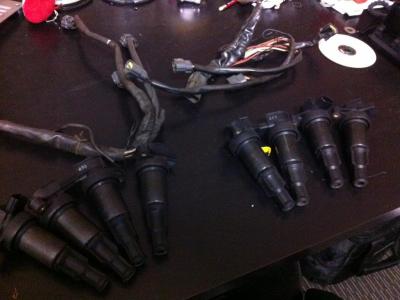 garrett gt2860rs .64 rear housing aka disco potatoe
minimal shaft / end play, has done around 10-15thousand kms.
made 220rwkw @ 18psi on this turbo, good power / response for street!
$750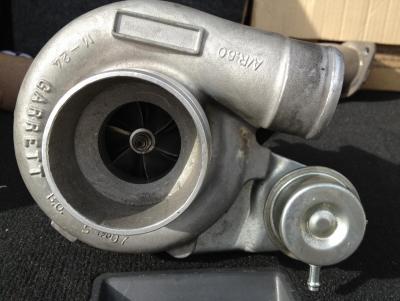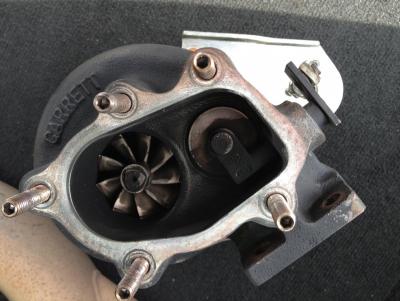 tomei expreme stainless exhaust manifold t2
good condition, had a small leak at runner no4 repaired.
had no leaks when was taken off what so ever.
also the little plate that is tac welded on the 1st runner that says tomei expreme has fallen off.
$400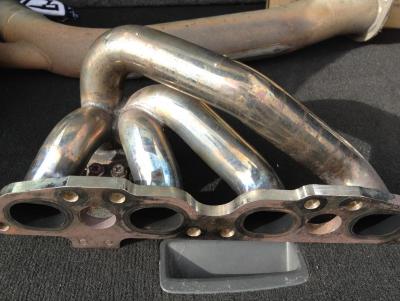 stainless manifold t3 flange with v-band to suit external gate
i never put this on so can't vouch for it but looks okay condition.
$150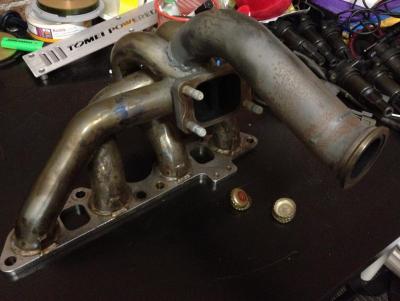 CES custom all in one split dump / front pipe - ceramic coated
these retail for around $800 on the CES website.
in good condition, some scrapage on the bottom of the front pipe section (car too low).
however only cosmetic, no holes or anything like that.
$300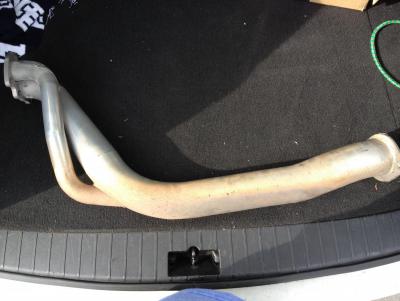 ADDED
2x nismo 740cc injectors.
bought them used, don't know if they would be of use to anybody.
they fell off the roof of my car so a little scratched up

the pin connector part and where the fuel sprays from look intact.
$100 for both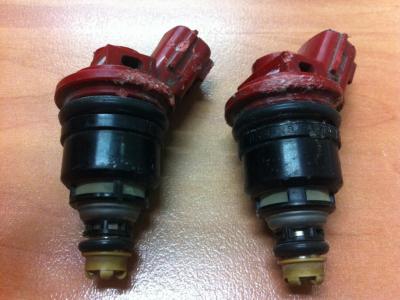 text / phone me on (zero four 02111282), names Luca.
can arrange pickups in both south east near moorabin or north west suburbs near tulla airport.
prefer not to post these items however will do so at buyers cost.
cheers.
Edited by MRSR20, 14 November 2011 - 12:20 PM.