As usual, look at parts, then text me what you want. Enjoy the final part listed.
For some reason, when I was cleaning out the house I found a shit load more parts that are useless to me. Yet they may be your pot of gold.
Give me an offer on whatever you want, make it reasonable and I will most likely say yes. Low ball me and I'll reply with a pic of my sack.
1. RB25 package - Missing ECU andTurbo.
Motor, loom, coilpacks, intake, etc...
Price - $1000 ono
2. S14/S15 Airbox with snorkel. No use for it anymore, box is in perfect condition and comes with a filter as well. All mounts are perfect.


Price - SOLD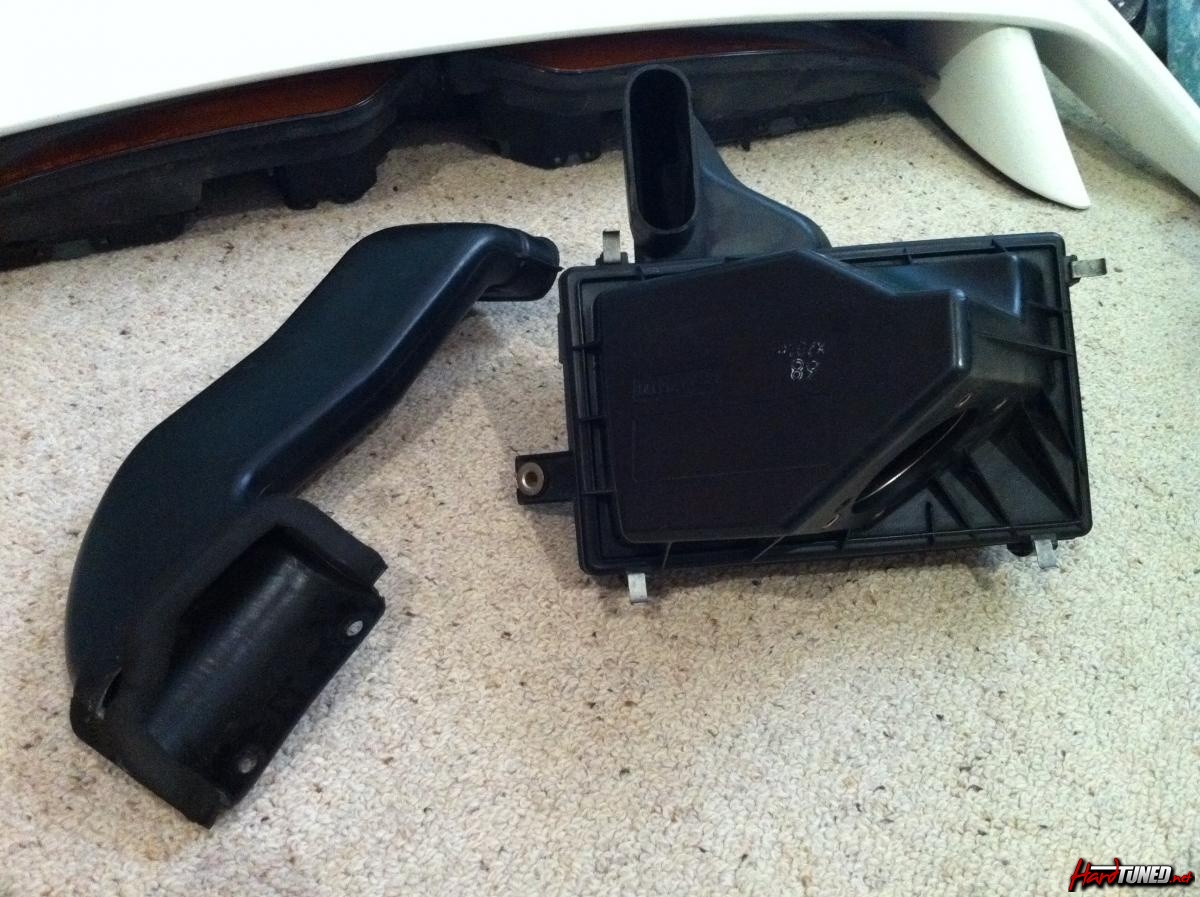 3. S14/S15 Airbox 2. Has filter, also has lots of scratches and the side mounting point is broken.
Price - $100 ono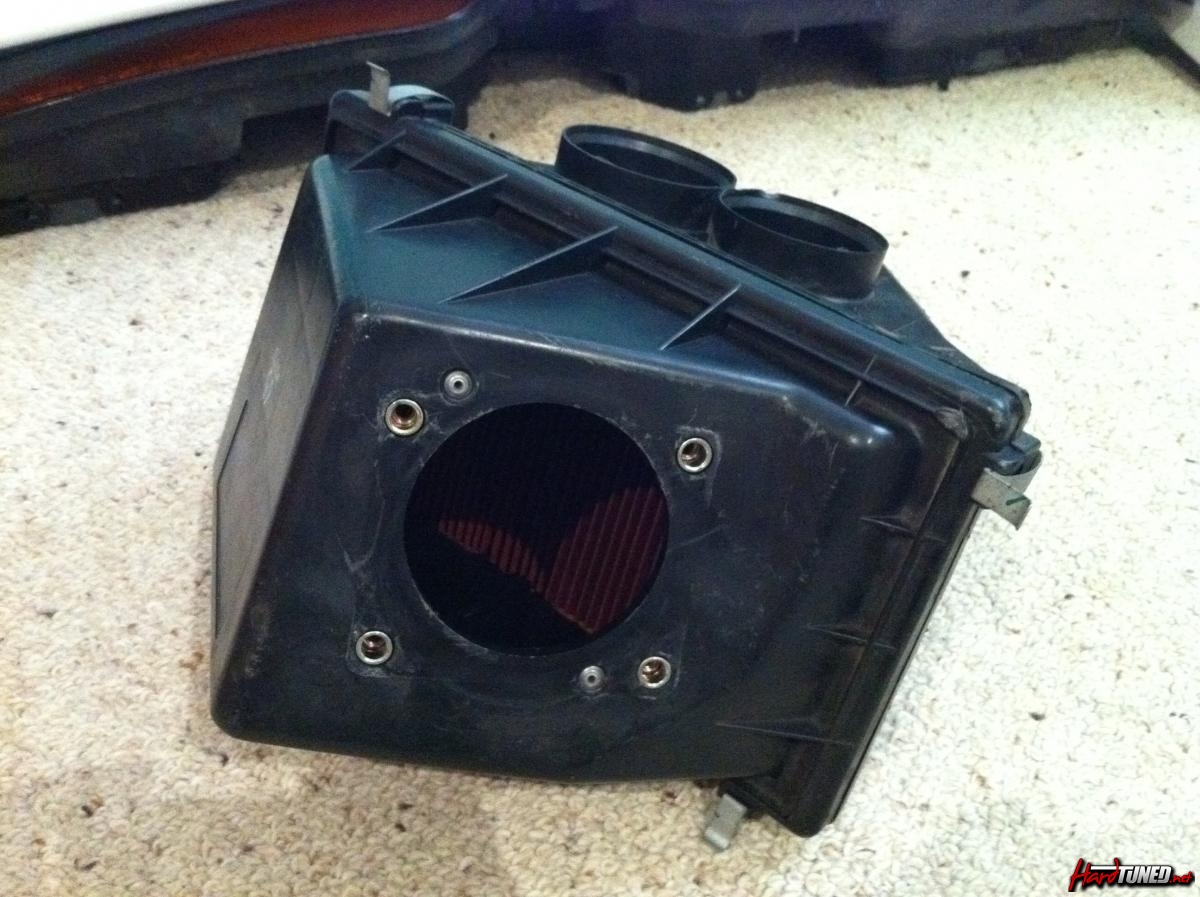 4. S15 Autech Airbox with intake pipes. Bought this one a little while ago but don't need it. 100% Immaculate condition, pretty much brand new.
Price - $190 ono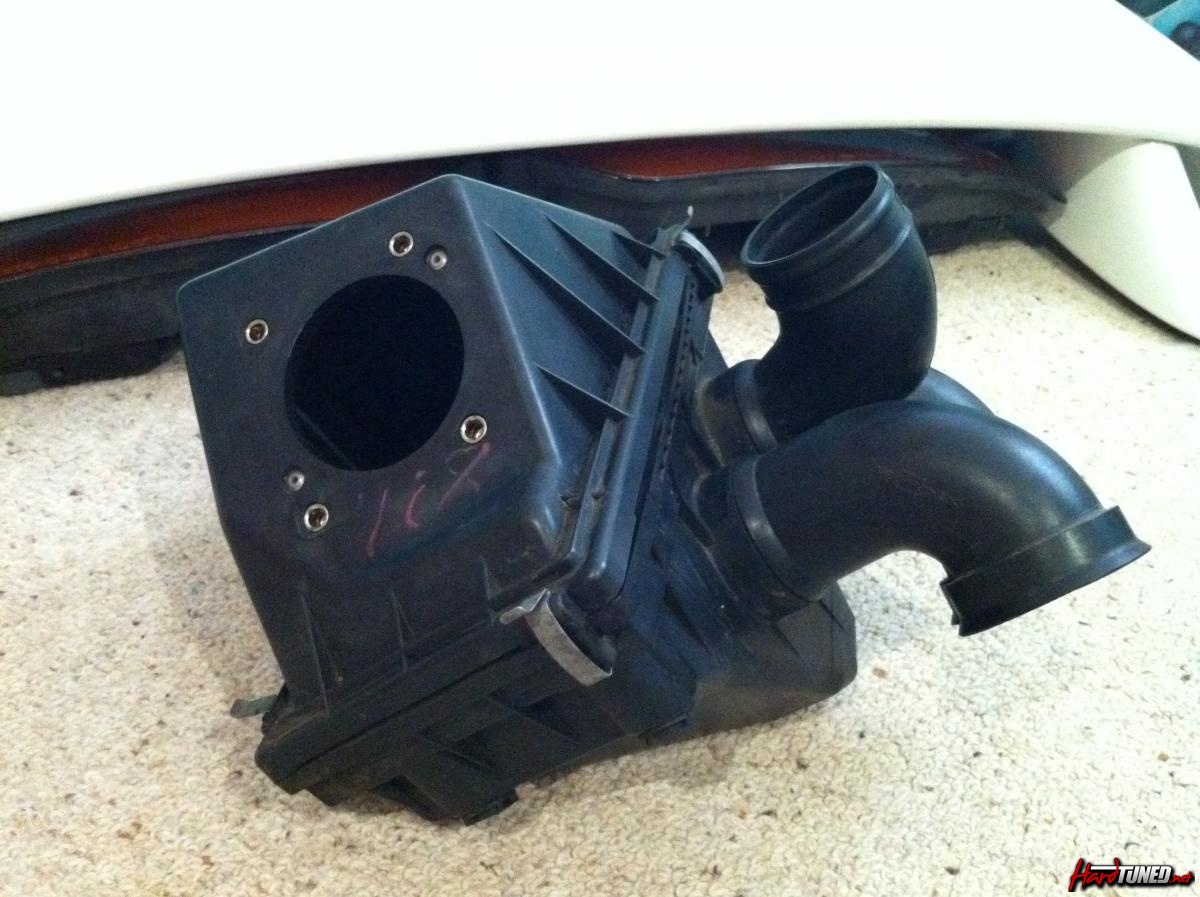 5. Pair of 17'' wheels with 95% federals.
Price - FINALLY SOLD!
6. Standard Stagea wheels - More cheap skid wheels
Price - $300 $200 ono make an offer
7. Even more cheap skid wheels. 3 wheels, not a full set. 4th was Buckled.
Price - $150 cmon cheap skid wheels, take them away.
8. BRAND NEW Turbo Timer with harness. READY TO GO
Price - $170 $140 ono
9. K&N Pod with HKS Joiner
Price - $50 $40 ono
10. Pioneer CD Player/Stereo - No loom
Price - $60 $40 ono make an offer
11. Deep dish steering wheel
Price - SOLD
12. S13 Lower control arms
Price - $120 ono make an offer
13. S14 Rear seats - Really need these gone, have been sitting in my back room for ages now. Immac condition
Price - $70 ono
14. 32 GTR Front pipe
Price - $50 ono
15. SR crossmember
Price - $50 ono
16. SR clutch+flywheel. Was working when pulled out. Apparently it's from a gtir? It was running on an n/a sr20
Price - $20? Make an offer
17.
S13 driver side headlight - Mounting point that attaches to the grill is snapped off. A couple cable ties or tape will fix that.
Price - SOLD
18. CA18 runners+plenum
Price - offers?
19. Canon - 3'' in, 4.5'' out. Needs a polish, its a little dirty
Price - $30
20. S15 front guard liners
Price - $50 ono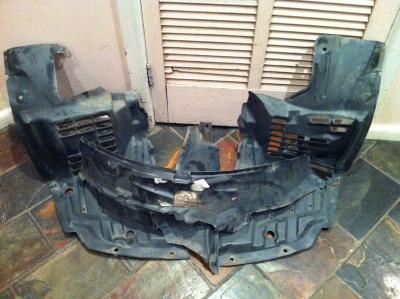 21. JDM S15 standard camber arms
Price - $50 ono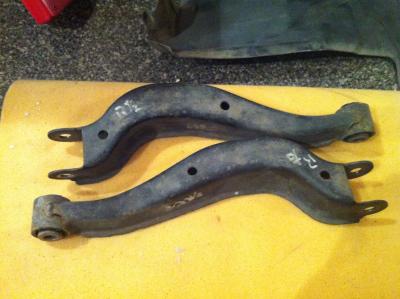 22. 180sx Standard taillights
Price - $60 ono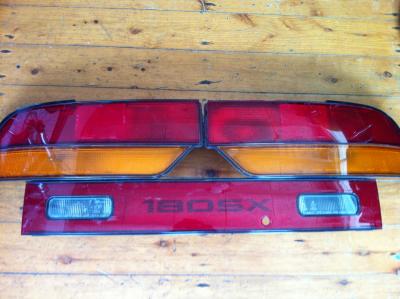 23. S13 rear seat - Only top half, no idea where the bottom half is
Price - $30 ono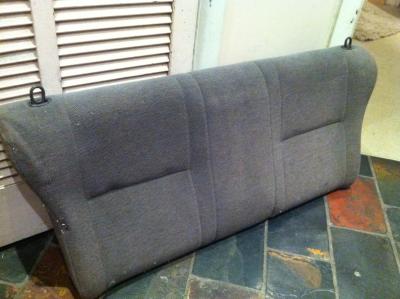 24. 6x Drifteks - 4x 17x9+35 and 2x 17x8+35. All 5x114.3. They have very minimal gutter rash on all 6. Come with 215/40 and 235/45 Federal 595's, 90% fronts, 1 pair of rears are smashed, other pair are about 50%. Can sell without tyres as well.
Price - SOLD!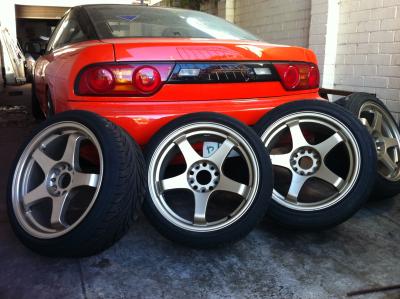 25. 180 Interior Parts - PM me want you want from this pic with an offer and I'll get back to you.
26. S13/180 Driver door trim.
Price - $20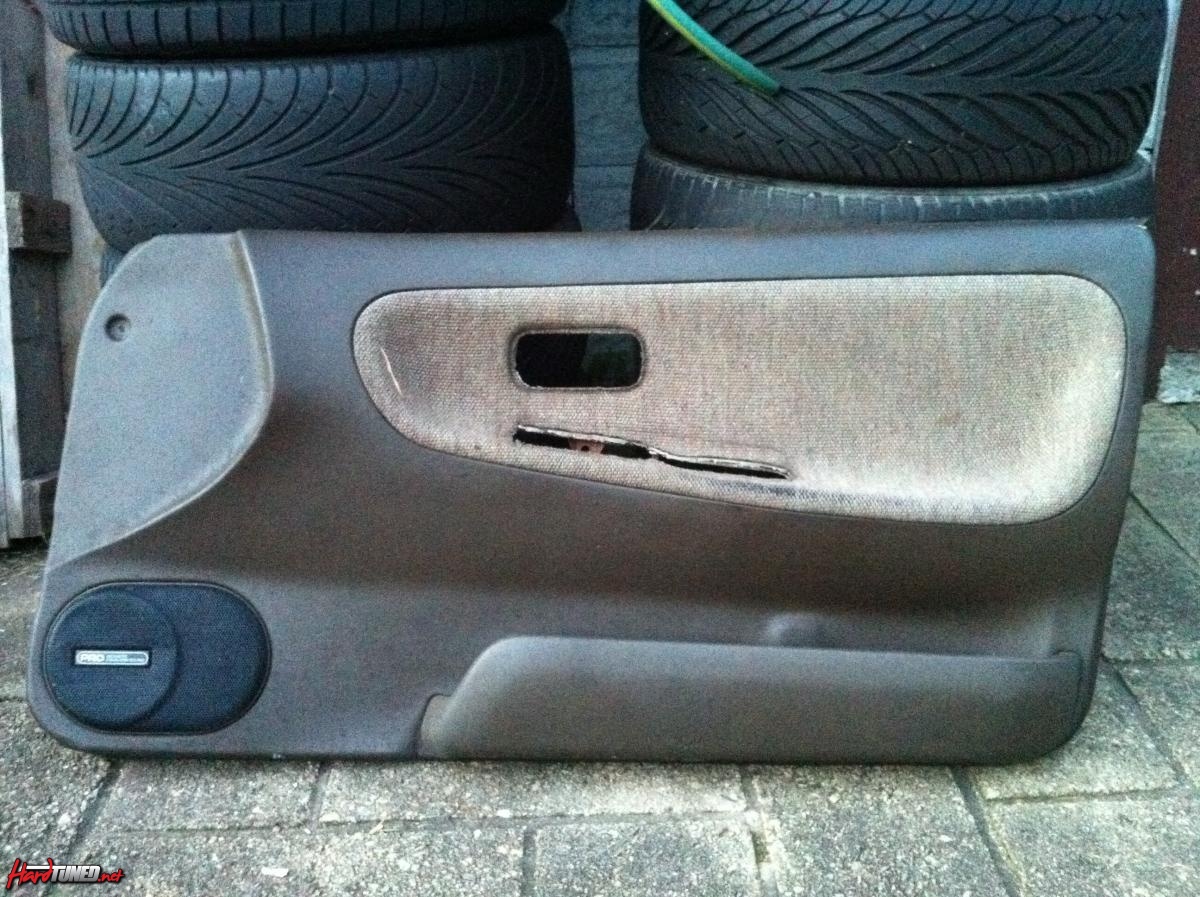 27. S13 Standard front bar. Has a slight twist in it but still fits up properly. Comes with foam, indicators and plugs.
Price - $60 ono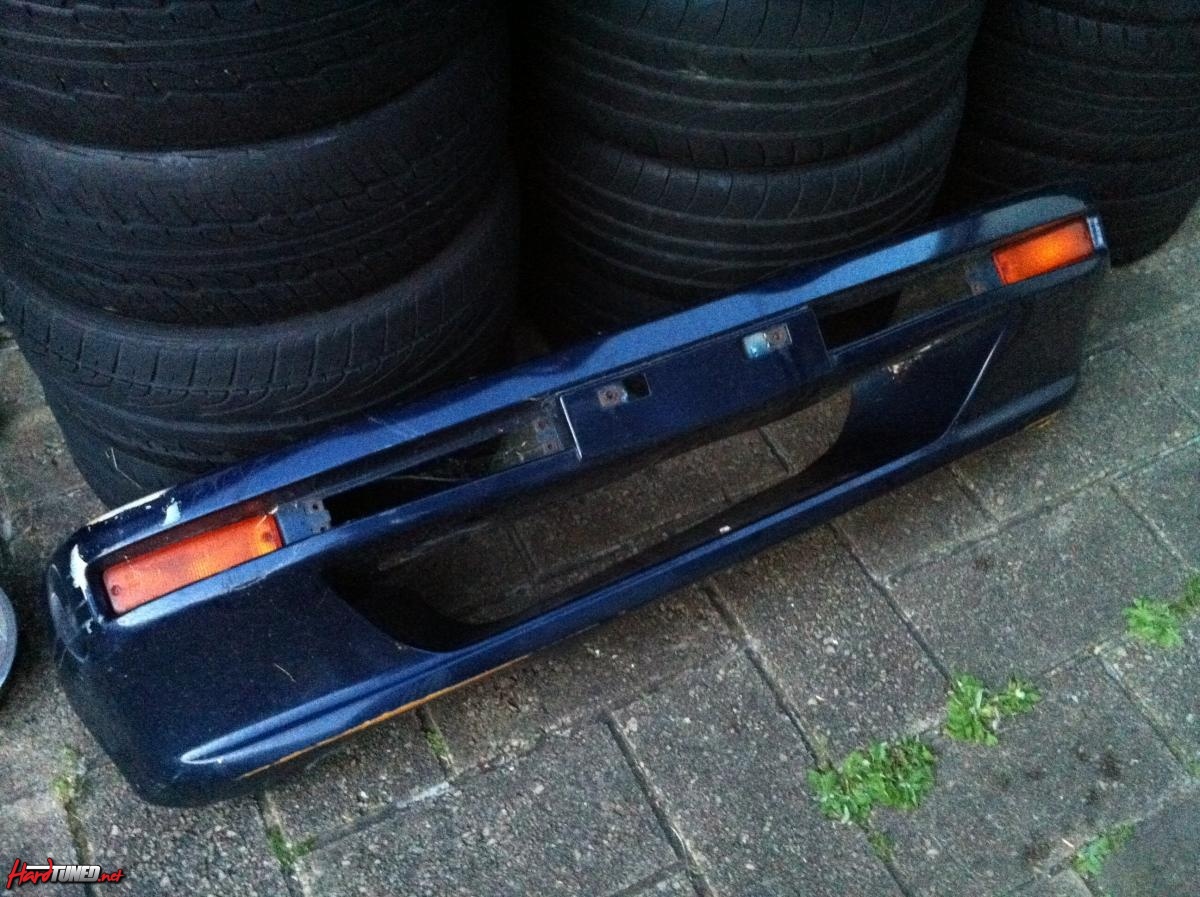 28. CA18 coilpacks. Came from a running motor with a stock head, don't need the coilpacks.
Price - $80 ono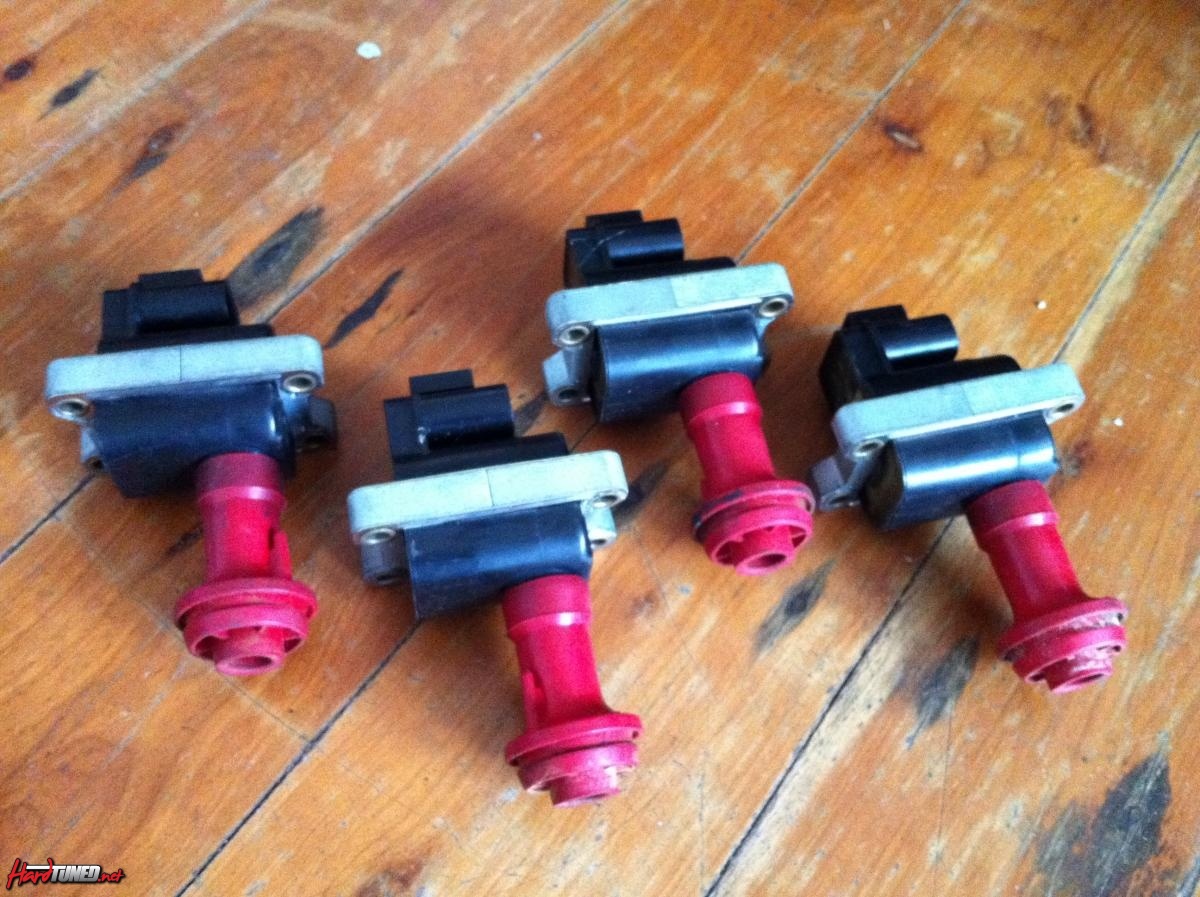 29. S13/180 Driver side Factory floor mat. Looks pretty rough.
Price - 5 measly dollars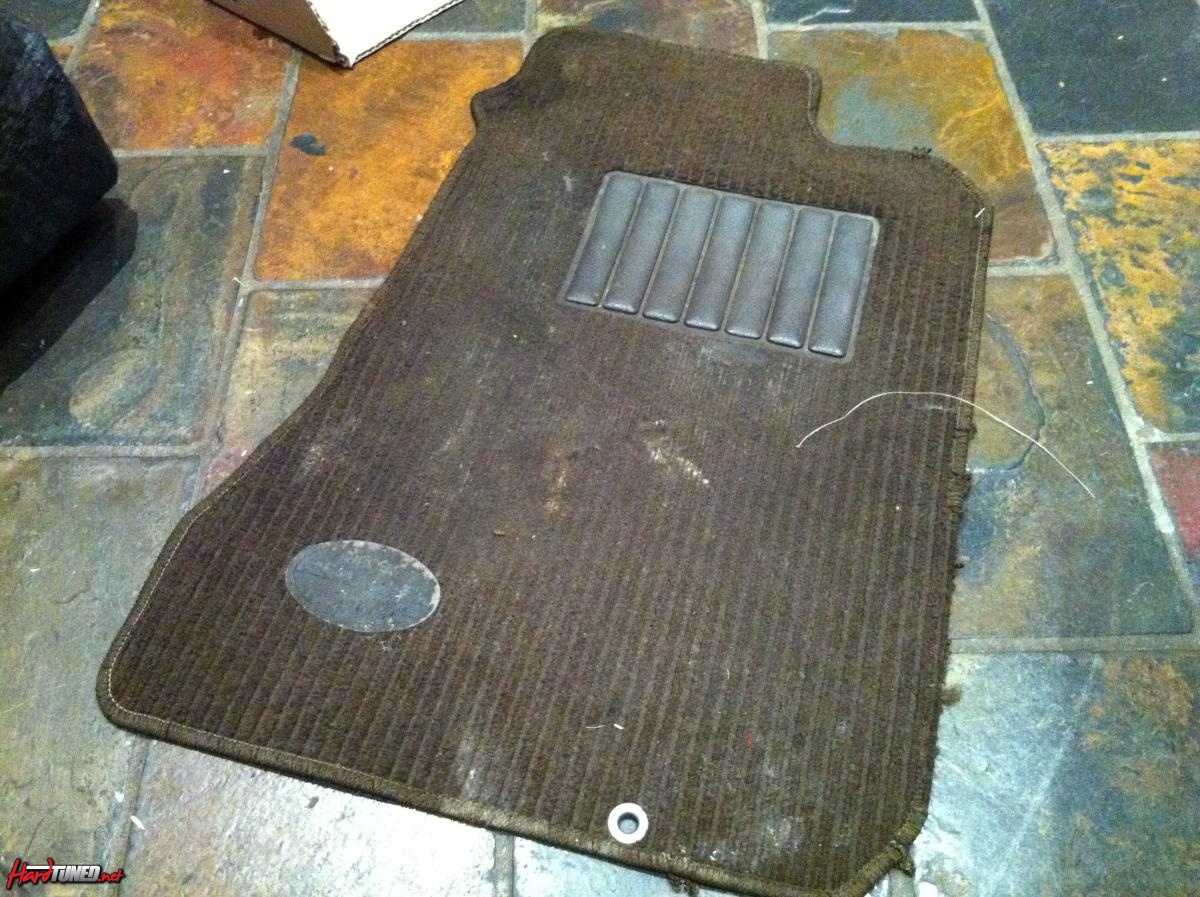 30. CA18 Radiator. Came with my car ages ago, forgot I had it.
Price - $60 ono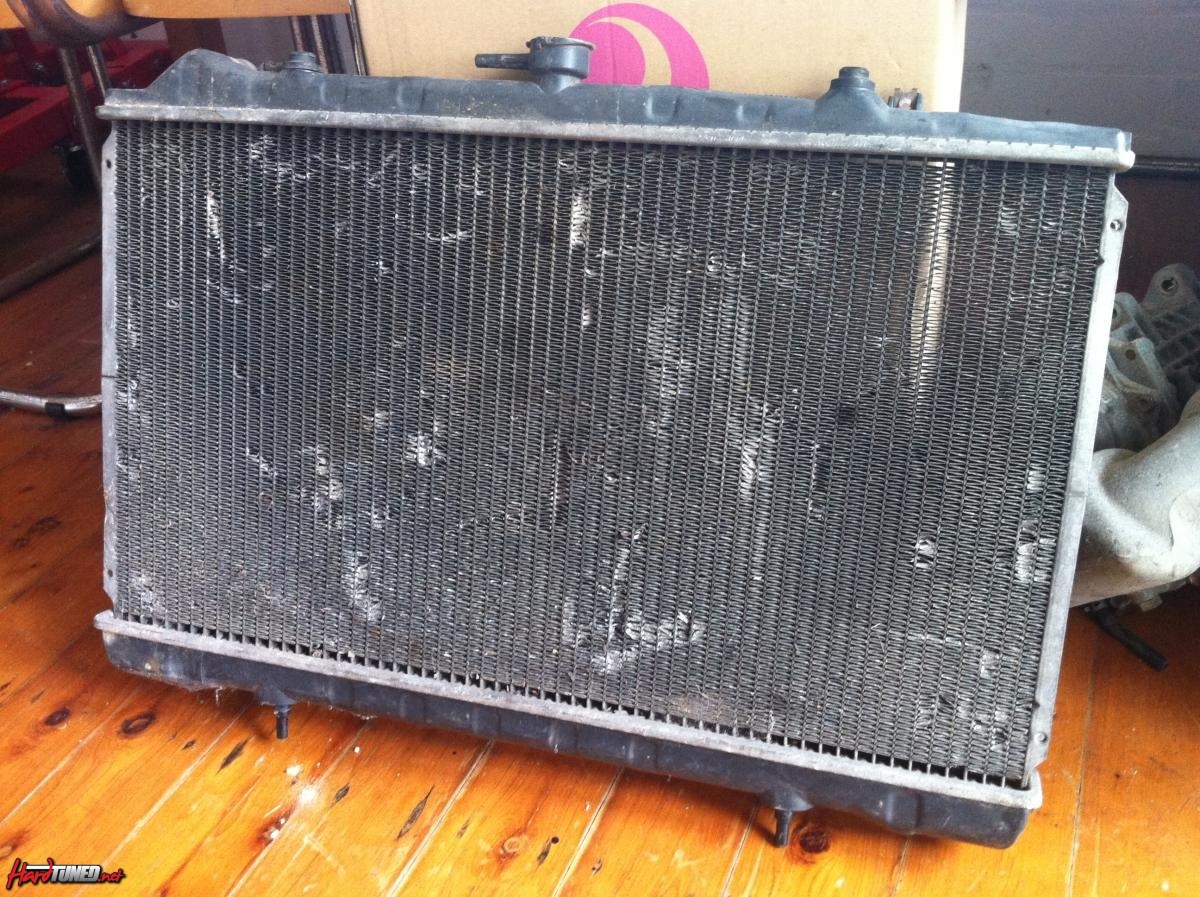 31. S13 castor rod. Found it in the garage, no idea if someone can use it. Not bent, threads are in good condition, seems to be alright?
Price - $30 ono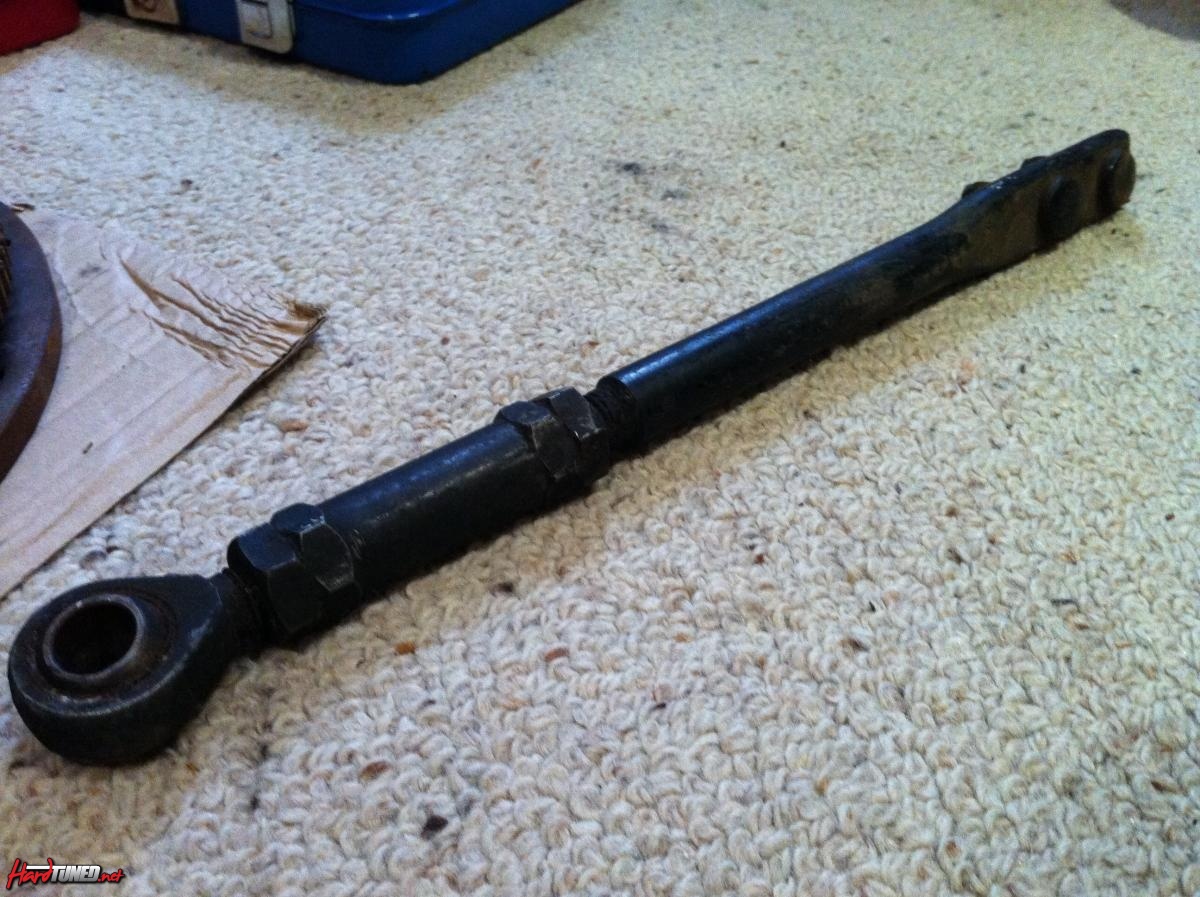 32. CA18 Oil pump. Piece is broken off on the left side, still has the cogs inside, was working when pulled off.
Price - $30 ono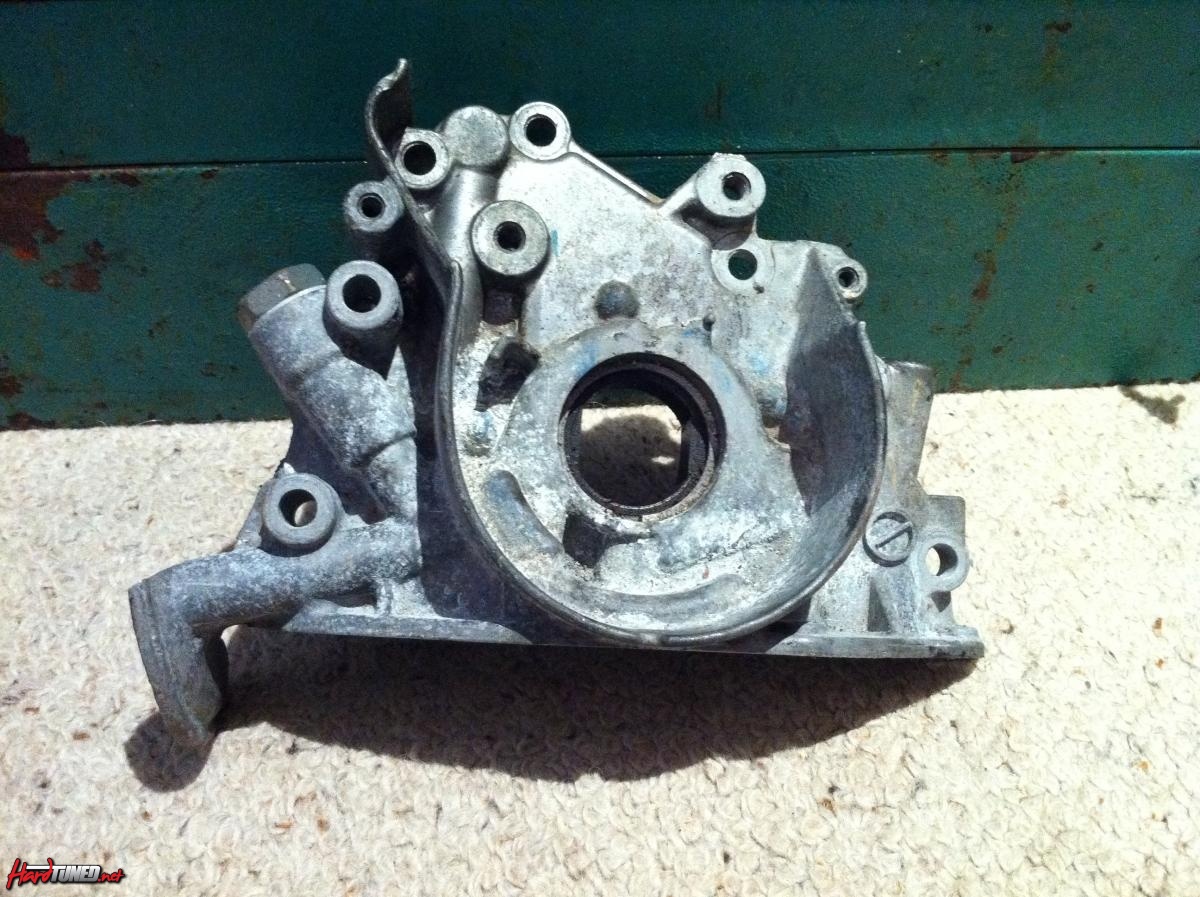 33. SR20 water pump pipe thing.
Price - $20 ono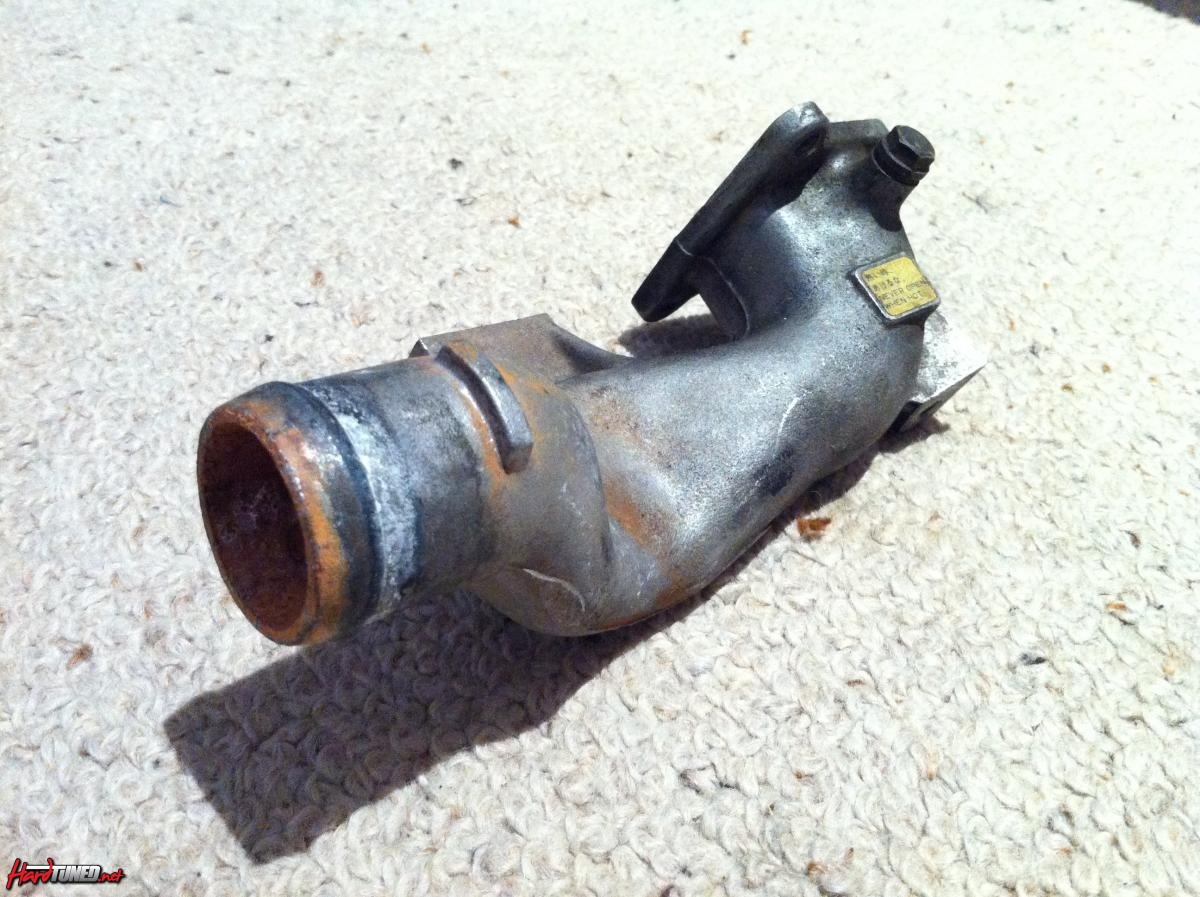 34. 180sx Aerial! Never seen one of these before, came with my car, no idea if it still works or not. Looks good condition.
Price - $50 ono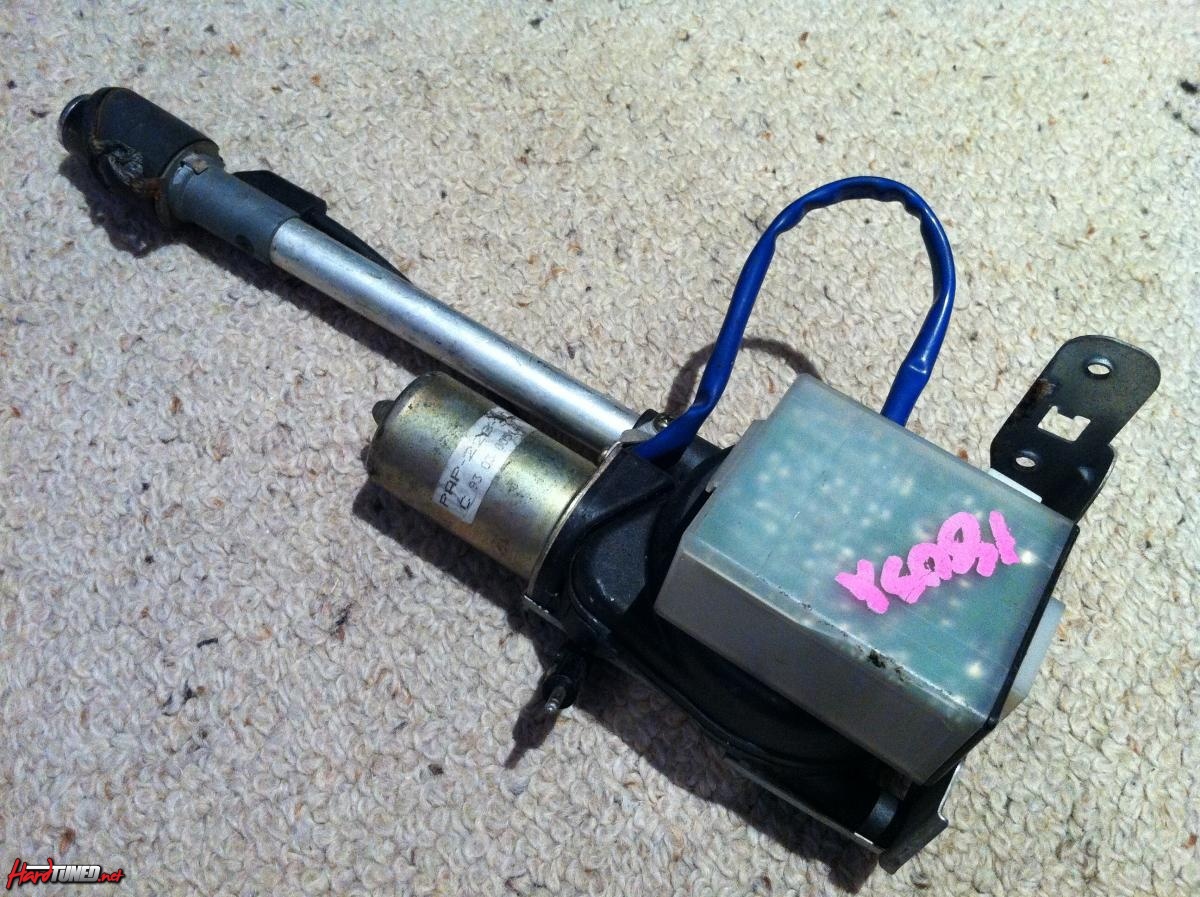 35. SR20 Oil pump cover thing
Price - $20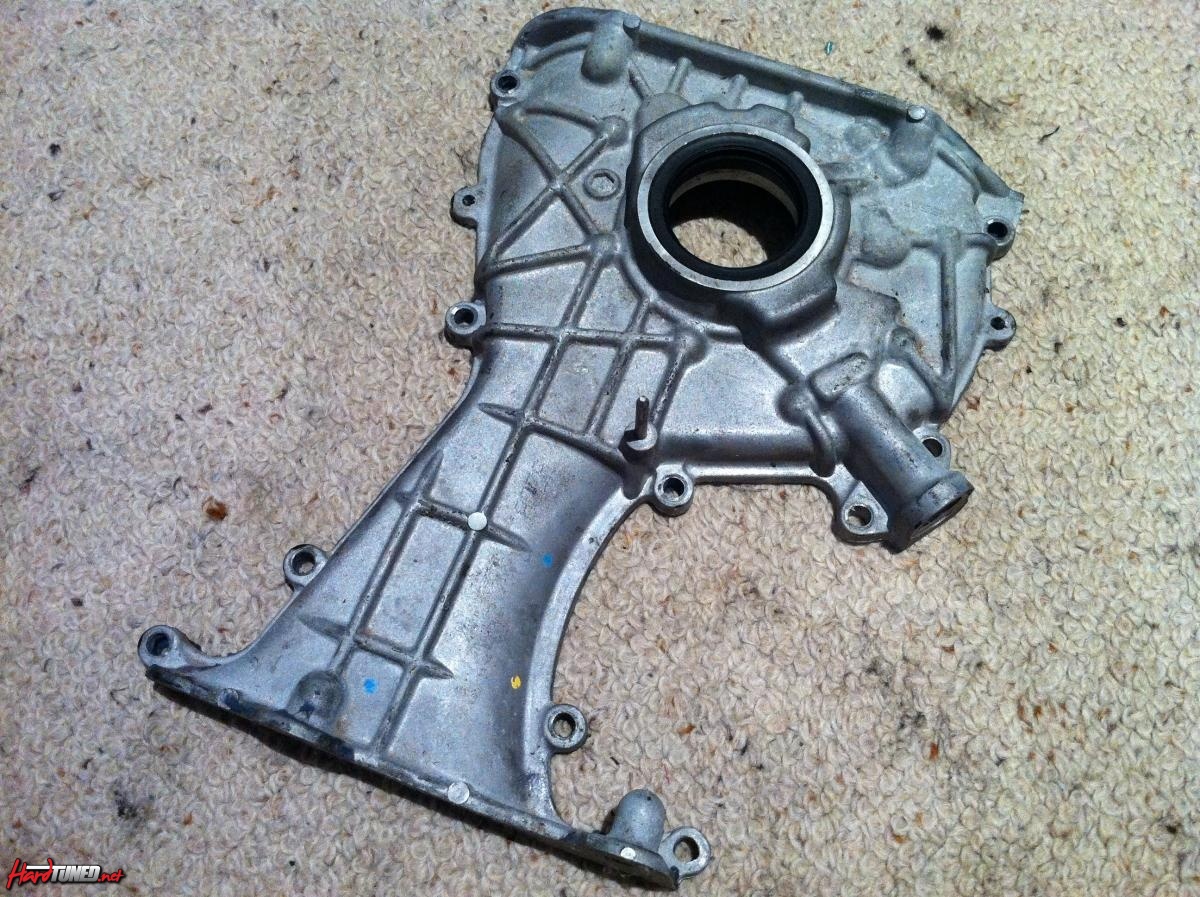 36. S13/180 gear stick.
Price - $30 ono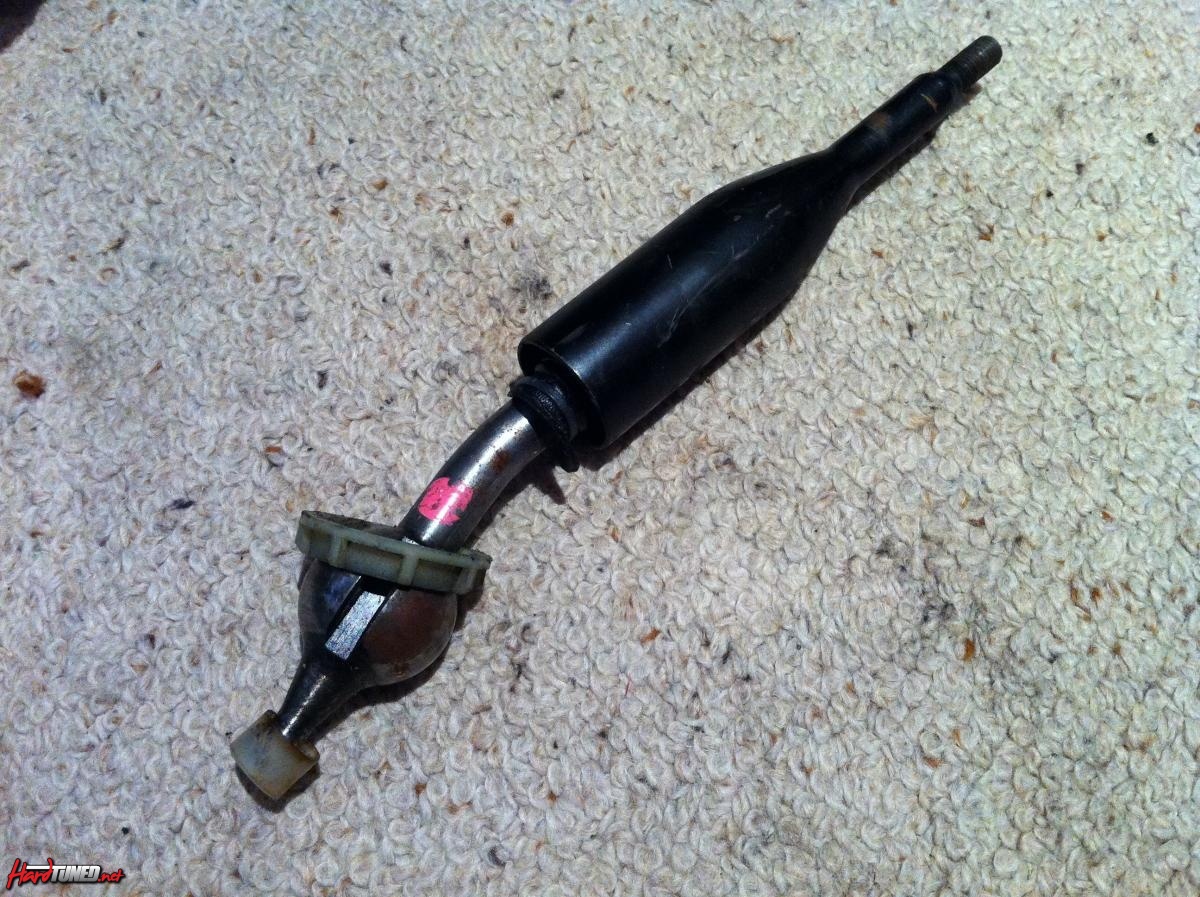 37. S15? Windscreen washer pipe. I have this same thing on my S15 so I'm guessing it came from one, not sure if S13's or 180's have them.
Price - $20 ono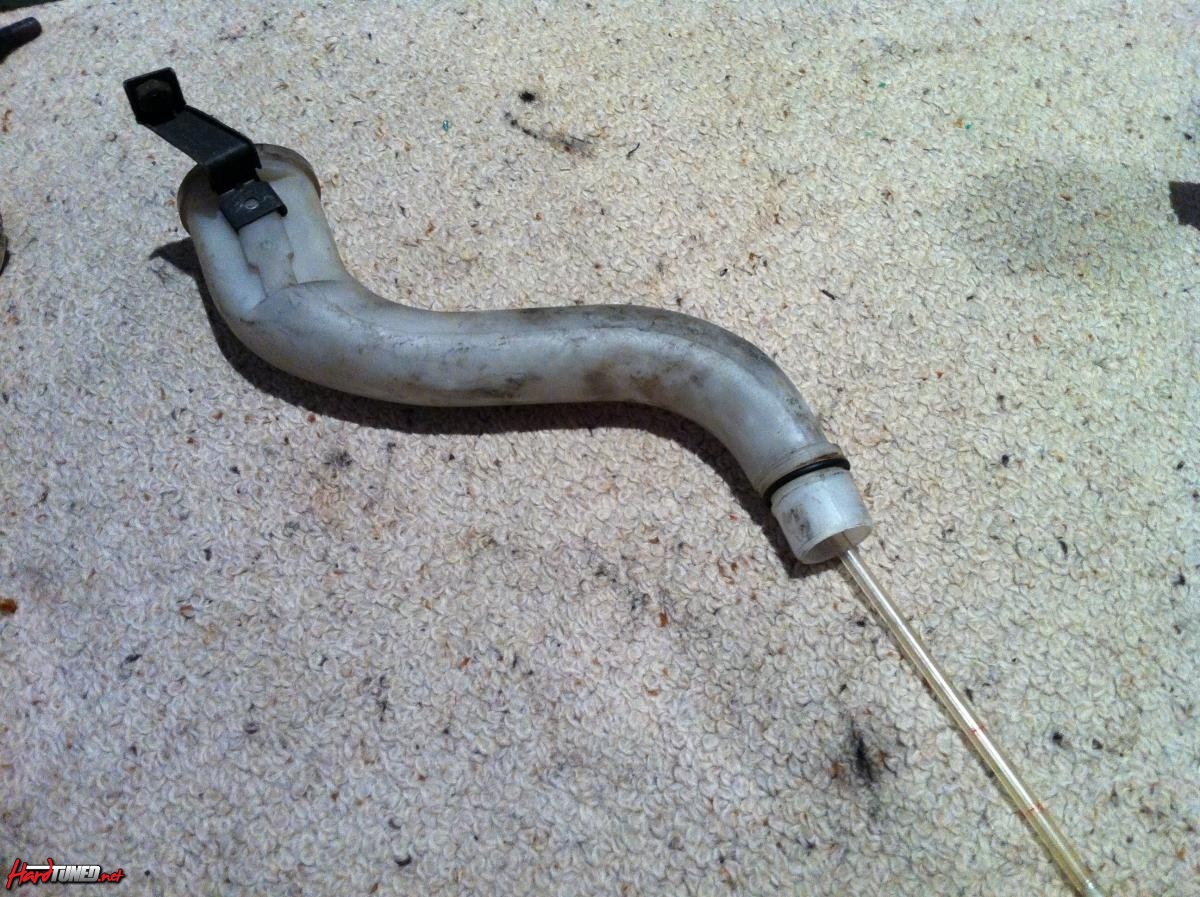 38. CA18 Starter motor
Price - SOLD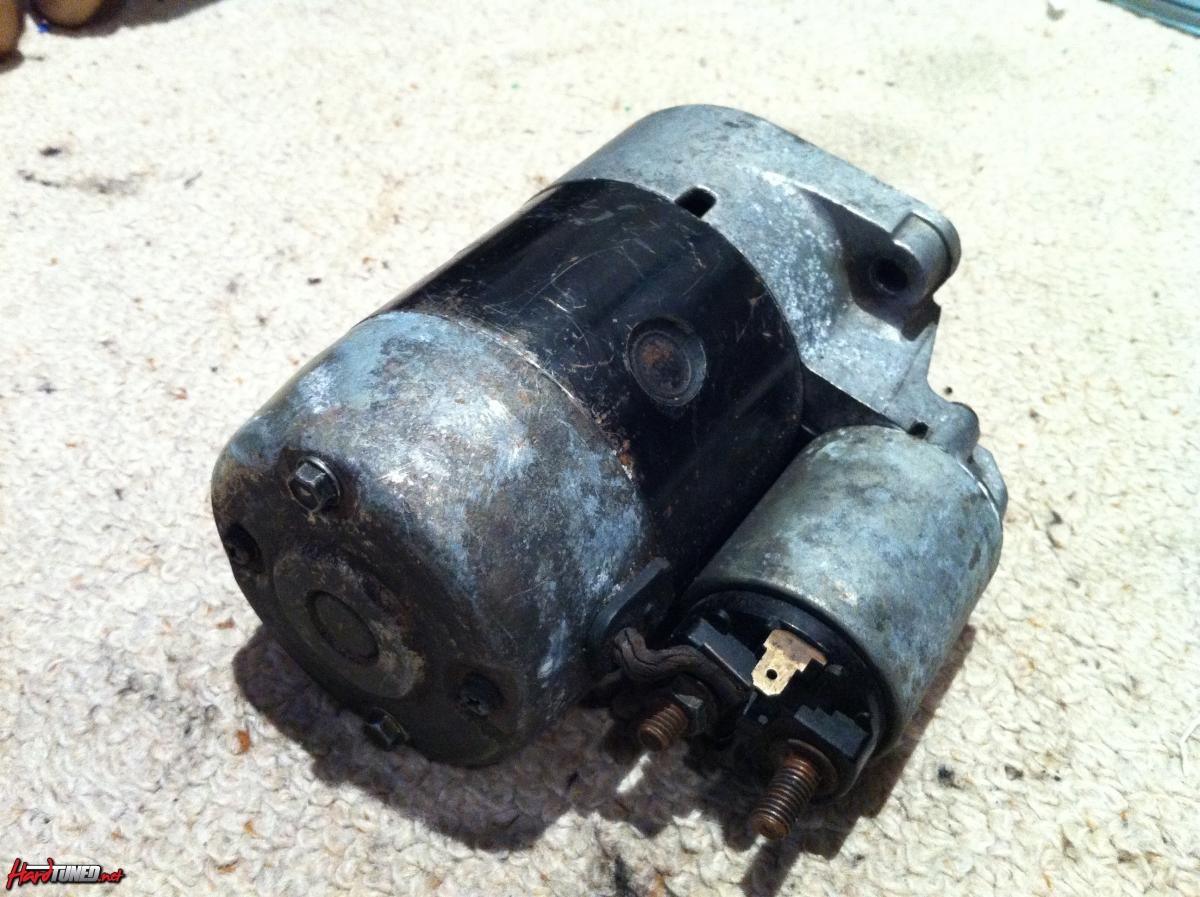 39. S15 Spec R gear knob. I found this in the boot of my car down the side in amongst about 6 screwdrivers and some bolts. It looks farked, maybe someone can be hectic and put it on their camry and call it jdm.
Price - $Whoever wants it can take it, as long as you buy something else

40. S13/180 Power steering bottle.
Price - $30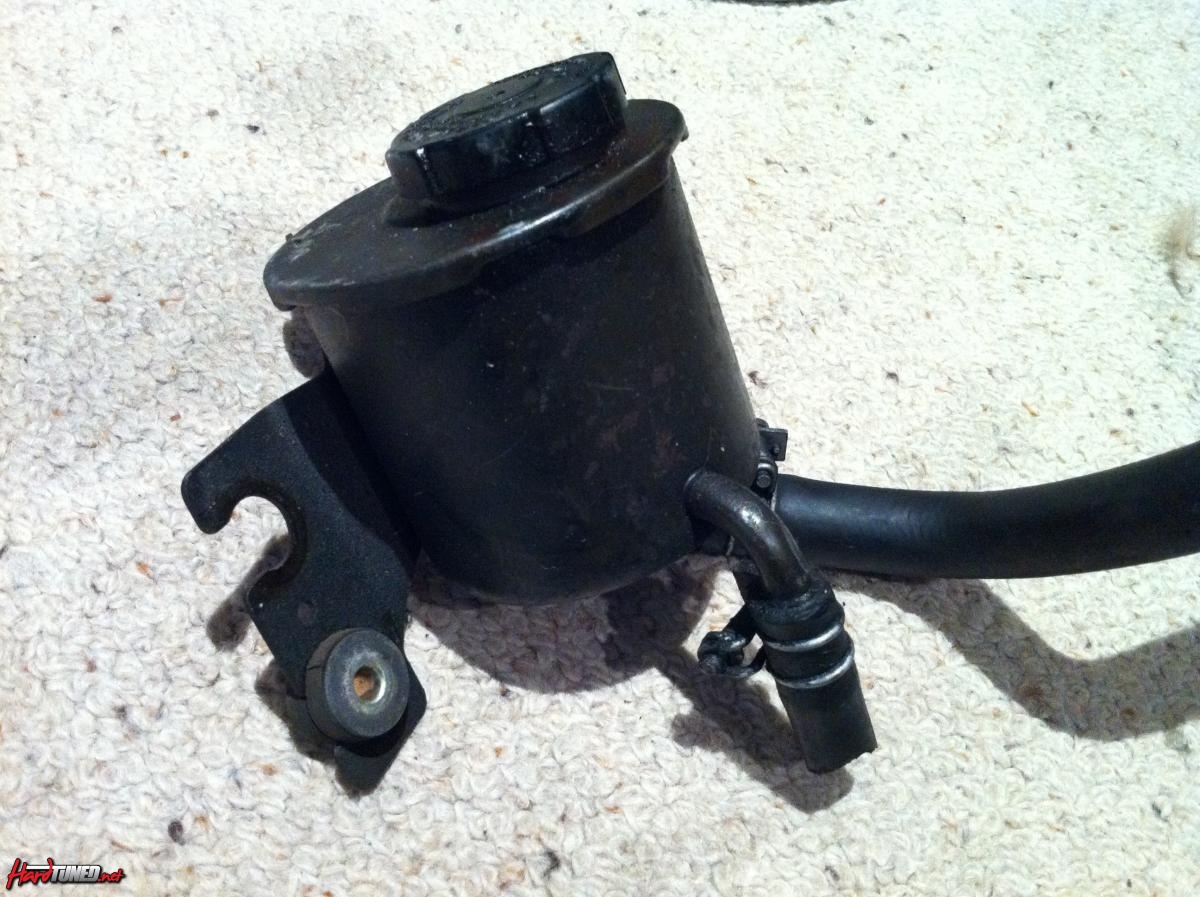 41. 4 Point harness. Bought it ages back but have a 6 point now and don't need this one.
Price - SOLD!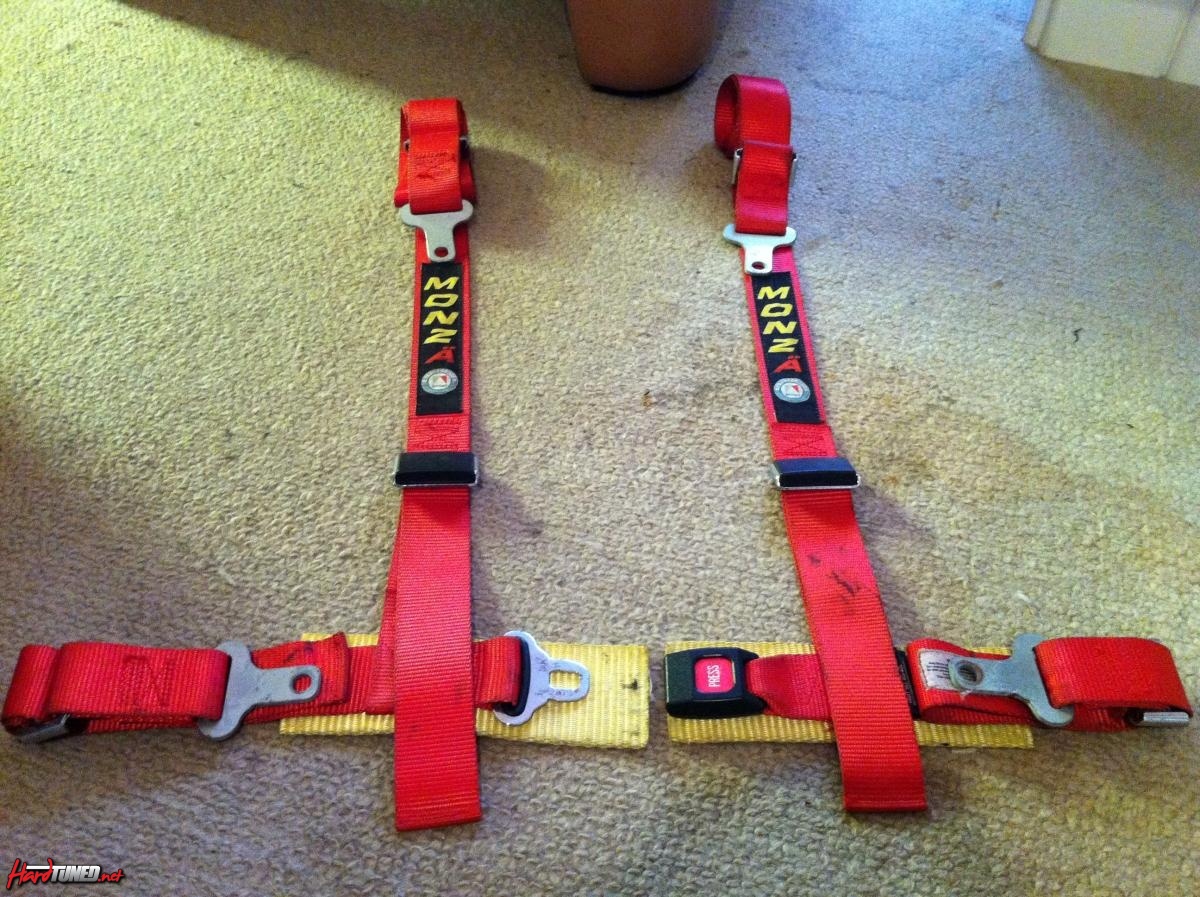 42. S13 Taillight panel. Thing that hols all your globes for the taillight on an S13. Has bulbs and plug in tact.
Price - $30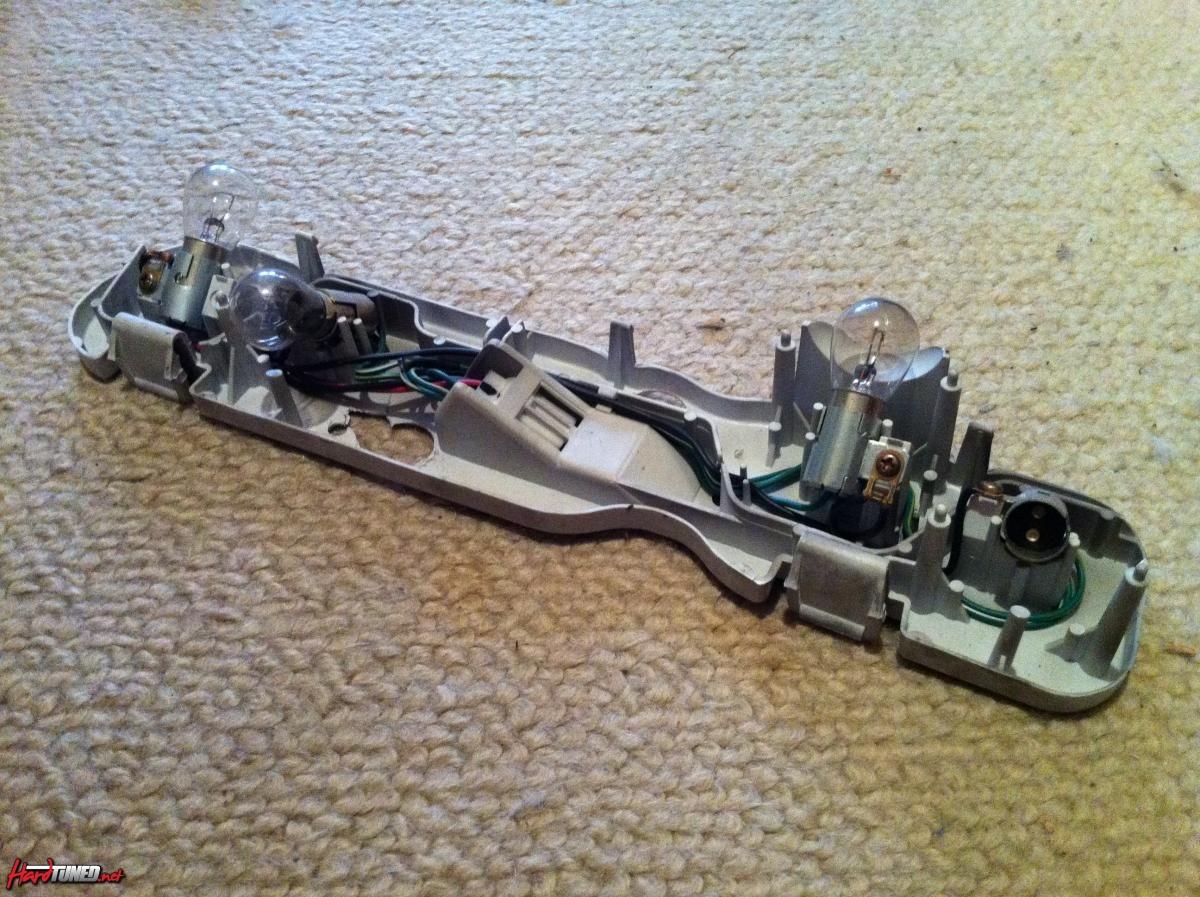 Seriously, 42 parts? WTF is this shit. Each week I seem to gain parts without even knowing it.
I'm in Cronulla for anyone wanting to pick up. Can post little things, not posting anything massive.
PM me or text - 0431 965 624.
aaaaaaaaaand almost forgot the main event -
Did anyone know that March 23 is National cleavage day?
Part Number 43. Weekly boobies

Oliver
Edited by -oliveR, 14 November 2011 - 10:39 PM.