Scenario
1. Seller lists item for sale on website
2. Buyer sends money via direct deposit
3. Seller never sends item, creates new alias and re-lists item on website
4. Buyer goes to Police station provides evidence and limited information on seller (full name, mobile number, bank account details); Police advise no crime committed and Buyer must seek civil action in small claims court (sue to retrieve money), but due to privacy laws Police unable to provide Buyer with Seller's address and/or DOB which is needed to properly identify Seller in order to serve notice to appear/complete small claims form etc.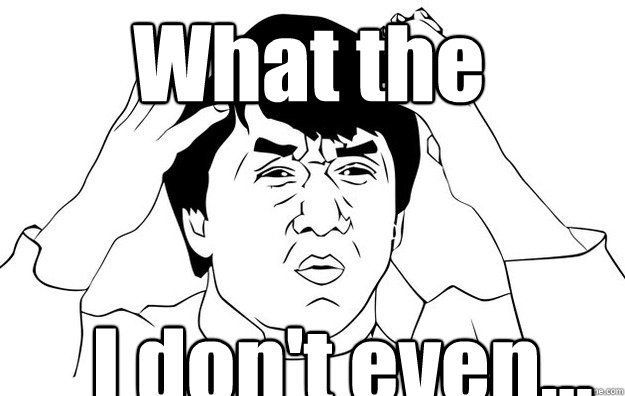 What am I missing here? Is this a recipe to rip people off and get away with it? The above scenario happened to me in 2008 and my brain is still doing a Jackie Chan. /vent
Edited by GHOSTY, 15 December 2013 - 01:03 AM.