Hey guys, just thought Id share with you my S15 that ive had for a few months now, want to keep a little bit of a diary for this one as I plan on keeping it for a while.
This is my 2001 Spec S, I picked it up at the beginning of June and it was my 7th car ive owned, Prior cars include S13 NA, R34 NA, R32 GTR and an M35 Stagea

. Ive always loved the look of these so I was on the look out for the most tidy and close to stock S15 I could find. Found this one just 5 minutes from my place and picked it up for just under 12k with 146 thousand on the clock a new battery and six months rego!
Completely stock apart from some mad altezza taillights, an auto barn muffler and some hideous wheels.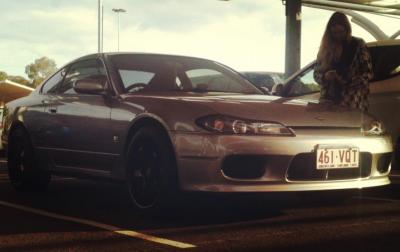 First thing I did was lose the wheels it came with and chuck my R34 GTR's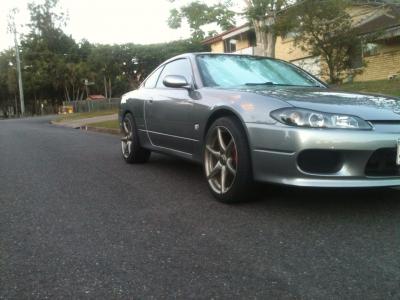 I had these on my stagea but decided they were a little too big, sold them and got some stockos till I found some wheel I really liked.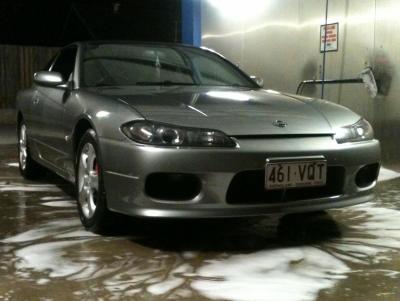 Gave the car a real good look over at work and oil change, and found a leaking lower radiator hose and completely filled sparkplug tubes!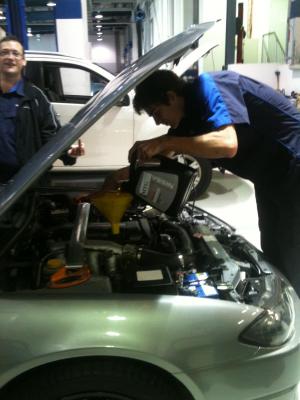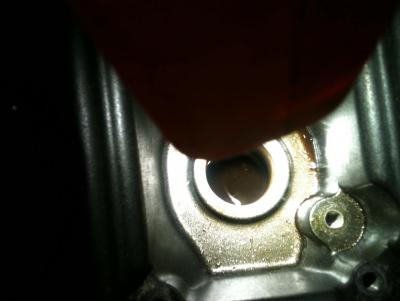 So I started collecting some service parts(all genuine Nissan) for a major service including Diff and Gearbox oils, coolant, rad hose, rocker cover and tube seals, plugs, Splitfire coilpacks, fuel filter, aux belts and Brake fluid!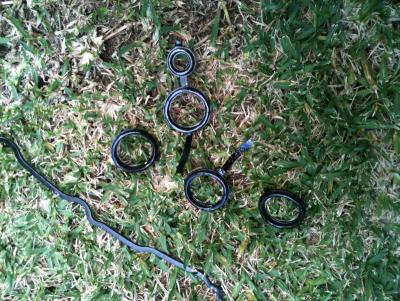 The seals were pretty rooted! Next on the list was to switch those horrible lights for some Crystal LED's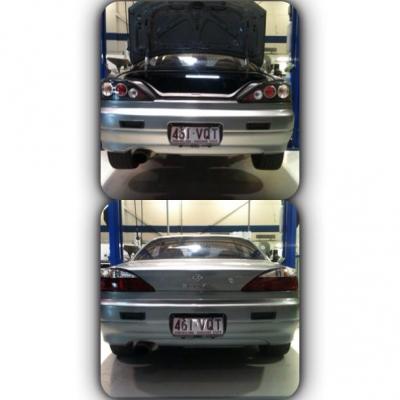 And I finally landed on some gorgeous wheels, Desmond Regamasters, wrapped in RSR's! As well as getting some personalised plates for my 21st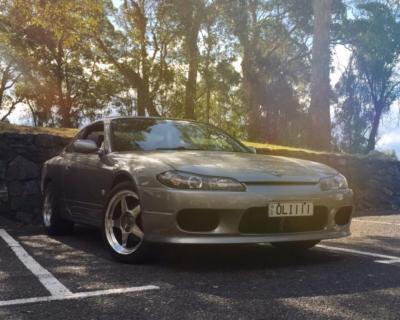 Then I started attacking the suspension with some whiteline sway bars and end pins and Blitz entry level coilovers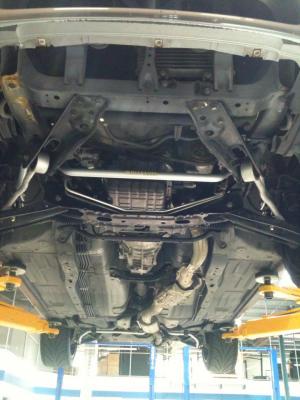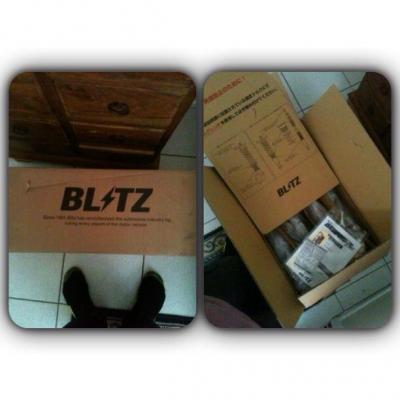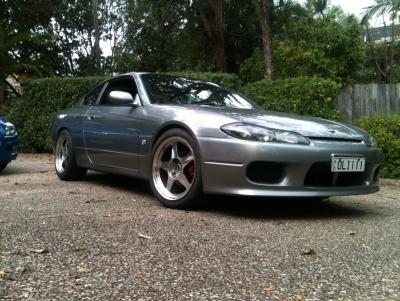 I always liked the look of the factory boost gauges so I bought the pillar mount but wasn't prepared to spend 500 bucks for the gauge! So a turbosmart mechanical gauge would suffice.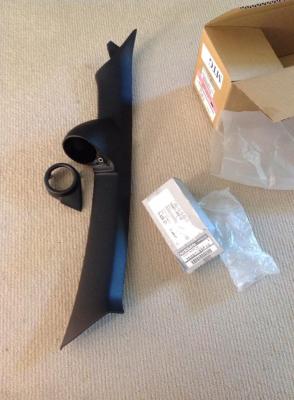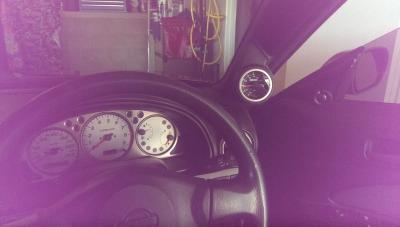 And finally I swapped out the old gearbox mount for a Nismo one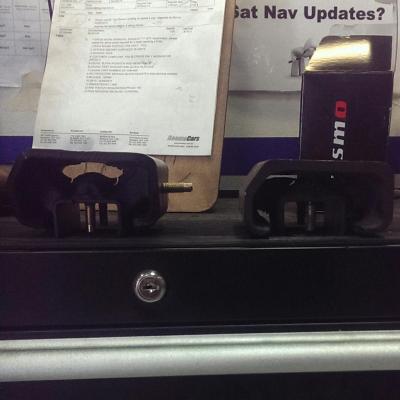 Got plans for a new Exhaust and intercooler kit, ill keep you guys updated

Edited by oli_91_sil, 10 September 2016 - 05:24 PM.