Hey guys,
Just came back from Ebisu Drift Matsuri to upload a few photos. Weather wasn't great, a fairly constant mist but there were some dry times.
We also meet up with Fink and Club Outrun and got a couple of pics.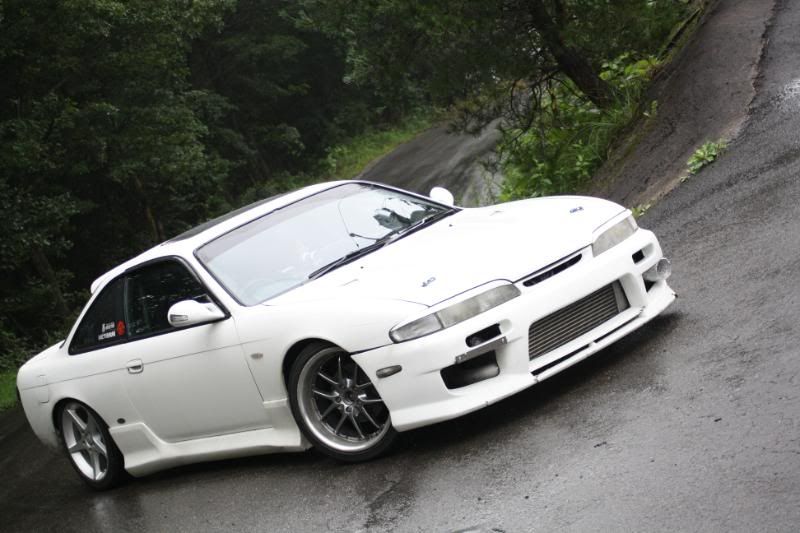 Drinking games, drift style

Can't be a Drift Matsuri without Missile cars
This Cresta linked lap after lap after lap after lap....
Valley Drifters Represent
Alexi was there but was helping Streeter out most of the day due to an incident that occurred earlier during the day...
MeZ was busy with the camera, keep a look for his video of the event!
More pics at:
http://s129.photobucket.com/albums/p210/St...suri%20Day%201/