To all the photographers / graphic artists out there...
we are looking for people to redesign the backgrounds of the site.
there will be one design chosen for each of the hardtuned sites, and obviously the photo/design should fit the theme (ie. the honda site should feature a mental honda!)
if we have multiple submissions for each of the designs, we will run a poll and the members will choose the new designs!
Prizes will include a Hardtuned sticker pack @ tee of your choice!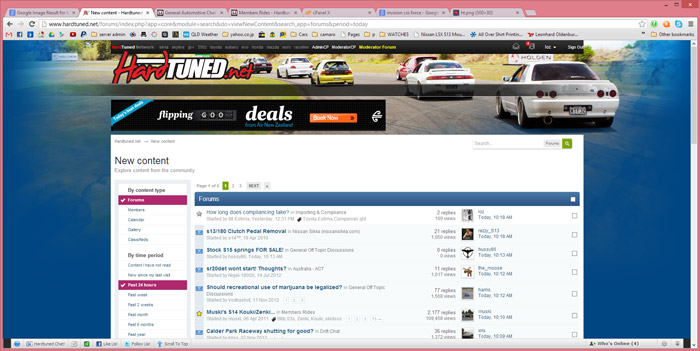 here is a photoshop template or you can just design from scratch..
filesize should be a maximum of 1900w X 800h (pixels) and should fade on the sides and bottom to a solid color.
photoshop file:
http://www.hardtuned...-background.zip