SOLD
Hi all,
I have a 1994 Nissan 180sx which I believe the head gasket has gone on - the engine had been unhappy for sometime and recently it started blowing a ton of white smoke. I haven't driven it since.
It has been quite heavily modifed by the previous owner and apart from the recent engine troubles never gave me any problems.
The list of mods:
Standard unopened SR20 black top

GT2871R

Supporting mods for the above (fuel rail, Power FC, intercooler, etc)

6 pot T-Limit front brakes

1.5 way Cusco diff

Tein coilovers

Silvia front end conversiojn

Custom midnight purple paint

Custom glass head lights and custom tail lights

17" Drifteks with 595RSR (good amount of tread left)

Pretty standard interior

Bunch of other minor mods, e.g. oil cooler, BoV, etc

Car is registered until 2/7/16
It was making 220rwkw on a very safe tune - should make 250-260rwkw if tuned for power.
Reason for sale is I rarely drove it and CBF getting it fixed.
I'm only asking $6,000 which is bargain given you can easily turn a profit parting this out or simply drop a new motor and enjoy (I'd recommend an RB25!). I also have all the stock pieces for the above modifications (except stock rims) which will be included.
Car is located in Mt Eliza, Victoria.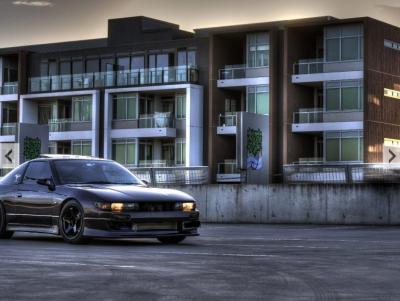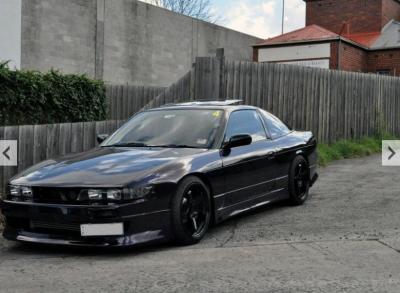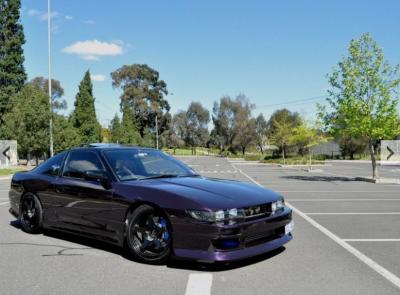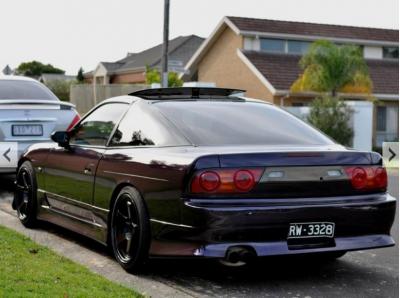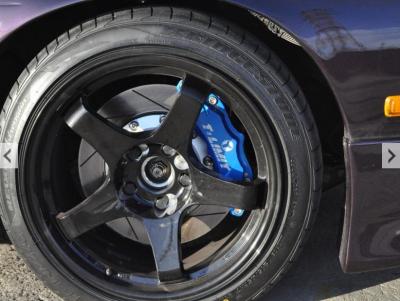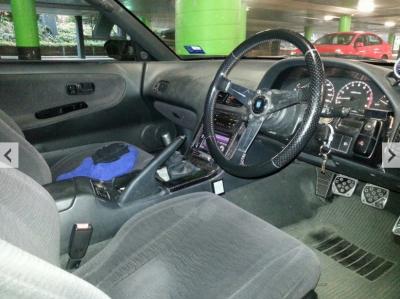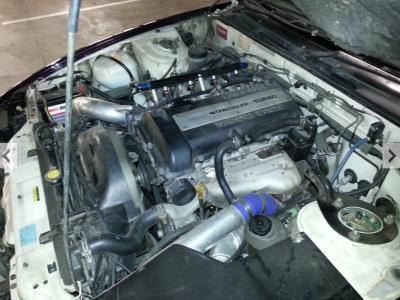 Thanks,
Kieran
Edited by KezR, 27 June 2016 - 09:05 PM.