Hey Guys,
Looking at doing some car shots something similar to this: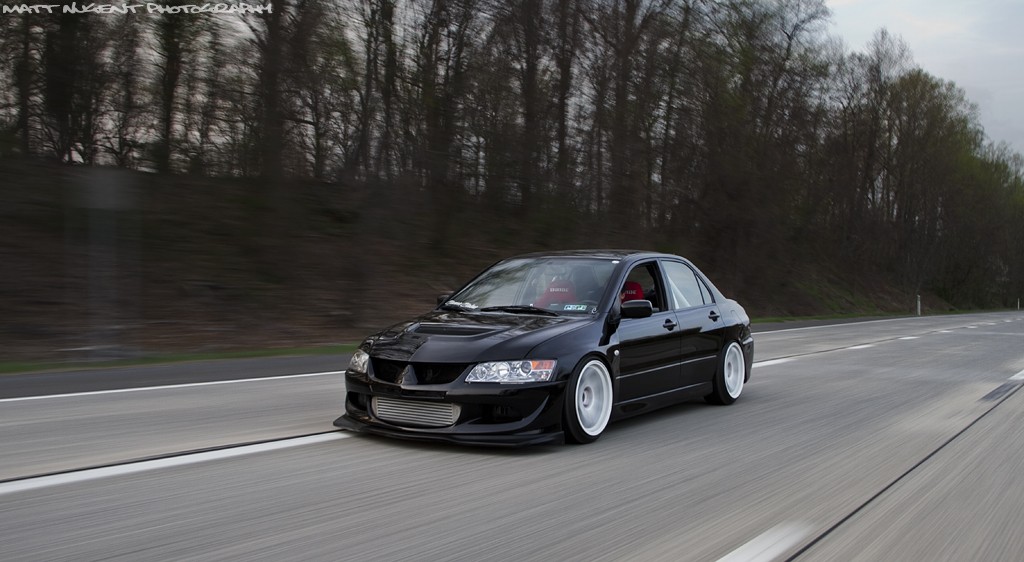 i usually shoot on manual and was just wondering what sort of shutter speeds and aperture you guys use?
So i recently had a Canon 1100d with a standard 18-55mm lens.
Now I've upgraded to the canon 60D still with the standard 18-55mm lens. Hopefully getting a wide angle soon!
If someone could explain how to go about this it would be much appreciated!
Thanks,
Aaron