Hey guys,
First of all, sorry if this is in the wrong thread - couldnt find anything other than custom bodykits.
Need some help identifying this bodykit. Was told it was for an S15 but after taking it to the shop its about 100mm too wide..
Anyone recognise this kit?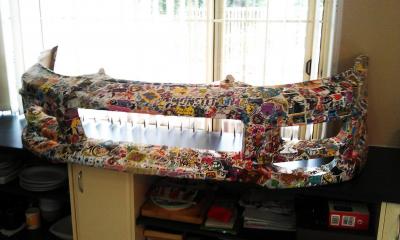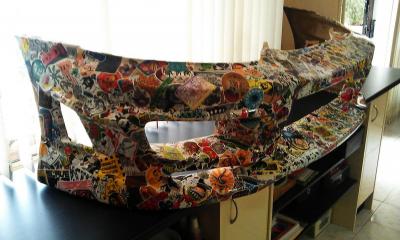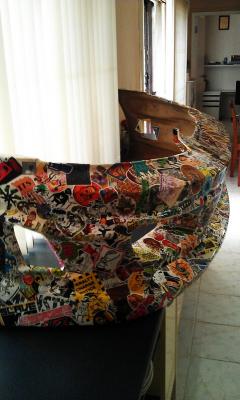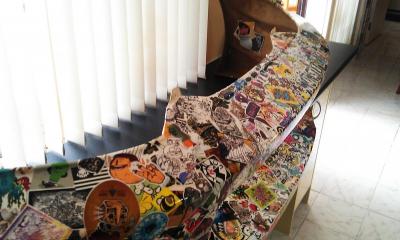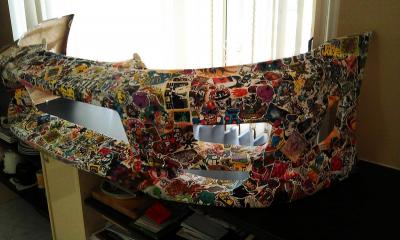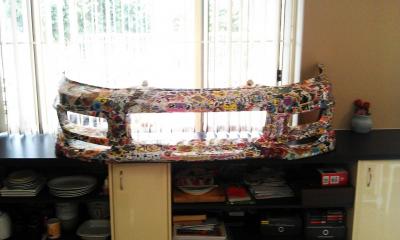 Cheers