key fob question for 1999 S15
Hi I got a JDM 1999 S15 with keyless entry system and I got old style fob.
I know different version fob is available for S15 and I wonder if I can get new style fob programmed for my car.
I do want to know if the modules required for fobs are different or same.
old fob below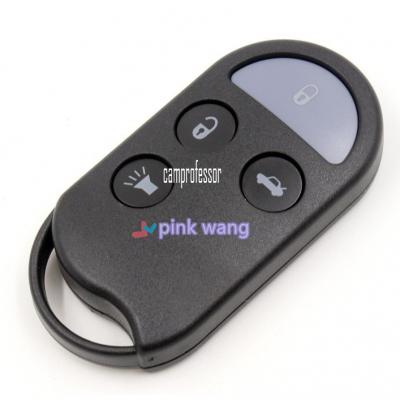 new fob below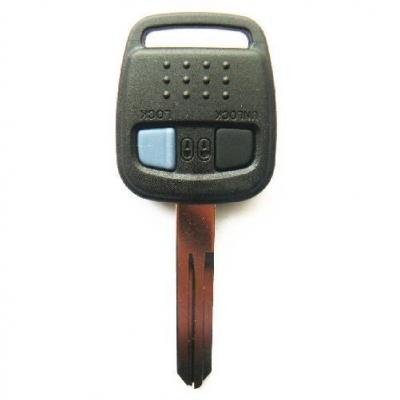 pmod
12 Jan 2017
The "pink wang" (lmao, pink cock indeed) fob is going to be an aftermarket unit, whereas the one integrated with the key is likely the oem keyfob. The R34 Skyline comes with a key like the one in the picture, so I expect the S15 does as well. I expect that you can pay to have a fob programmed to match your oem central locking system, assuming your S15 still has all the components, but the price will be anyone's guess.

In the event that both those keyfobs are aftermarket, then I suggest you either contact the vendor, or just replace your old alarm with the new alarm, as the cost of programming is probably the same, assuming the aftermarket alarm is even capable of it.
Thx for the reply
I found out that pink wang key was an optional fob from nissan with security alarm back in 1999 jan
on later model s15s had keyless entry from factory with new key style.
they are both nissan parts but I expect they out not compatible each other.

If anyone knows how to program new style fob I would love to know just in case I wana purchase all the parts necessary.
Im am 99% sure its the same as a n15 pulsar
To program jump in car doors unlocked
Close door insert key
Switch on ign to reds on and off 5times
On the 5th time ign on the indicators will flash confirming in program mode
Within 7seconds press fob indicators will flash confirming
Switch off ign and test should work now
Note programming distance is very short within 1metre of module to stop interferance so when pressing fob to program reach in foot well area
Ign does not have to be switched off completly till locked
Aslong as reds cycle on and off

Nissan are a rip off and didnt want to help found this info online as i was trying it on my car but was not reading the new remote because i was not holding it low in the foot well
Wanted to charge me various prices and said need to be programmed with a computer plugged in they lied
$150 parramatta nissan
$88 penrith nissan to program
Which literally takes 10secs
Jusjap sell genuine s15/n15 key fobs $110
Nissan charge $130 or $103 trade price
Ebay generic ones $85
Hope this helps
thx for info!
will try later in future.