Alright Lads and Lasses?
Rex would like to thank STR8E180 for creating a Fabrication specific section, it's a great addition in a world full of 'What's the best cheapest coilover' and 'How do u remove mah turbo 4 cheep' topics.
The introduction of Rex. He's been working in the import industry for many years and for a few of SA's well known importers. About 10 years ago Rex started learning fabrication as a serious part-time hobby and after leaving His last job 2 years ago, He decided to try and make a go of the self-employed route. He's sure this will be controvertial but while His father is a sheetmetal worker by trade, Rex Himself is completely self taught. Engineering, Design and Fabrication are his reason for existence, sounds lame doesnt it...
Most of His fabrication projects are limited ultimately by customers budgets but while this means the complexity often isn't high, Rex's obsessive compulsiveness means no matter how simple, it shouldn't be anything lass than perfect. Even if the piece will never be seen.
So He'll throw a few in this thread, and hopefully keep it updated if He can be arsed.
BUT! While it's no secret Rex is technically a business (no matter how small), In the interest of fairness always check your forum sponsors! Without them NS.com wouldn't exist.
Anyhoo enough crapping on.
Rex Kelway sucks...
SR Stainless intake hardpipe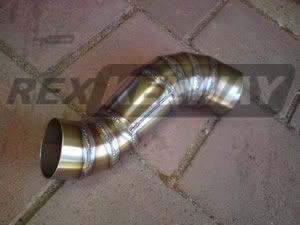 Exhaust Rex built for His old AW11 MR2 S/C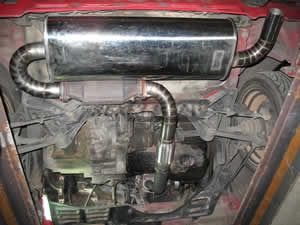 Few manifolds mid-build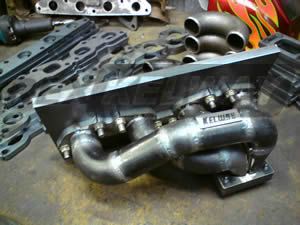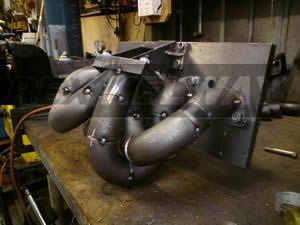 Custom front pipe and screamer that went into a 1G Celica
Manifolds, heatshields and dump pipes for RB26/RB25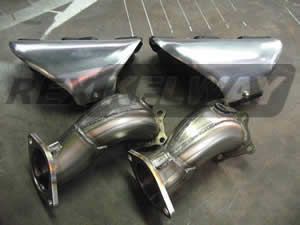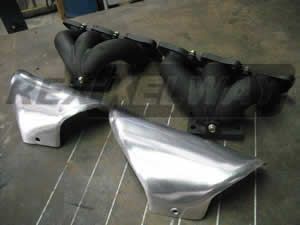 Pretty Basic rollcage in Rex's Rallysprint KE70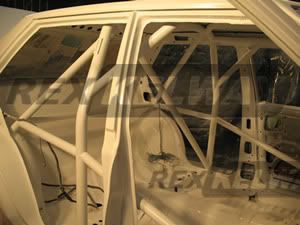 Turbo setup for Rex's 180, eventually...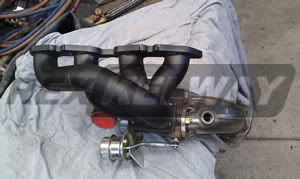 RB25 Manifold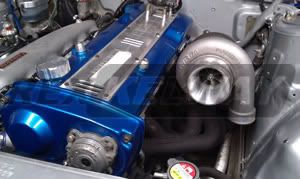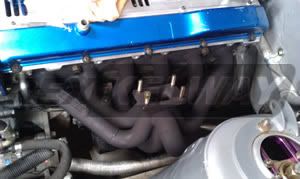 I/C pipework and cold air feed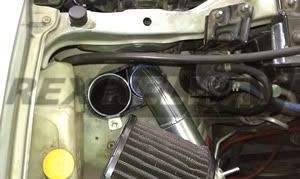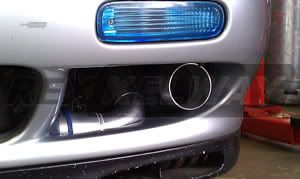 Couple of manifolds