Arms all fitted, running a mint wheel allignment at the moment,
Front: -2.25 degrees Camber 7 degrees Caster 0.05mm Toe out either side
Rear: -1.2 Degrees Camber 2mm toe in either side
Car handles amazing, a shame i need some new rear tyres due to the -4 degrees of camber i was running pre arms! Mods may be on hold for a while due to a possible new tow rig on the way. Will keep the thread updated

apologies on the shitty android spec photo on the alligner.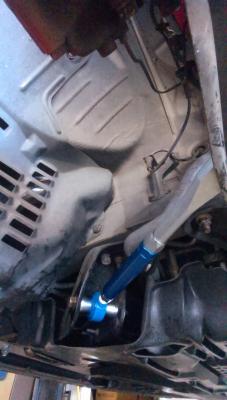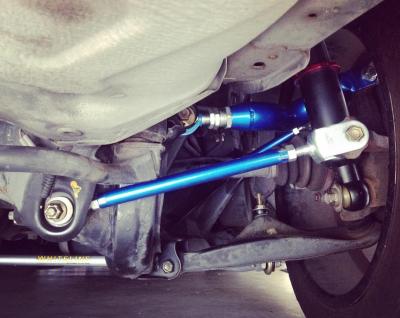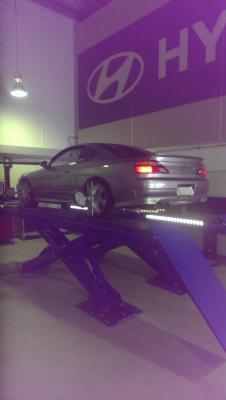 Edited by oli_91_sil, 25 September 2016 - 06:13 AM.