Hey guys,
Posting this up for a mate.
Contact phil on 0414913125 or phils_96@optusnet.com.au
Have an sr20det out of an s15.
has around 7x,xxxkms.
comes with everything except turbo, loom and ecu as in pictures.
so includes power steering pump, lines, reservior and rack.
ac pump, subframe, alternator and starter motor plus wiring, intake and exhaust manifolds, injectors, coilpacks +wiring, flywheel, fan etc.
after $2000 ono for the complete package.
PRICEDROP $1700 want this gone guys
pics: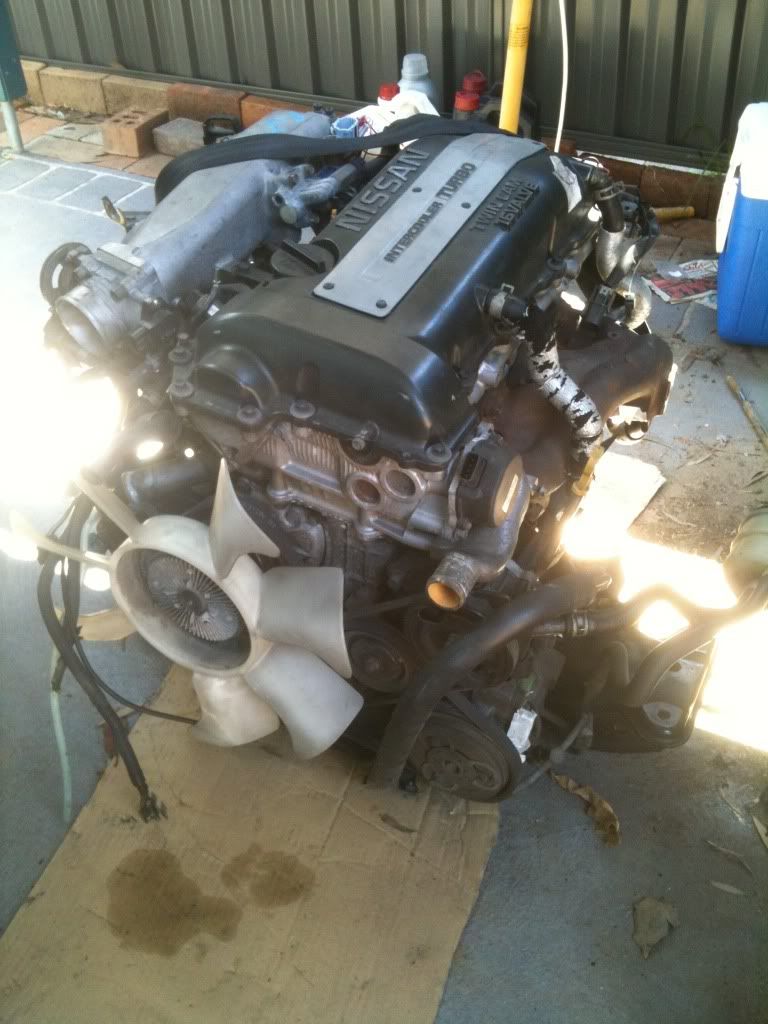 located in sutherland shire, nsw