Ok, it seems to be the fashion this month to replace the rear subframe bushes with solid ones, sooooooo i though i would do a write up on how to do this as there seems to be some shitty advise floating around.
1: remove the subframe, if you can't do this without a write up, then i wouldn't go any further
2: get a hacksaw and cut the top lip of the standard rubber bush, in 2 spots, a chisel width awah from each other.
you need to do this where there is a gap in the bush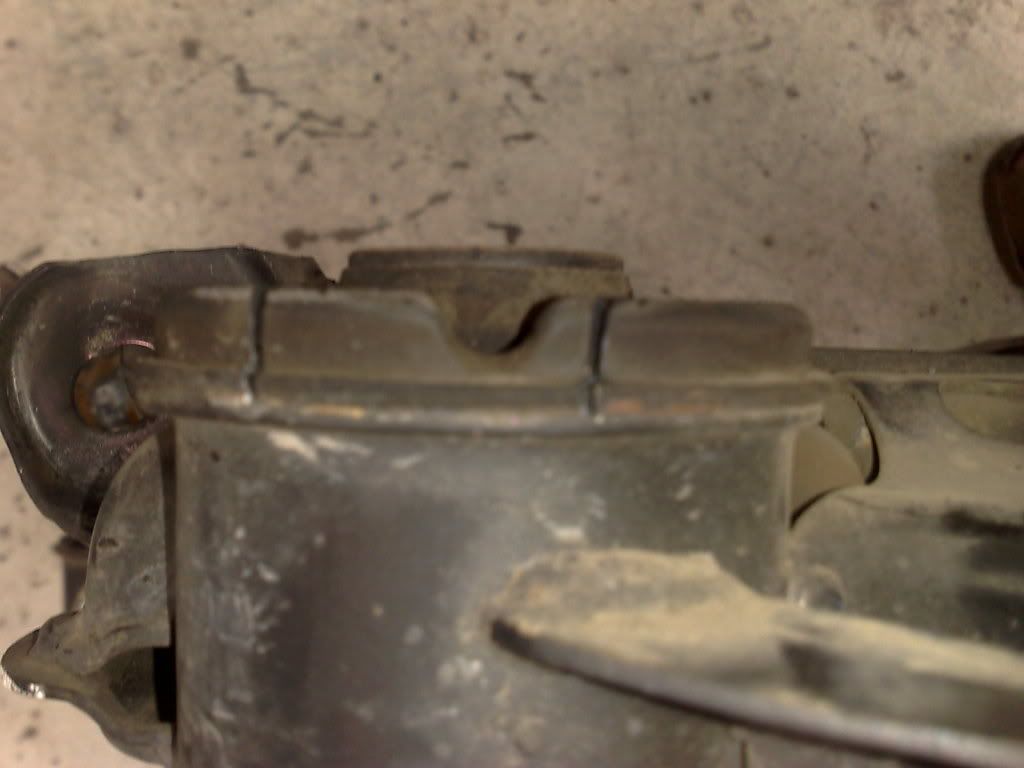 3: hit the lip back with a chisel to the centre sleeve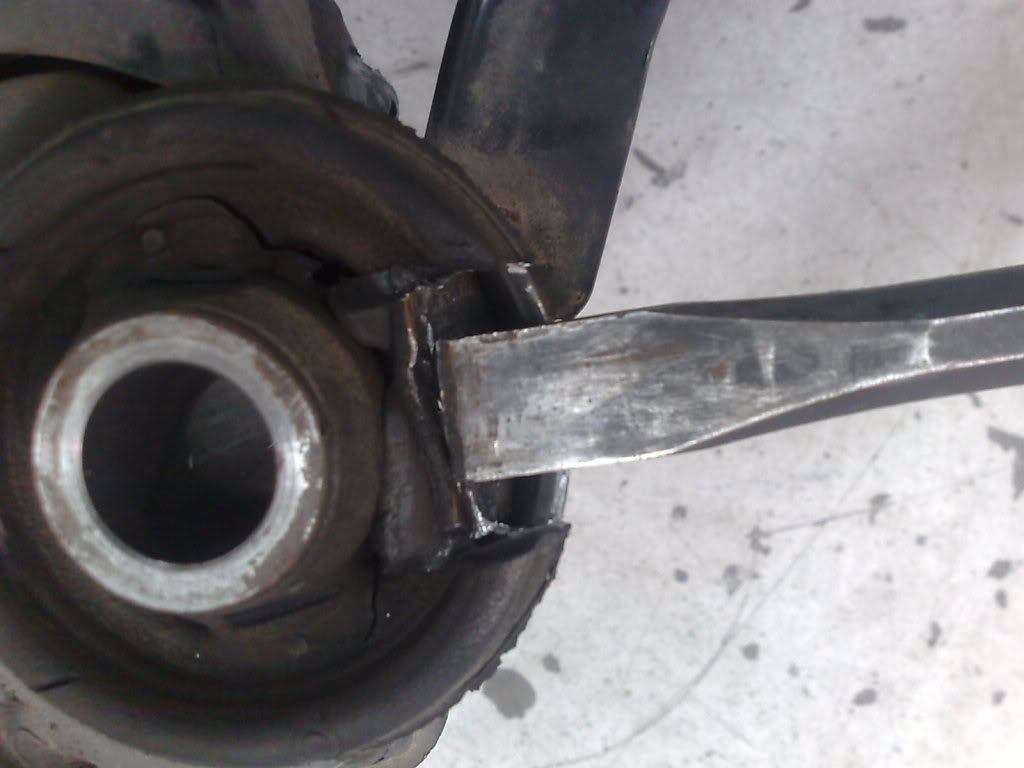 4: use a long sharp punch and hammer it down between the bushes outer sleeve and the subframe itself.
if you happen to get unlucky and hit it through the outer sleeve, start again next to the hole.
you need to hit it all the way through, so that the bush looses its tension on the subframe
(NOTE: the rear 2 bushes are very easy, the fronts are a 2 piece outer sleeve and require a bit of man power

)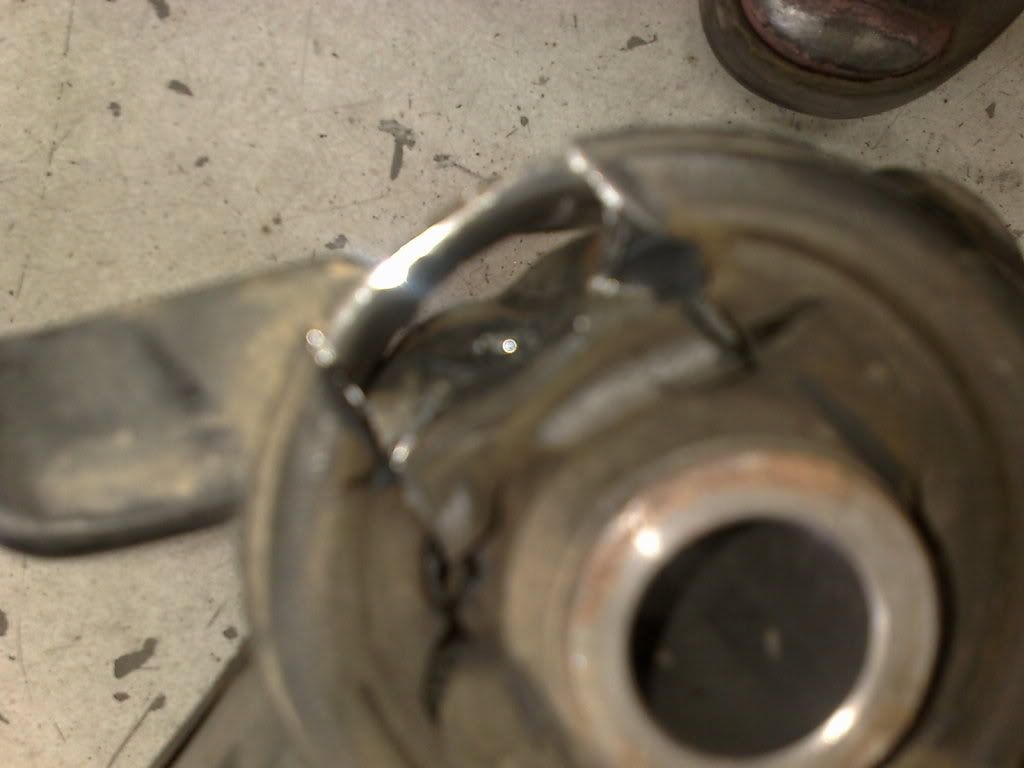 5: flip the subframe over and hit the bush out with a hammer
6: press/hammer in the new bushes and bobs ya uncle