Hi I got a JDM 1999 S15 with keyless entry system and I got old style fob.
I know different version fob is available for S15 and I wonder if I can get new style fob programmed for my car.
I do want to know if the modules required for fobs are different or same.
old fob below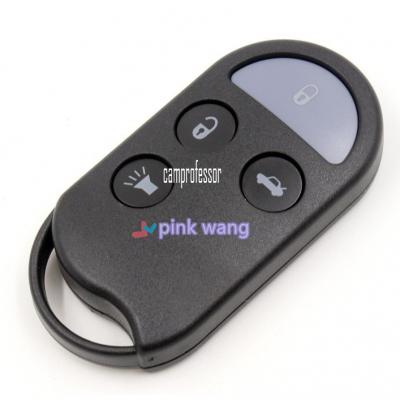 new fob below