0

Nismo injector id help
Started by
108ely
, Apr 23 2017 10:44 AM
You cannot reply to this topic
Posted 23 April 2017 - 10:44 AM
Just wondering if anyone can confirm I have nismo 740 injectors. Cheers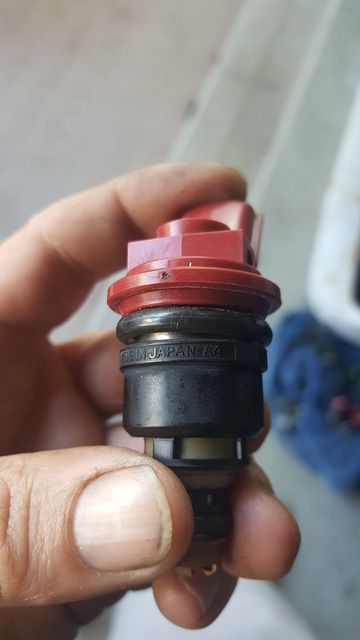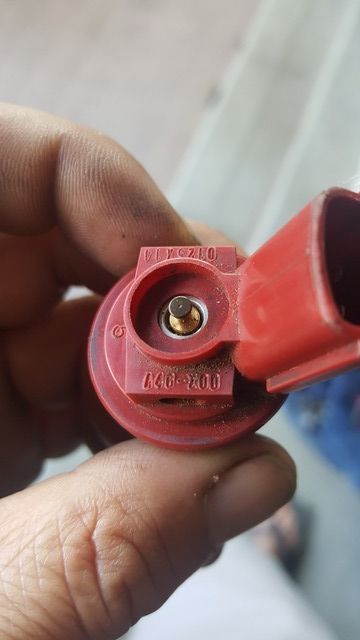 ---
Posted 26 April 2017 - 02:18 PM
photo of the tip please

---
Posted 26 April 2017 - 08:06 PM
Colour is right, and the A46-Z00 and 5 markings match my Nismo 740s. The other number I presume is a serial number as that differs in several digits.
The following link shows a good shot of the bottom of the injector that match my 740s.
https://www.rhdjapan...feed-740cc.html
Edited by stockblues15, 26 April 2017 - 08:48 PM.
---
---
---
1 user(s) are reading this topic
0 members, 1 guests, 0 anonymous users