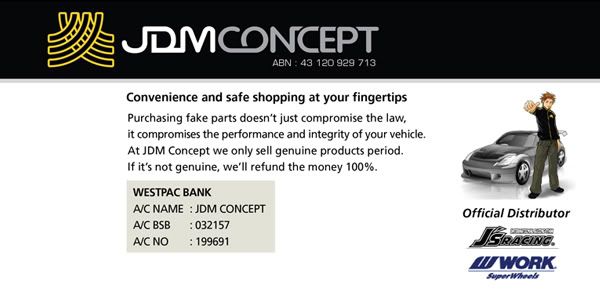 It has come to my attention that there is fake Takata Harness circulating in Australia.
This is just a warning to anyone to be careful whom they buy from. Check out their credential as the last thing you want is to be victim of the scam.
Fake products are not limited to Takata products and anything that is popular and well-known, potentially there will be copy of it.
This is a warning for buyers to be alert and if it is too cheap.. maybe it is too good to be true..
I happen to get hold of one of the fake harness and compare it to the real one that im selling. Just for your info.
GENUINE VS FAKE TAKATA HARNESS