Hey guys
Iv had my s14 series 2 for a bout 6 months now so i thought id put up a build thread seeing as they are under way. got the car completly stock from an old guy that lived in a quite little town so the car is immac

since owning it iv done the following mods.. Hybrid front mount, apexi n1 exhaust,3A racing pod filter, kaixen hids, HSD track spec coilovers, topstage front lip, cusco strut brace, removed rear spoiler and got a set of enkies off a mate.
just recieved my wheels off streeter. Volk CE28n in 18x9.5+15 front and 18x10.5+18 rear. shopping for tyres atm and then off to primal to get some guard work done and have the suspension arms put in.
and also got front/dump and braided lines ready to put in aswell. hopefully this weekend....
future plans:
rotors/pads
roof spoiler
boot lip
jdm rear bar and pods
side skirts
z32 afm
fuel pump
injectors
genuine td05 and trust gate
the car is basically used on weekends and will be used for track and other events so basically just gunna have some fun with it!
let me know what you guys think/suggestions

heres a few pics.
day i bought it: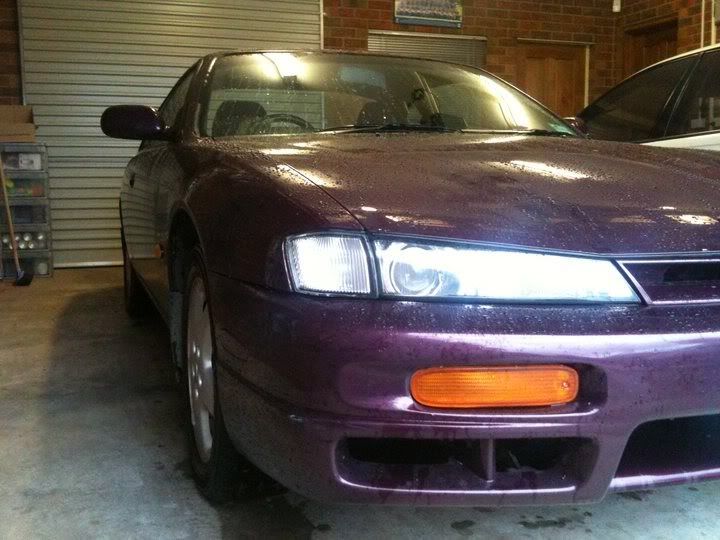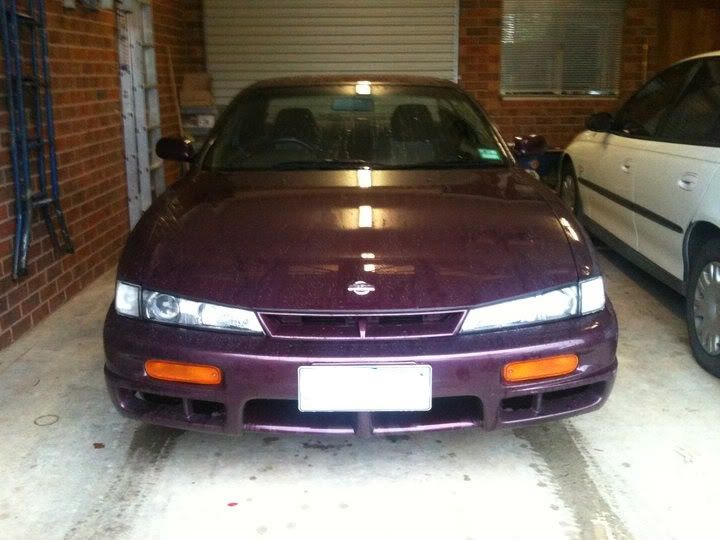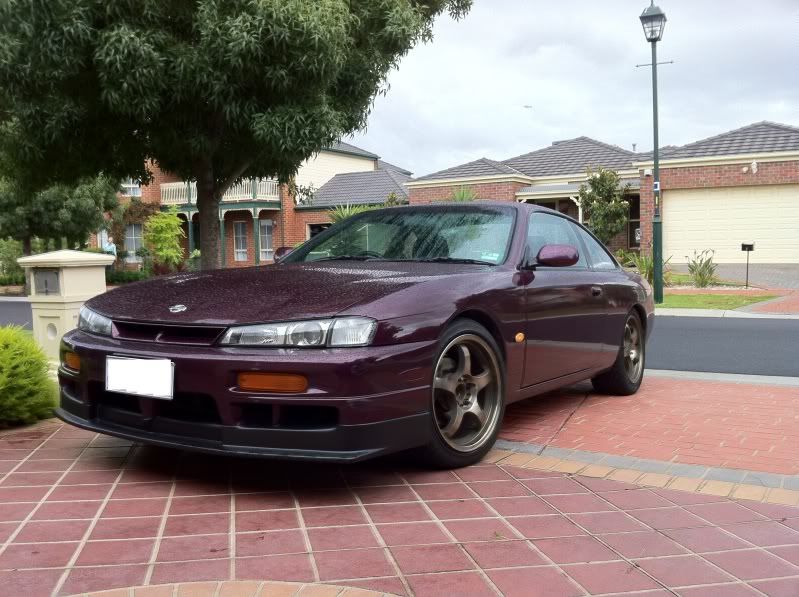 Front wheels: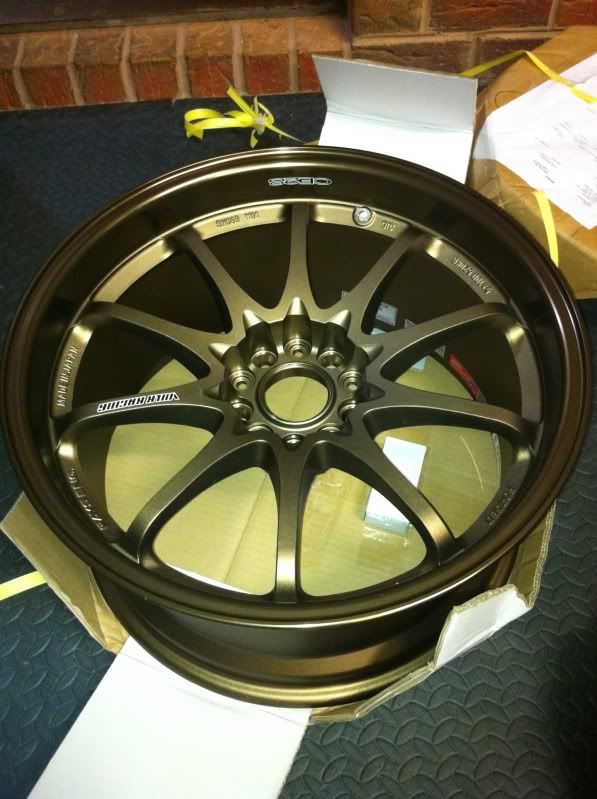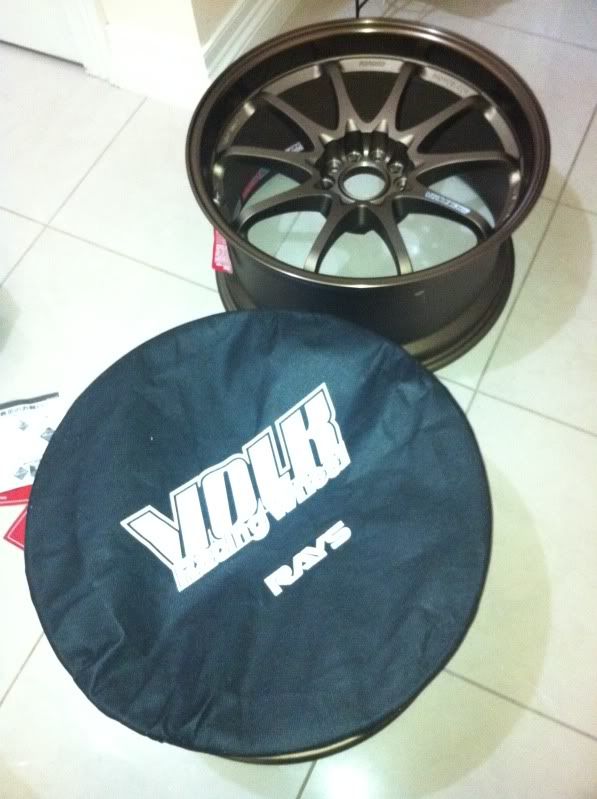 Edited by muski, 01 May 2014 - 06:29 PM.