Hey guys up for sale is a mint rare set of 3 piece RAYS / TOMS C7R 16x8 +30, these are the same size and offset as factory R32 GTR wheels.
These wheels were made new in 1991 and are rare as.
I bought these about a year ago BRAND NEW old stock to put on my s14, since then they have had FALKEN FK452 tyres fitted, i would have done about 5000kms on these, wheels are in MINT condition, not a mark on them and tyres are still in great condition heaps of tread and even wear.
These wheels sat pretty flush on my s14, fronts did require a 3mm spacer to clear 4 pot brakes. For those wanting a more aggressive offset would sit hellaflush with 25mm bolt on spacers.
Wheels have all TOMS centre caps in perfect condition, as well as genuine RAYS/TOMS valve caps as seen in picture.
Not really fussed if they don't sell but they just sitting around in shed because i have R33 GTR rims on s14 now so would rather someone else enjoy them

Can test fit on your car no problem b4 you buy.
Feel free to concact me via pm, email or mobile.
Ph: 0422 672 260
Email: leitchn@optusnet.com.au
Cheers guys, Nick
Looking for: $1700 ONO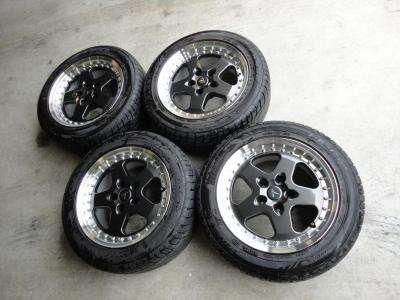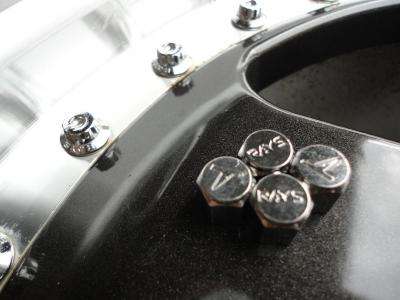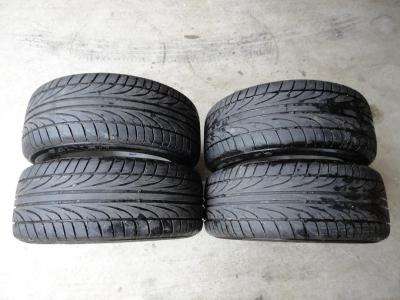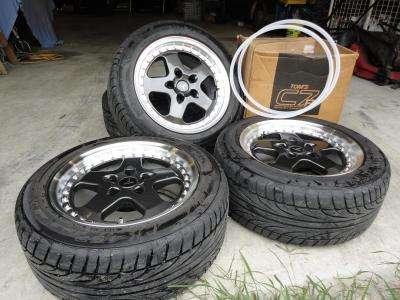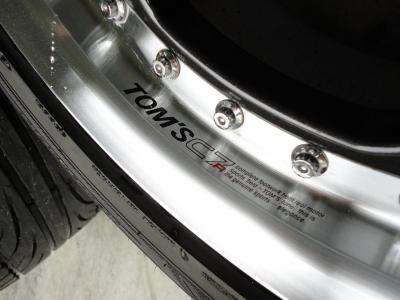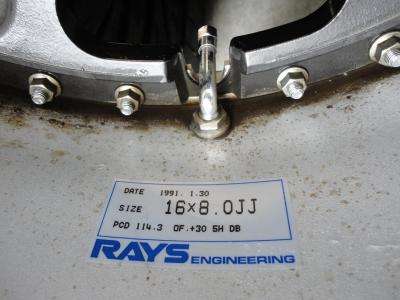 Last pic was when i bought them new and test fitted so you can see how they fit/clear coils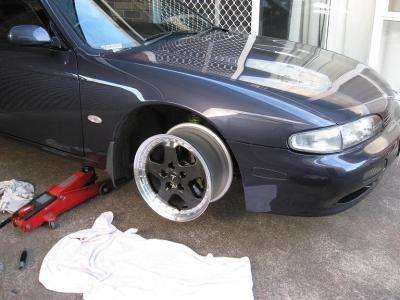 And this is what they looked like on my s14