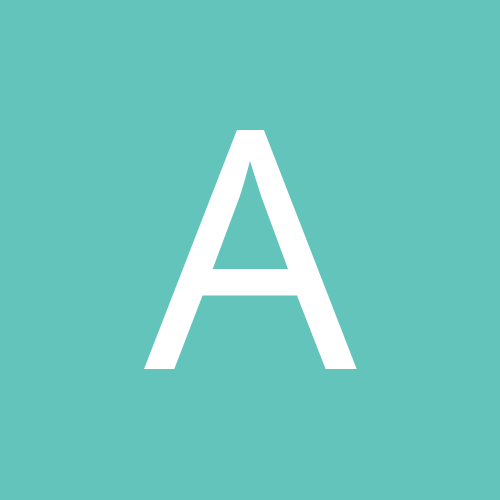 Content count

15

Joined

Last visited

Days Won

1
Community Reputation
1
Neutral
General Info
Location
Car Type
Car Model
Can you please stop blatantly peddling your unigroup parts all the time. Yes I'm sure they work, but of course you like them, you've got obviously a lot of money tied up in them. For 99% of people modifying street s chassis', a drop in set will be fine. And 900+ for a set of cans which are probably just based off an existing cam is a bit far fetched. OP, a set of those poncams will be fine for what you are after.

Hi guys. Just after a standard s14 shifter setup w/baseplate, as I'm going back to a standard shifter. I do have a gktech Short shifter I'll happily swap over. Have cash waiting. Cheers, alex

I used them a few years ago (ordered hc+ and were sent these as they had none in stock) Used on my old ae92 sx with upgraded ae111 twin pots. Car only weighed 950kgs, but were great. Found they didn't last as long as the hc's, but cold pedal feel was tops and didn't fade at all at Wakefield/EC. Only bad point was they were dusty as all fuck on my white wheels. That's about it.

Hi guys, I have a couple of parts for sale for s13/14/15 for sale. Item 1: ORC 409d super single clutch to suit sr20det Condition: Used Location: Sydney Reason for sale: Not needed anymore Description: I have used these clutches on my car before and they are epic clutches, my previous one dos almost 55k of daily driving/drift/drag/track. This one has been used for approx. 1500kms before being removed. Minor hotspots on flywheel but can be arranged to machine flywheel. Price:$650 Ono. Comes with genuine release bearing and carrier Contact: alex 0418692654. Can't seem to upload pics right now. Will send pics through. Item 2: Project Mu HC+ rear pads to suit s13/14/15 Condition: brand new, still in box Location: Sydney Reason for sale: went r33 rear end Description: brand new pads, still have these pads in the front of my car and they are cracking pads. Great upgrade but I have gone r33 rear brake setup so these are not needed. Price: $180 Ono. Contact: Alex 0418692654 Will upload pics when I can or just message me for pics. Cheers guys.

I've been running project Mu's hc+ for 18 months now, and they have been by far the best pad I've had in my car (s14 w/r33 gtst rear end and s14 sumitomos w/dogbones and 324mm rotors) have done 3 track days, drift day and countless mountain runs and no fade whatsoever. One track day was eastern creek north circuit so the stress on brakes there was quite high. However I'm always happy to try new and hopefully better pads, however they are going to have a tough time beating these!

Shit go man. Are you going to take it to a different tuner this time? Was it detonating or just had a massive oil starvation?

God dam it, if only you weren't on the other side of the country lol, I would have bought most of your engine stuff. Free bump but. Good luck!

I love this car. Have been following it for a while. If you want your project mu's to stop squeaking, get some genuine shims from taark/ Nissan and some anti seize copper paste between the shims and they will be quiet as a whisper. I've done that to my s14 and it's a daily, quiet as a mouse after that.

I've got a set of r33 gtr wheels wrapped in kumho ku36s if your interested. Wheels are in great nick and tyres have 3000kms at most on them.

Factory sti drive trains are pretty much bulletproof. Much stronger than any Evo or Silvia factory drivetrain. Only the older standard wrx 5 speeds have dramas, and that's only because people have no idea how to drive.

Ok, so the diff wasn't a abs diff? I'm after the tailshaft if it was from an ABS model.