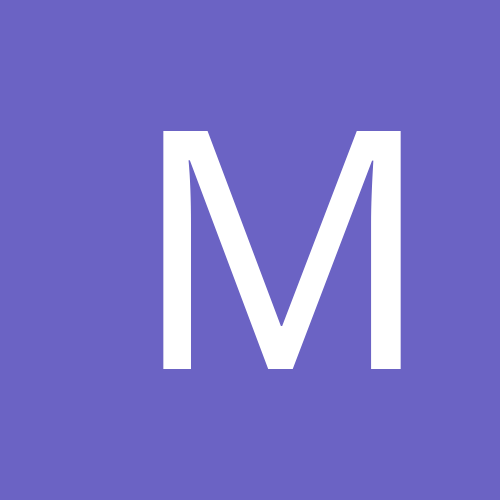 Content count

435

Joined

Last visited
Community Reputation
0
Neutral
About mini
Rank

1JZ FTW!!!


Birthday

06/16/1981
General Info
Gender
Car Type
Car Model
I was there recently for a very short time. (24hrs) Stayed in West Hollywood, a block from the Beverley Centre at the Orlando hotel. Went for breakfast up at Urth Cafe on Melrose (they filmed a few parts in entourage there) Then had lunch at the Ivy, not as exy as you think... Wandered around up through beverley hills, along sunset... Saw Beckhams old matte black 911 3 times in the one day... There is plenty to do in LA...

Where is it now?? Those posts were from 2007

Thank you guys. They're the sort of answers i was looking for...

Anyone one been there recently and can share advice?

Selling my JZX90. (link with pics in sig) Best car i've owned. Gave me zero problems. Oil, fuel and tyres were its only running costs. I owned it for 3 years and two weeks after selling it, the guy that bought it wrote it off, with no insurance...

I probs will, but still need ideas on accom... Uni studios is miles away from central la...

I'm in la for 24 hrs on my way to Vegas for my 30th. La was a last minute thing, I fly out on Tuesday and kinda need to book accom fairly soon. I have no real interest in la. I know it's a shithole but thought I'd go For the sake of it. I wanna do universal studios or something completely childish like that, but also wanna stay in safe area that's not in the middle of no where...

As they topic says, looking for some advice on areas to stay in LA. I thinking of staying around Venice beach/Marina del ray/Santa Monica but im unsure as I've heard differing reports. Can anyone give some ideas or experiences?? I'm open to other areas but wanna find middle ground between cost/comfort/safety etc... Thanks in advance...

My JZX90 would give me around 470-500kms city driving. About 700km on the highway.

Matt colours are all the rage in London at the moment M3's, SLS's, Bentley's, GTR's, Escalades, Lambo's... you name it Here's a couple of pics, when I actually had a camera on me. And these two were parked behind the Lambo...

Well, how big is it? I live in London currently, and could help you out. Postage from here aint cheap. I sent a mate a package the other day, it was 1.065kg, tracking post was 19GBP, ~ $35AUD Although he got it in less than a week...

So pissed off I'll miss the Wembley round of JDM Allstars. I'll be at SouthWestFour on the Sunday. Would the Sat be worth going to?

Spotted this wondering around Harrods yesterday... (Dont know how to embed) Matt purple SLS...

Click the link in sig....