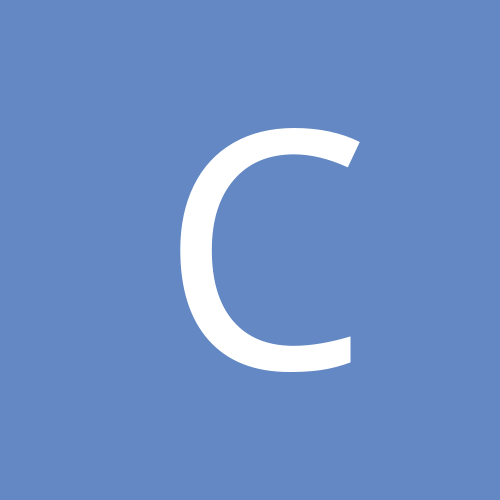 Content count

103

Joined

Last visited
Community Reputation
0
Neutral
About cyph
Rank

Standard Member


Birthday

07/16/1983
Have just finished sorting, editing, and uploading about 450 photos... All online @ http://www.driftpics.com/?page_id=54 Will dig up some samples for here once I've finished uploading stuff to Facebook. Cheers, -- cyph

Well, that was a pretty awesome day for drifting, apart from the track starting out wet and greasy, which looked like it confused everyone until it dried, as there were dry spots and wet spots, and who knew what was going to happen! Here's some pics from yesterday, I've uploaded about 400 to DriftPics.com More online @ DriftPics.com

Will probably be big enough for a 6x4 flyer, so I'll print one out tomorrow at work and stick it up. Was just wondering if there was anything larger

Is there someone I can get hold of that can provide me with a file to use to print out as some mini-flyers, or can provide some mini-flyers that I can put in the window at work? Boss gave the OK for it, so would like to help promote it a bit

Josh - I believe you were in the passenger seat on a few slides, at least that's the way it looked with you leaning over that far when sliding round the track. I have enough clear shots of your face to do a 'Faces of Priso' collage I think....

It was definitely a bit quiet at the track on Saturday - well, apart from the noisy cars - which was a bit disappointing, I think there were about 12-13 cars total. Made for plenty of runs for everyone there, but it would have been better to have more people there obviously. I'll check with the boss on Monday when he's back from Sydney, to see if it's possible to put a flyer/mini-poster in the front window @ work, and maybe have a few flyers on the counters.. I've already got collage prints of some drifting photos on the walls so shouldn't be too much of an issue... trying to promote local events and all that... If I do need flyers/mini posters, who do I get in contact with? Cheers, -- cyph

Some photos from my random positions around turn 1, have done one pass through the photos so far, will do another one in the next day or so to pick out some more, but so far I've uploaded 140. More online at www.driftpics.com

Got the 21st off, shall be there for photo taking... Assuming I have enough money to put fuel in the damn car to get down there, it was $1.70 a litre yesterday.

I've uploaded a little over 300 photos to my website I'm kicking around just for drifting photos, link is here. There's more to throw up there shortly, just got to do yet another pass through all the images I took. Cheers, cyph

New clutch, exhaust manifold studs, turbo studs - apparently the damn turbo had one nut left holding it on, awesome, along with new gaskets, an oil change, and soon to hopefully be a fixed leaking drivers rear tyre... hopefully it's just the valve or valve stem being stupid. Shall find out tomorrow :|

For a couple of random shots from the day that I've edited up so far - having over 1700 photos to sort through sure does suck... I've got a good one of Ash Courtney getting insanely close to the wall during the practice session, unfortunately I was on the opposite side of the track during the extreme entry comp and couldn't run back across the track to get there - being at turn 4 and all that... Here's a few random pics so far. Ash Courtney with wall proximity during first practice. Fun with a wide angle lens as Michael Truscott slides by. Truscott shows why he wins Driftkhana with an example of precision with a witches hat. A photo of Lloyd Smith shortly before I try not to inhale too much freshly baked tyre as it engulfs me in the starters tower! More to come, shall have them all up on a page in the near future.

What an epic day, sorting through over 1700 photos here. Lloyd Smiths car is a beast, I think I inhaled more than enough baked tyre in the starters tower during the driftkhana as a result of it's insane tyre killing abilities.

Woot, pretty psyched to be heading to a drift day, even if it's just to take photos. Haven't done it for many a year now since the old days of QLD drifting! Should be entertaining!

Gahhhh, why must everything be on a Saturday! Stupid work.

So, I have a f**ked water pump - or rather the seal is f**ked - which explains my mystery coolant eating shenanigans... So that's being fixed...... Oh, and three broken exhaust manifold studs.. Which have broken flush with the block... That would explain the noise from the engine bay when I go up the southern outlet... hahahahaha. Maybe I'll have more power when I get that fixed at some point down the track.