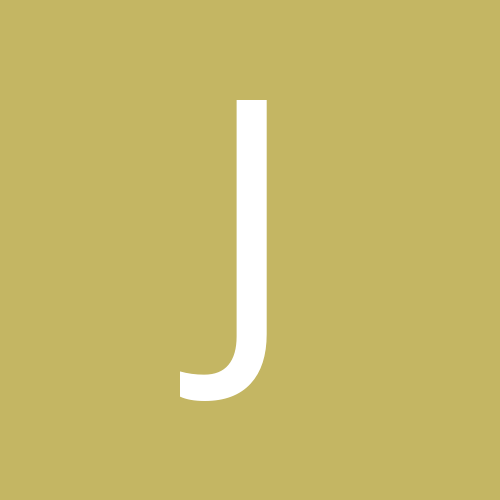 Content count

96

Joined

Last visited
Community Reputation
0
Neutral
General Info
Location
Gender
Car Type
Car Model
Occupation
Sure, It's Running 260kw, Full Aero Kit, Interior Looks brand new, receipt from dealership for Purchase of car! All service history and logbook, 15K spent on the car. Seriously I could write an essay about this car. You can have it for 20k serious.

Yea mate still running VCT. Had a look at dyno sheets on the website and this seems to be when most peoples ss2's spool by

Got the car back from the workshop, I'll give my honestly opinions on the Turbo. (ATR28SS2) PLEASE KEEP IN MIND, I've never driven a silvia with a turbo bigger than the standard T28. The car made 260rwkw (see earlier post for mod list), low down the car have been pretty greatly effected, full boost (20psi, external gate) is achieve only by 4200RPM, anything below ~3400rpm the car seems to be sleeping. I'd love to hear your guys comments, I had a look at the turbo database and see that most upgraded turbos spool around the 4000RPM range. Maybe I'm just not used to driving a bigger turbo and this is how it is, but I do miss putting my foot down and having full boost in no time with the little. t28 no matter where in the revs I was. All that being said 260kw is a fun amount of power and it definitely pulls hard, just have to be high in the revs or wait until ~4200RPM until it really gets going. -Jumunji

Hey guys got some parts laying around and looking for offers on it all as I'm not totally sure what they are worth. Apexi Power Intake (http://justjap.com/a...an-s14-s15.html) s15 T28 Turbo s15 Stock Cams s15 Stock Valve Springs s15 Stock Retainers s15 Stock AFM s15 Stock Fuel Pump Will post photo's on request. Happy to post anywhere in Australia as long as postage is paid for, shoot me offers, worst I can say is no! -Jumunji

I leave for my holiday On Saturday morning and was told the car would be done before then, It's not 3pm on Wednesday and I STILL do not have a tune time/date. Starting to get pissed off now

Yea for sure, Only thing was, I asked to have my car done last november and was suggested I come in on the first day after the christmas break, so I guess I expected to get done as a priority.

I think, unfortunately, you are right Tom. Lets see how today goes mate, I got some photos tonight and it seems to be just about done. I'll keep you guys updated Thanks Caydenn

He's definitely an amazing mechanic, I won't drop names but he has built some of Sydney's most renowned street cars! Just wish I got some more pics and regular updates. I guess sometimes they forget how much is sucks being without your motorised child !

Not really, but it's still a bit frustrating that a mate got the same amount of work done in 5 days :/ He's one of the top in Sydney but I'm just the kind of guy that's pedantic and likes to know what's going on and where we are at especially when you're dropping 3k on all the labour.

Hey guys, I wanted to get people views on this and particularly if there are any mechanics around I'd love to hear your thought. I dropped off my s15 for a variety of work 2 and a half weeks ago (Cams,springs,retainers, injectors,turbo,external gate, z32/custom intake). I was wondering what you guys expect the amount of time to complete this should be? I also want to know, when your cars are being worked on how often do you guys ask for updates, I've been waiting about 3-4 days between request but get the impression I'm pissing off my mechanic by asking, however if I don't ask I don't seem to get anything . Just something to get chatting about, let me know your thoughts! PS - I miss my silvia

You wouldn't have the a pillar by any chance would you with the pod holder?