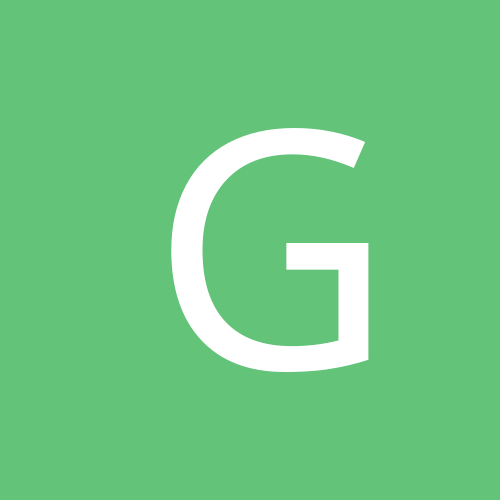 Content count

3

Joined

Last visited
Community Reputation
0
Neutral
General Info
Location
Car Type
Car Model
Does anyone know where the black/white wire in this diagram goes to after "510 FUSE PANEL"? Since I don't have a fuse box I'm just installing them as needed so i need to find out where to run this wire. https://lh6.googleusercontent.com/-iOVJ4MOZ3iE/UyfZPJsLUvI/AAAAAAAAEq8/XALMZHtmKFo/w1012-h606-no/S14+SR20DE+NON+TURBO+.jpg

Test your battery and check all the fuses first. Check that all the earth straps and battery terminals are tight. It's probably worth checking that the alternator is charging at the correct voltage too. If you test it at the battery with a multimeter it should be between 13.8 and 14.3V while running. Load the alternator by turning on your headlights, wipers, hazard lights and radio at the same time and test the voltage again, it should be above 13.5V with the engine running.

Hey guys, I'm having a few problems with an engine conversion I'm doing on my KE70. I'm trying to wire up a S14 SR20DE VCT motor and being my first conversion I'm getting frustrated and confused by all the different information I'm finding online. The main problem being that I can't find a wiring diagram for the S14 non-turbo SR20DE and the DET diagram I've been looking at has different coloured wires from the ECU. I also only have the engine harness so I've had to make a fuse/relay box (for the important stuff) and once I have the wiring diagram I will have to install it and figure out how to hook up the ignition barrel switch. Does anybody have a wiring diagram to suit my motor? It would be greatly appreciated. Thanks heaps for any information you can provide.