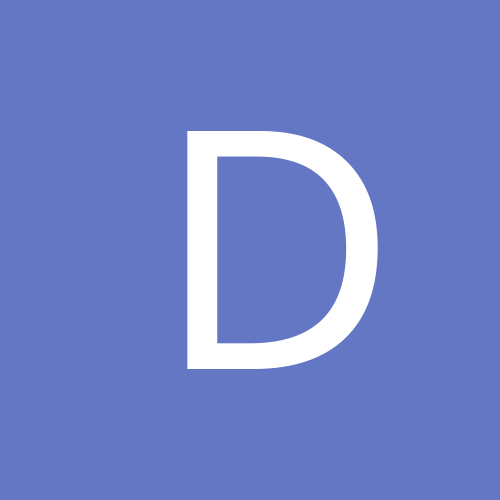 davidg2152
Standard Member
Content count

140

Joined

Last visited
Community Reputation
0
Neutral
General Info
Location
Car Type
Car Model
Happy new year mate. Well that is a scary way to figure out pilot mod 1 was a success. Looking forward to seeing how you go in 2018 buddy

Im running winmax w5 and w3 and been good for track.

Hi Greg I wasnt sure if they would suit. I have finally replied to Pm's and apologies for the lateness. Been off here for ages.

Sorry guys after adjustable arms

Gents; Anyone got a set of rear toe arms to suit an SR20DET 180sx? Gonna try jiggle the rear and thought I would chuck some in before next alignment. In Canberra. Cheers Dave

sweet I will give that a go. Thanks mate

I picked up a 27mm front and 22mm rear whiteline sway bars for my 180sx track car. Running cusco coilovers and Kaaz 2 way diff. Any advice for a rookie as to what setting may be best to kick things off? I.e. hard front / rear or medium / soft? Any advice is appreciated. Dave

After a stiffened front sway bar for SR20DET 180sx. Have a whiteline rear good to go and now want to add a front to square it up. Require postage to Canberra. Thanks Dave

Ended up going Hankook Z221 mediums so see how we go.

Anyone tried Kuhmo v70 k60's or the cheaper v720 at all??

Im on 888r's and only track. Going to try NT01's next as I need to stay in budget land

yeah man great advice. the z221 is over double in price at moment so not on table until I have the car ironed out. How does the Rs3 work in your experience though?