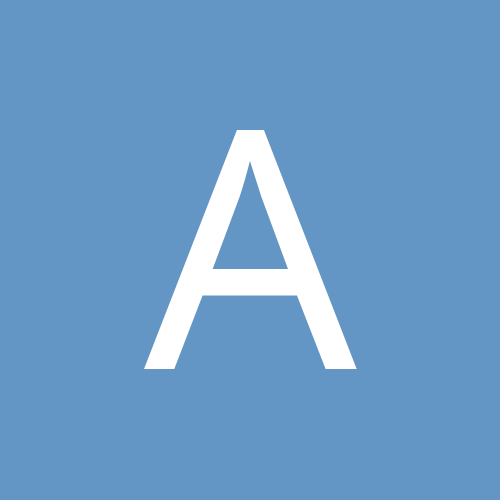 Content count

60

Joined

Last visited
Everything posted by andyz-
Cleaning out garage, got parts left over from my old cars. Prices are negotiable but i think they're pretty fair as it is. S14a stock shock springs $120 Stock s14a boost solenoid $20? S15 stock steering wheel $150. Airbag still intact S14a purple rear bumper $20 has slight crack where exhaust is. Can been seen in pic 25mm 5x114.3 spacer. $? have no clue what these are worth these days. Make me and offer. R33 unknown exhaust $50 Call or text Peter - 0423005015

2002 Mercedes MB100 Van 150,000 kms Comes with fresh 3 months rego $6500 ono Peter - 0423005015 Located in SA

Sorry mate not looking for another car.

Located in sa? Yeah buddy

1990 R31 Nissan Skyline Beige Has travelled 350,000kms Never been in a major accident or needed any major body repairs Has the usual dings and scratches but overall body is in good condition Interior is in great nick as it's really only ever been one person driving it I'm selling this car for my Mum who has owned it since it was 1 year old I have gone over it with a fine toothed comb and have only been able to find some minor faults such as the indicator doesn't click back once you've turned the corner and the fuel gauge doesn't seem to work Motor runs like a dream and has just had new battery, oil, oil filter and air filter installed Tyres have plenty of tread still. Registered till April 2014 Stereo CD player works well with Kenwood front 6in and Sony Xplod rear 6x9's $2,000 ONO Call or text matt 0421136955

Just pm you. Got one listed on this site. Can't seem to find it. Good ol classified on this site. Just pm you. Got one listed on this site. Can't seem to find it. Good ol classified on this site.

Make : NISSAN 200SX Transmission : Manual Kilometres : 155 Price : $12,000 Condition : Used Selling my S14A Had it for the last 3 years Details: nizpro intercooler Whiteline front strut HKS hyper D Coilovers Apexi AVCR Kenwood DVD player Sunroof (spoiler type) Pod filter Momo steering wheel Short shift 3 inch exhaust from turbo Lip kit HID Work Meisters SP1 17" 155XXX KMS Stock parts available. Asking for 12K, less without rims. Call: Pete - 0423 005 015

andyz- replied to TN's topic in Music

Me.. can't wait for some doof doof

Have had 3 cars done by complete windscreens. Came out to my work and had no hassles. It was something like $185 at all times. 0882694444

I noticed a lot more pigeons getting caught in my bonnet when I blocked my bov

Nor is pepper up my nose!

Everyone's "keen" but most never turn up after the effort was put in to secure a city carpark for us all to use. Thanks for the effort TN and all those who attended and donated.

I think what draws me to it was that I've always wanted to play the piano! I do love the other ones but something about the piano rambling just gets me! Keep up the good work!

Hey mate, my friend got me on to soundcloud recently and I love it! I'm no artist but love listening to independent artist music and mixes. Just followed you, love the piano rambling track! Andy

that sux, I don't have facebook, just update this thread and i'll check it out. Cheers

Post them up on soundcloud! I'm following you on there!

Hit up the stag for 1kg beef ribs! Best beef ribs in Adelaide!

RIP Marco, you were an exciting rider to watch and was one of the upcoming stars..