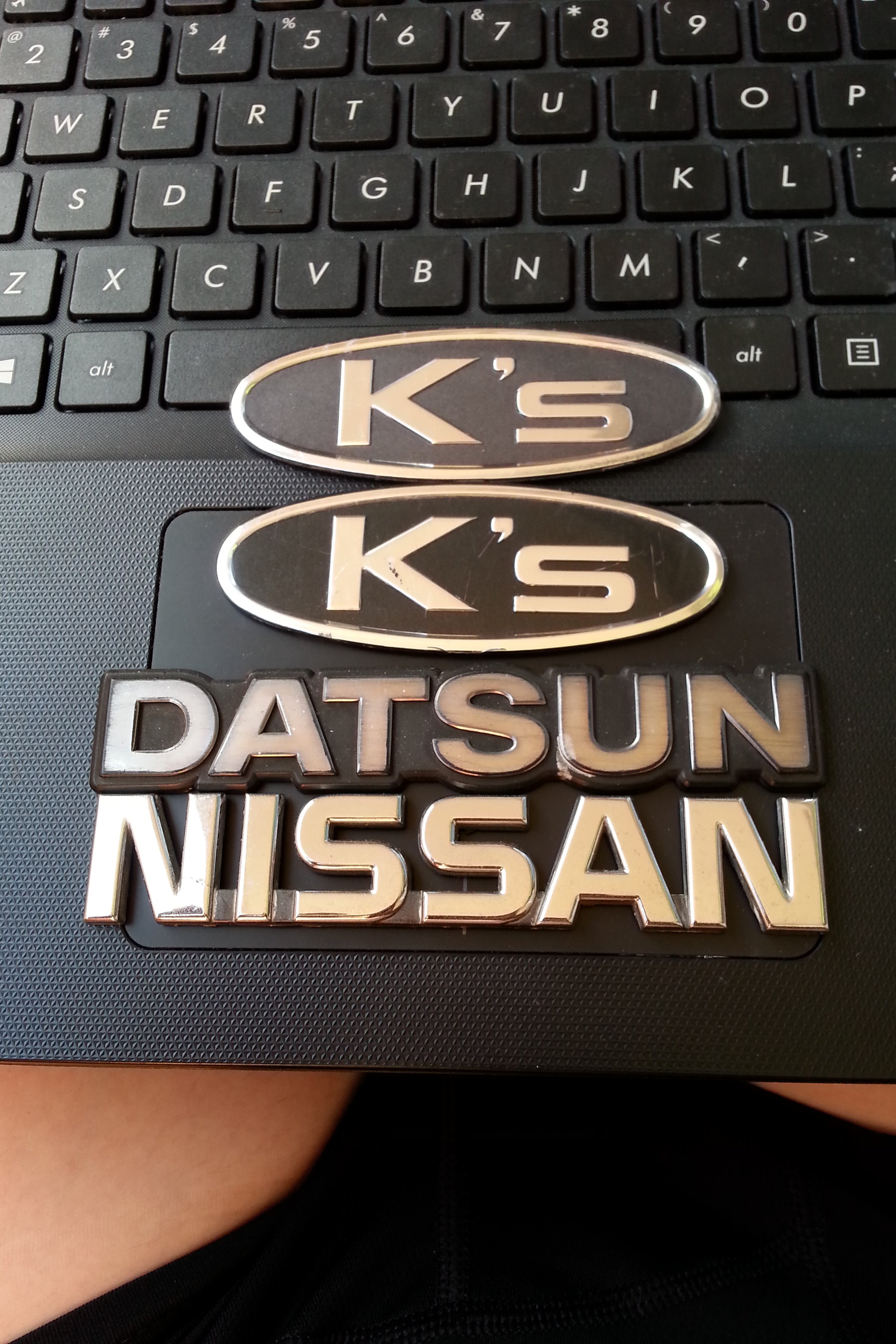 Content count

1,422

Joined

Last visited

Days Won

3
Everything posted by 6330
The non turbo S15 don't come with the extra body reinforcements like the braces in the boot or the brace across the transmission tunnel under the car.

That site doesn't work for vehicles in Australia

11 year old thread revival?

Have you tried measuring the driveshaft length required with everything bolted to the car?

Yes definitely the same hoses for turbo and N/A SR20 as the hoses are identical. I've seen different part numbers before between the S13 and S14/S15 hoses but there is very minor differences between them and both will fit each motor with no problems.

Take off the steering/ignition plastic cover and it should be wired into the ignition harness.

Hey man, very hard to tell exactly the issue from the description but check out this link and run through the basics then hopefully you'll pick up the issue during your fault finding. https://www.plmsdevelopments.com/index.php/sr20-stuff/sr20-setup-tips

Definitely useful products for sure!

It's a ball bearing model

There's a S13 with the same kit conversion that competes in the D1NZ drifting series

Cracks will appear on the spot welds that hold the clutch pedal bracket together (on the pedal bracket)

The car must have originally been automatic. That's been bridged to tell the auto computer that it's in park/neutral. Just tuck it under the fuse box out of sight ftw.

Complied in 2011 but it still only has 104,000kms? Fairly suss amount of kilometres for the price imo. Most that I've seen with such low kilometres are asking at least $20k plus.

Damn this is so much win!