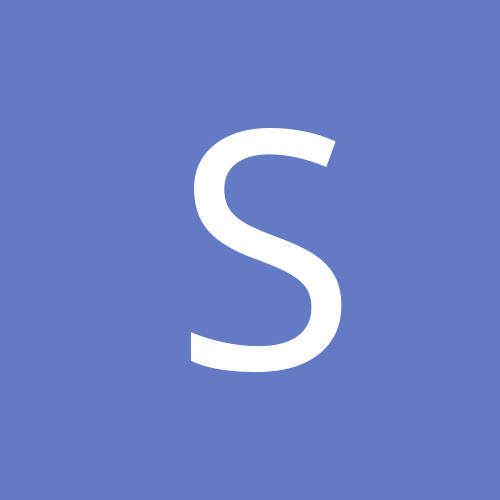 Content count

628

Joined

Last visited
Everything posted by SSSLY
Back to the summit we go Gaz!

RVPPPPPPP Hey Gaz... f**k EVRA. Just got back from Bali for the last 2 weeks, missed a fair bit it seems but it's good to have EPL back!

Well im at work and half cut from that game Slick ball through from Ramsay, Carrusca's ball through to Jeonimo that was called offside (but wasn't) was amazing. Carussca used to play for River Plate, and Ferreira (who played right wing) was signed by Mourinho when he was at Chelsea, can see why as well after tonight!

WHY FOR NO GAMES ON RIGHT NOW Christ, almost 4am and im going out of my mind at work..

Wish there was another game on after this.. I've got night shift starting tomorrow night.. Gotta stay up as long as possible

CLEVERLEYYYYYYYYYYYYYYYY I dont give a f**k if that was meant to be a cross.. That is top shelf!

Wife says "You know united scored?" I said "Yeah" Wife "Why didnt you celebrate? Me "f**k Evra" Wife

I wanna celebrate.. I can't. f**k Evra.

That 2 misses already this game! f**kS SAKE WELBECK! Van persie? Rooney to take?

Evans!!! Come on! Fergie wanted to fix the slow starts.. There ya go gaffer!

Not even a minute in.. f**k Evra. I listened to that Walcott song a week back, f**kig hilarious

I've just gotta agree with one thing Gaz.. f**k Evra. And Nani. Useless twat.

That was 7 different kinds of f**ked up man. Seen it twice, that's enough! RVP's 2nd goal, that's just an unreal finish. 6 goals in 7 games? Yeah, won't be as prolific. Pumped for the games on the weekend, let's hope we don't start f**king Evra.

Sigh When we actually have our full 1st choice squad, we won't need to play the slow liabilities..Sadly Rio and Evra and too slow now, but f**king jones and smalling are both injured, and our only def middie is slowly working his way back.

FUAAAAAAAAAAAAAAAAAAARKKKKKKKKKKKKK Vidic. Like you said, at least Evans is back. I was going off my f**king tree against pool, glad we won, but penalty should now have been given.. Then again, take it how you can. LOL @ Shitty getting knocked out by Villa this morning, EAT A BAG OF DICKS!

Big things happening everywhere! Sorry i haven't been around lads, me and the wife just brought our first house so busy packing shit up! United v Scousers on sunday, the day after my mates bucks day.. Get rowdy!

Prem is back this weekend

Ladiessssssssssssssssssssssss Im backkkkkkkkkkkkkkkkkkkkkkkkkk Been following everything hardcore, which is why i haven't been on here much!

KKKKKKAAAAAGGGGGAAAAAWWWWWAAAAAA

Watched the united game last night, into our 2nd round of 16 in the ACL in 3 attempts and I still believe the only Aussie team to make it out of the group stages!

Fair Gaz, and I agree completely that we lost the title when we lost to Wigan and then conversed 2 late ones to everton. All over from there. City sure did it the hard way. None the less, still a sad, sad day to watch your cross town f**kwits win the title. How poor was the west brom keeper?

Barton you f**king clown. Devastated. I don't hate city only because their our rivals, I hate them because they pretty my brought the title. Shit start to a Monday. And my birthday tomorrow. Thanks city you *milkshakes*!

I hate the end of the season too Praying for a miracle tonight!

f**k you Toure Your a cockhead f**k you Toure You piece of shit *richard cranium* asshole

Take a f**king bow lad! Those are 2 of the best goals this season!