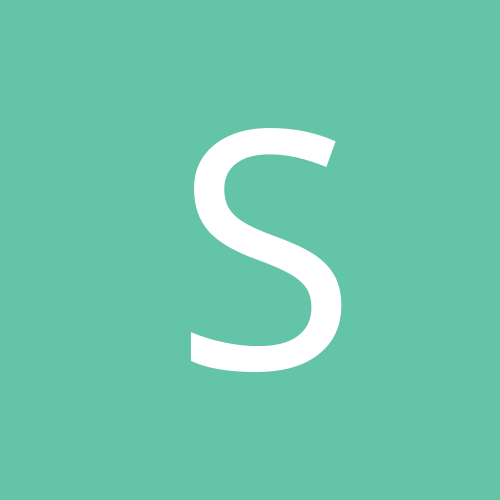 StuartS15specR
Platinum Member
Content count

613

Joined

Last visited
Community Reputation
0
Neutral
About StuartS15specR
Rank

Stuarts15specR


Birthday

11/17/1983
Contact Methods
Website URL

http://www.rudyproject.com.au
General Info
Location
Gender
Car Type
Car Model
Occupation
Have you got any idea??? I'm sorry but Can you please remind me why I have gone deployed on ops 3 times for a waste of space like you?? I agree waste of space centerlink bums and also ignorant people like yourself. 30k a year hay??? until you get all the facts a suggest you pull your head in. Fell free to come down to the Fortune of war In Sydney on ANZAZ day and tell all the boys why we shouldn't risk our life for AUS citizens. I will be good and call the AMBO in advance for you. I will be the guy in a suit and medals on just like the other 300 guys down there end rant Also direct SCMA will not help you out. They will simply say talk to your case manager. The reason why they will not help you is because as yet you are not a member of the ADF. It is simple as that. If you do however get in contact with someone half your luck. The ADF is a good job and most of the time worth the wait to get in. The worst part of the job is dealing with the dead shits of the world that link they no how the system works.

The search button is there for a reason

easy as take like 15mins.

haha 88kg at 1RM I don't expect to get to 150kg however IMO you should always set your goals high. I would love to do x2BW but that won't happen. That aim is in about 5 years. My next major goal is 1xBW within the next month then 100kg and I am setting that for mid/end of the year. My major issue is the press but i think that is normal. Ya I have done a bit of crossfit. However it is nothing new that type of training has been around for years. It's just a smart man decided to market it properly. I am on shift work so I tend not to train to hard when I am at work. So I do crossfit style training or light KB's on those days.

good luck if you can sell it back to the japs. Great car however

StuartS15specR replied to DumHed's topic in Motorsports

that's shit is great. banked corners??? go karts dream

that turbo kit looks good

24/2/09 Clean & Press Training High Pull's 55kg 5x5 90sec Rest Front Squat 55kg 5x5 90sec Rest Jump Shrug 55kg 5x5 90sec Rest Push Press 55kg 5x5 90sec Rest Clean & Press 60kg 5x5 120sec Rest Cardio Med Ball Slam 100reps for time 2min15sec 30on 30off skipping x10

Put some aside for me I will swing by on wednsday and pick them up

ebay is the go. spend about $100 + postage and 9/10 you can't go wrong

there is an intro section.

60mm easy and search before you ask stupid things that have been covered many a time

Recipets and the number and name of the guy who did the work or wlk away mate. that's my 2cents

80kg Snatch For me that's all.