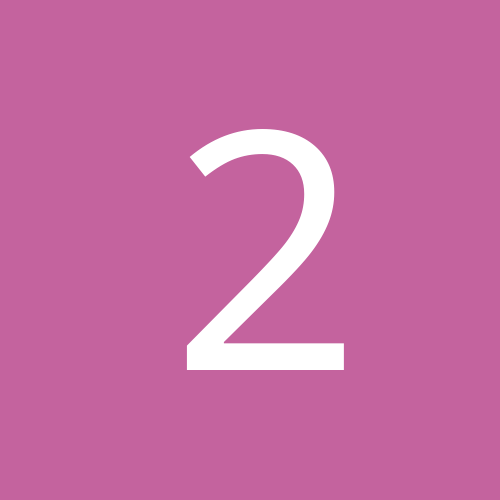 Content count

92

Joined

Last visited
Community Reputation
0
Neutral
About 213374U
Rank

Gtfo *milkshake*.


Birthday

12/15/1986
Contact Methods
MSN

drivin_slideways@hotmail.com

Website URL
General Info
Location
Gender
Car Type
Car Model
Occupation
Make : NISSAN SKYLINE Transmission : Automatic Kilometres : 98500 Price : $4,000 Condition : Used Heyas, I have for sale my R33 skyline, it is a four door, it is turbo, it is auto and it runs. Is a very cruisy car to drive and stil has a fair amount of poke. The bonus is you can have a rad skyline and still carry more than one passenger that has legs! But seriously I did an oil change on it about 100km ago (probs about 3-4 months ago) and I just don't need it any more as I have another car to for my work. I bought this car to drive as a daily and had the trans replaced and some of the seals replaced at the same time. Had oil done a not many km's ago but 3-4 months. APPARENTLY had the timing belt done by previous owner but I can't garuntee that. Has an electric sunroof. Tinted windows (legal darkness) Mag wheels Electric windows Has awesome skyline floor mats (JDM!) (they are standard and have cool badges n stuff) All in all a great car to drive BUT....Bad parts It has the standard jap headunit in it so no radio but I have been borrowing one of those fm tuner things and it works fine, or you can listen to AM radio! You can have a free headunit that I have sitting here. The left rear electric window doesn't work. The right rear handbrake asembly has something wrong with it, makes a clunky noise over bumps but is apparently easy to fix (I have no idea and it didn't bother me) The paint is a little bit average in some spots. In summary: Nice car, it is no show car but if you want a skyline on a budget and you are a fixit type it's a score! Or why not finish it off and make a bit of money? Fairly firm on the price, but if you sweet talk me I may give in. Call or sms 0418842599 NO SWAPS

toll got my car depot to depot from Melbourne to Adelaide for $310, so many less headaches than towing it

I use to work in a few pubs, would often call police to attend a fight and it was common for them to send two small female officers, they would stand there, realise they won't be able to do shit then wait 10 mins for backup. I don't know how much physical training they do but you would think 4 officers would be able to restrain one person?

get the cams handbook or find the the manual online (http://www.camsmanual.com.au/). Has all the info you need in that in great detail.

motorkhanas and khanacross. $100 dollar car, weld diff and fire extinguisher and ~$40 entry fees, good cheap fun

great game, I do at least 15 or so races a week in both road and oval. The c class trucks are fun on the ovals and still race the mx5's. It does get a bit expensive though at ~$11 a car and ~$13 per track but well worth it though!

213374U replied to blingcommander's topic in Music

sabatage by beastie boys was 48 or something iirc. its close enough....

adelaide hospitality and tourism school, did mine there and was fair cheap and easy and it is in town

213374U replied to Jack__007's topic in Music

trying to fight for the right to ride..... im thinking Eric Prydz, or possibly Eric white, tryed slowing the song down but that didn't help. heh, moves like dogs chasing their ass

any car can be seasonally registered, if your not going to listen to advice here go into service sa and ask them.

they are building the burnout pad at the showgrounds and apparently a 1/8th as well..... and this towns car scene? vl's are cool!

still listening to the album, its real good, and I am slowly changing my mind of black sally, I had only heard it on the laptop and in the truck at work on the radio, in the car it is alot better, still, not my fav track, heh, scared of the diick?

f**king awesome album, love it, so glad black sally isn't the best song on there.

yer, out of the way? like so far out of the way its like winton?