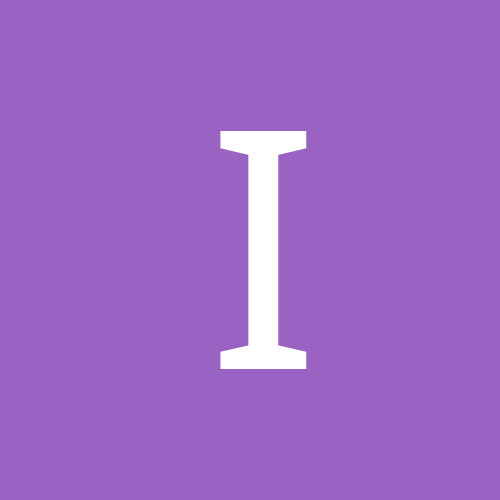 Content count

128

Joined

Last visited
Community Reputation
1
Neutral
General Info
Location
Gender
Car Type
Car Model
Hi mate, Do you have any S15 VCT gears in stock? How much? and how much to send to WA 6106 Cheers

hey how you doing?was wondering if you have vertex wide/big mouth? or issit only what you have posted?

so whats going on here?>.....wanna see pics and progress

what rear housing is on your turbo?and size of hg? i would be hoping your car would make more then that on pump fuel,and on roo6

this may sound stupid,but i was thinkn if you could post a pic of a single rim for each single size and offset,so people get a view of what the rim will look like when they get them. cos i too wouldnt mind a set in the 18x9.5 +20 and 18x10.5 +22 if you can get

nothing new,just thought i add the JDM lip on,need to debadge though. time for some new rims,ive tried on nismo lmgt4s,and a few others,just dont know what to go.

nothing flashy but just a shaved rocker cover

ok so i finally got around to installing my front brakes...they fit perfect...but i dont like them so they are/will be up for sale if anyone is interested. Heres some pics the right side the left side and heres a pic with the rims on and a random pic also got a re-tune,manage to get 370.1rwhp then went on again and got just over 380rwhp at 20psi

hey man,how did you put your rear bootlip on?did you use sikaflex?or drill that one hole in the centre then use some form of glue

sorry johnny but you mean 3rd vertex lang in perth,theres a few now....ones a blue one,and ones a redish colour one...and the other is dark dark purplish black...so that makes it 4 then nice car yujin,i thought the lang was wide body spec?anywhos hot car,if your chasing a brandnew HKS full solid racehead,i have one forsale. =)

i know this is a common question,but what and how would 18x8.5+22 18x9.5 +22 all round sit on an s15?does anyone have pics or anything they can show me?

So im thinking of parting with the gtr,its a 1990 BNR R32 GTR,its gun metal grey,has done less the 90 clicks on the clock,only problem is,i have a pop motor.she has all/most of the fruits,just want a rough idea on how much i could sell or what price i should let it go for?only problem it has is the pop motor Cheers

i was wondering how hard issit to do an engine replacement in a gtr,meaning putting an rb26 into a gtr?if anyone knows of any links or hints or tips then please help me Cheers

hey people,i tried using the search engine and didnt find anything,but i was wondering if s13 castor rods will fit s15,and also will stock s15 castors fit s13s?

The SSR`s sitting next to the meisters The SSR The rear rim on the car,the coilovers have now been wound all the way down,so the tyres are now inside the gaurds(not pictured tho) Bit of a birds eye view of them(camber arms need to be adjusted something chronic) And just some side/floor braces for the car.