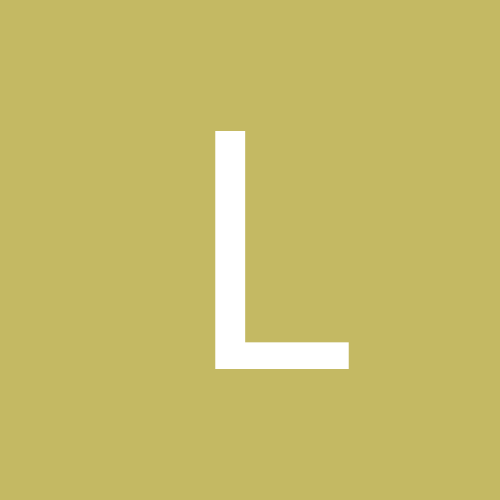 Content count

76

Joined

Last visited
Community Reputation
0
Neutral
ah ok...cool. thanks heaps dude

hey, does anybody know if you can import wrxs from new zealand and register them in aus???

haha if only eveyone was as easy going as you i dont really care, more just saying ppl have to realise its a practice day, thats wat some of us are trying to do. but ill keep the right hook to te jaw in mind

this mate that brad is talking about is me....im a very novice drifter, trying to learn how to and what its all about. im so so so so sorry i cant drift and spin out every time, and even more sorry i span out and did i kinda 360. i obviously did it on purpose because im such a pro drifter and would waste time trying to do that for sure. its as if ppl dont want drifting to grow in tasmania, i know plenty of ppl that would like to come out and try, but from how everyone acts, why would they with the way ppl act with novice drifters...im just giving it a go, but if its only for ppl who already know how to drift then wtf is the point of a "practice day" so all you guys that learn on the street, keep going and become good, cause its not worth going out if your crap. thats not what practice are for. funny that.

hey all....urgently need an ignition barrel for 1980 gemini...as the key will not go in. cheers

SIM300 is right. it wouldn't surprise me if there was less fuel the week after because of more delays. Hey Sam maybe you should call Advance Petroleum on 03 6228 8600. Tell them what you told us about all the costs of coming down. I assure you they will tell you what they told me. There is heaps.

I just called BP again and they said that they just filled up all the priority servo's and they have plenty left to fill them again if necessary. They assure me that they will not run out. If you guys are nervous, just fill up your cars early next week and drive them as little as possible. It won't be necessary though, but if you're a worrier, do it for your piece of mind.

The reason that the stock tyres rub is because the tyres bulge out a fair bit wider than the 6.5" of the rims but no doubt, your tyres on your aftermarket rims don't bulge out wider than the rims at all. 18x9.5 really isn't a good idea for the front. If ur 18x9's clear fine, why not keep them?

None of the above. We are not going to run out before then. Call the BP distributors for southern tas and find out for yourself! They only stopped giving it to SOME service stations to make it last for the others. Fill up now and don't use your cars until then if you're scared but I don't think it'll be necessary. I'll call them later today and find out for sure. It has already seemed like fooooreeever and the day still hasn't come yet.

How could they be getting deliveries when there is no fuel to deliver? They had 2500L about a week ago so if he was feeding you bullshit you might want to think about draining your tank . At least 5 BP employees (including 2 at the Brooker) have informed me that there is no fuel to be delivered before the 12th. I was also told that no fuel sharing from smaller outlets to the bigger, such as the Brooker servo, will occur. He's right. I called the BP southern Tas distributor. The distributor still has some, but they are only giving it to selected stations to make it last.

I'm pretty sure u just need to cut the outside edge of ur current dust cover, bolt the calipers on and put the rotors on, bleed em and that's it.

Yeh i'll hav a chat with him. 12:1 was just an example. I don't know the first thing about tuning cars.