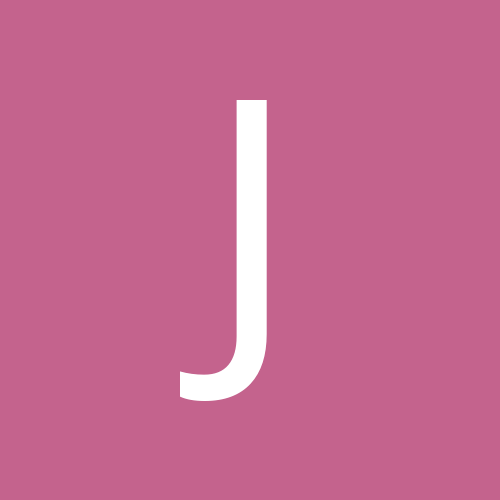 Content count

606

Joined

Last visited
Community Reputation
0
Neutral
About JDM-180
Rank

CA POWA!!!


Birthday

12/25/1912
I have owned this van for 2 years and it has never let me down, owner before me resprayed the van inside and out, also installed new roof liner and carpet. Head has been rebuilt and a new clutch put in. It has been serviced every 5,000kms. I am selling due to buying a bigger van. Timing belt changed at 214,000kms Rebuilt Carbi at 214,000kms New brakes all round rotors and pads at 230,000kms Electric fuel pump * also comes with mechanical pump Cd player and speakers All the expensive bits have been done. Only problems I have ever had with the car is fighting off the hundreds of babes wanting a ride. I also have the 2 rear seats with mounts and set belts, also plenty of important spare parts: radiator, alternator, water pump. Price: $3,200 PH: 0439386976

Price : $1,800 Condition : Used Price $1800 Adelaide Specs: 17x8.5 +10 Continental 225/45 17x9.5 +30 GY Eagle 245/40 All tyres on the wear indicators Condition: Used Have a few gutter rash marks. Both have similar dish due to the offset and size difference being about the same. I am selling my ute as well, I would prefer if I sold these wheels seperate so they dont go to a ford driver who doesnt appreciate a good set of wheels! Mobile: 0439-386-976

Got a heap of scratches down the side of my car from a bush and looking for some one in Adelaide to detail the car and/or see if these scratchs can be cut and polished out. Can anyone recommend someone from pervious work or in the Goodwood area? Cheers again

Sweeeeet what wheels are they and specs? 19x9.5 10.5 +22 http://nissansilvia.com/forums/index.php?showtopic=499687 I am selling them at the moment because I can't justify doing any more than lipping the guards on a 30k ute! A photo to keep you kids happy, no specs thou.

BF xr6t. Sneak pic of my old fitment Work Meister 17x9 +10

Yeah I thought that with leafs, so I guess this is where they will sit.

Need some help guys! With Leaf spring! Do I have a chance of these fitting at all, this is dropped onto blocks so this is how it will sit. Now I don't know much about leaf spring suspension but I will be lowering it about 30-40mm will this give the rear camber? I know it will with IRS but am not to sure with leaf springs.

HAHA!!! It is exactly like that! Have to go to 20s to get a 9 or 10 inch wide wheel!! I am undecided between Either VS XX or Meisters...I guess what ever comes up.

Give me till Febuary to have wheels fitted.

Haha mate! Leave them rooks alone, with them thinking 19x9 +20 is pushing the boundries on a guard which would easily house a 10-11 inch wheel with decent offset!

These flicks are from my cars about 2 years ago! WISH I NEVER SOLD THESE WHEELS! 4 stud 17x9 +10 17x10 +6 When they FIRST arrived!!! Fronts fitted to the rear with just a lipped guard! 17x10 +6 Didn't fit at first. Fronts Fitted Also my old XD9s Can not remember offsets I think they were 8.5 and 9.5 front and back had some sort of bolt on spacer! The looked best on the van!

Also with that alarm the remote was just broken while it was off....Dont know if any1 out their can some how get a remote which can copy it some how.....

Glad to see my cricket wicket is still in the back mate! Is that carpet in the rear...... also have you added to the tally of chicks in the back yet

FAKEBLOOD!!!!!!WAREHOUSE!!!! Whatever you want to call it i will be their.............Following it up with RED SQUARE with good old john.

http://www.facebook.com/video/video.php?v=56378542178 f**king drug addicts.