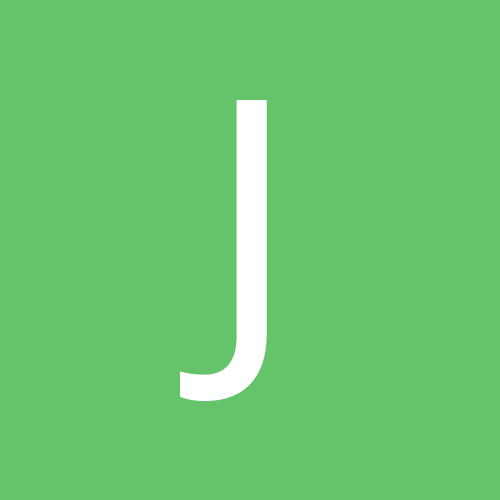 james s13
Standard Member
Content count

127

Joined

Last visited
Community Reputation
0
Neutral
General Info
Interests
Car Type
Car Model
Occupation
Hey after a s13 bonnet. Don't care about condition or colour. Will pick up . 0413469677

Ok sweet guys thanks I'll give it a comp test for starters and look into a better breather setup if all good

Hey all I'll try keep this short. Had a fresh engine built,fitted it to my car and took it to mIcks Motorsport for a tune. All went well, took car to marulan driver trainer today to put some ks on it (unregistered) car now seems to have a lot of blow by . No signs of it after the tune and the few drives I'd given it before only now ? Engine is an sr20 with cp 9:1 pistons, tomei cams and running e85 . Still standard rocker cover breathers setup, one drains to the sump the other was just going to a redbull can as I wasn't expecting much to go in it . Any help would be great thanks guys

Hey all got a few sr20det bits I need gone asap . Will sell seperate and cheap . Arp head studs , tomei 1.2 mm headgasket , machined head, exedy 5 puk ceramic clutch and flywheel , sr bottom end suit rebuild , 0413469677

Make : Transmission : Kilometres : 0 Price : $2,000 Condition : Used hey selling my ke70 flat front. Blue, manual and still carby 1.3l . good condition has 15x7 meshies and lowered on vl springs in the rear . diff is welded . brand new clutch . car has rego till november and located in Goulburn NSW 2580 call or text for details and pics . 0413469677 im after 2.5 g

Hey got a sr20det manual box $300, BC front coilovers for s13 $300 hardly used and a set of s13 sr20 det coilpacks $100 . 0413469677

Hey got a sr20 det manual box, flywheel and extreme clutch all in good cond . Will send pics . After $500 for the lot 0413469677

Hey after a bodykit for s13 drift sled . Colour and condition doesnt really matter 0413469677

Anyone want a spot ? 0413469677 . I live in goulburn anyway so its easy sorted out

I know guy at work with a legnum (busted as) but it frys all 4 on the highway and blah blah 400 kw then he brings it in and its got a BOV thats it lol

Make sure you guys hit flamingos night club lol

james s13 replied to TrackBattle's topic in Motorsports

Any ideas on an estimated entry speed ?