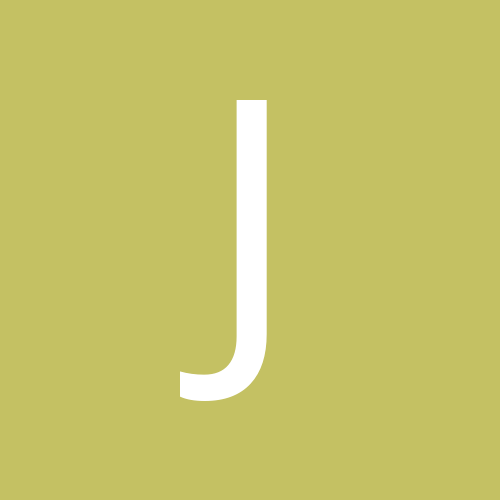 Content count

400

Joined

Last visited
Community Reputation
4
Neutral
About Jun
Rank

On Jack Stands


Birthday

02/17/1985
General Info
Location
Gender
Car Type
Car Model
hate people that spell "Lose" as "Loose". I don't think anyone in the media would have grammar errors in a document, so looks like an article off someones blog or something.

Sidd! That's your name. I was the guy at the wedding on the w/e and didn't know your name.

Was a good read. Never knew the roots of were the word and meaning came from.

TRD should do their own version of this once it comes out. Perhaps it will be turbo

No imagination Nah my mate has a welding machine (not sure what type, probes TIG) But bluetac might be good, I've heard good things about that stuff

Sorry to bring back an old thread for the following silly question. Where/who do you go to get the cracks welded up? Is it best to take it to a welder/mechanic/panel shop or is a home job fine?

Can you get Front sway bar bushes for an S13/180SX?

Thanks for adding your solution Tidge. (Google search > NS search) Funnily enough my car started to do this 2 weeks ago and I have done same troubleshooting as you. This thread hopefully will save me a bit more time. (Fingers crossed)

Thanks, makes alot of sense brake fluid = brake cleaner.... I have also noticed the pedal gets heavier as I drive. When its cold it is soft as but after about 5 mins of driving it is a lot heavier. So I might need to either overhaul the master or just replace it.

This used to happen to my clutch but hasn't done it since I flushed the whole system out. Might be a silly questions but what do you use to clean the master?

Looks really good mate. Good to see in your posts that you have good tastes in mods as well. Good luck and Welcome!

Good price. What offset is available (for both sizes)? and Maybe a silly question but how much for just 2 wheels?

Your issue sounds very similar to mine. Everytime I bleed the clutch the friction point is somewhere a little more reasonable but still high. My 180 is 200 rwkw I haven't bled the clutch since I put the slave in so I might bleed it again and adjuts the rod that goes to the master a bit more then bleed again.