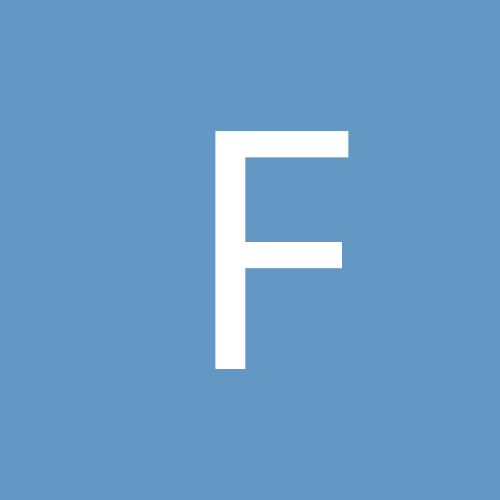 Content count

48

Joined

Last visited
Community Reputation
0
Neutral
General Info
Location
Gender
Car Type
Car Model
ASV euro - (08) 7002 5090

i had full comp with shannons, they fcked me hard, gave me a massive hard time and i do not recommend them to anyone. very similiar to what is happening to your mate, but i after 3 months recieved payment (much less then what i should have got).

yeh it can get annoying. dont watch italian league, u will die! lol

when will tickets be on sale?

south coast all the way!!!!

hey, a friend wants to get his steering wheel and gear knob re-ulpholstered in leather. does anyone know someone who does this? cheers

thanks for your input guys. will let you guys know how i go. not in a rush so could be a few months away. but how much power can stock sti turbo make (with f/pump, ecu tune and full exhaust - from experience or known cars).

can i afford - yes. but would prefer to buy a normal wrx to cover cost of bigger turbo if required. i have been advised they do come forged in that model, which also makes it more appealing. how much power can standard wrx motor handle? i.e. what is recommended power output for those models before engine work required to strengthen.

Hey, Im looking at getting a bug eye wrx. I have been told that the sti has a stronger gearbox and better brakes standard. Im looking to get around 220awkw (aiming for low 12 sec car - would 220awkw be enough?). is 220 awkw possible with stock sti set up? Please do not post the usual 'how far is a piece of string' and how much i want to spend. as i am not asking about fabrics or money. Thanks for your help!

gave up. nothing in adelaide for hire to take to beach, only tours. not interested in river run. but if anyone finds something would be interested.

Other doesn't work. Back to square one.

Rent hire said tours only even though ad says hire. Will try other.

Hey, Rang one place for jet ski hire and they only do tours. Looking to hire a jet ski for sunday. I have a boat licence so no issue in that respect. Does anyone know if there is simple hire in Adelaide?