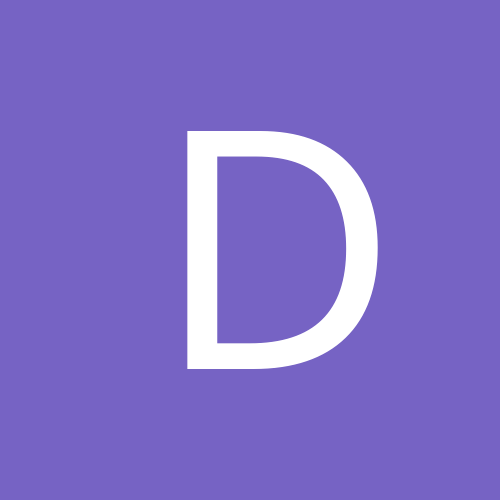 Content count

11

Joined

Last visited
Community Reputation
0
Neutral
General Info
Location
Gender
Car Type
Car Model
I have some R32 GTR rear hubs for sale if you need some. $200 plus postage.

Where can i buy Wurth clamps in Adelaide to suit 3" intercooler pipes?

Are you saying that the R32 plastic tank is completely interchangeable with the S13 steel tank? Bolt-in no mods?

The races range from 6 mins to 10 mins in duration. Water gets to 100 after about 3 laps and that is on a 27deg day. 110deg oil temps shouldn't be anything to worry about.I took the thermostat out as an experiment and it made no difference.

Running a Vertex copy bar. Oil cooler is mounted behind intercooler.

I have a PWR oil cooler fitted and oil temps are 110deg. I am not running a thermostat. The tune is good and there are no other issues with the engine. Would the Koyo dual pass N-Flo help to any extent?

I am running a Silvia S13 as a track only race car and the water temps are way too high. On a 20deg day the water temps are around 100 and on a 30deg day, water temps are about 110. Car is making about 230rwkw and have shrouds directing air to a ISC alloy radiator. I also run water wetter and distilled water. My question is : does anyone have any REAL experience as to whether a Koyo or Mishimoto radiator will cool better than the ISC. I am particularly interested in the Koyo N-flo. I just dont want to waste money on another radiator and find out that it is no better than what i already have.

Someone suggested to me that i should go over the block and head surface using 400 w&d paper. Would this help?

It is a Permaseal head gasket that i will be using. I was assuming that the factory deck and head surface finish would be okay. I guess the next question is will the Permaseal gasket seal on the factory machined surface?

I am about to replace the factory head gasket on my SR with a multi-layer shim gasket. Does anyone bother to use any sealant around the timing cover area to prevent oil leaks? I have heard that timing cover oil leaks can occur when using these gaskets. Thanks.

Just do it. I did. Keep the power down below 200rwkw and you will have an excellent, reliable engine. Great DIY project. Get the stock ecu re-mapped by someone competant and run some S15det injectors with a T28 and all will be sweet. Just keep the boost down to 14psi and get a GOOD tune. Good luck.