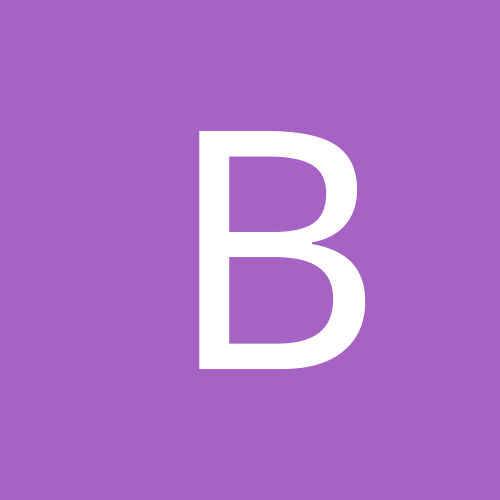 Content count

383

Joined

Last visited
Community Reputation
2
Neutral
Price : $400 Condition : Used See photo's for the style as I'm not sure on the name. I bought them for my S12 but they didn't suit the style. They would be better on an S13 or 180SX. 16x8 +35 rear and 16x7 +35 front. Fronts have decent tread and rears have camber worn semi slicks good for a few skids. $400 ono SMS me on 0425 331 566 any time.

Yeah that's democracy in a nutshell. Fair enough.

I thought just about every politician was behind the 'anti-hoon' attitude... It's an easy win for politicians. If we want to see any change in attitudes towards car enthusiasts, we will need to get parties like the greens to understand that motoring enthusiasts are good, socially responsible and committed to their passions. Calling the greens bad guys and trying to vote them out of politics will achieve very little.

Forgot to add, are they trying to break the stereotype of car enthusiasts or be a voice for it?

+1 AMEP put Greens as their last preference which kind of shows to me it's not something I could really get behind. If they used some lateral thinking they could focus the Greens/Labour/Liberals energy on reducing the need for cars on the road through better public transport, rather than the traditional "regulate the shit out of indivduals on the roads". They could also put the focus of the environmental issues on to big industries rather than individuals. How much damage does a mine or logging project do to the environment in comparison to 4wders who are out there ENJOYING the natural environment that environmentalists love so much...

Typical BS PR campaign. Nothing new, nothing groundbreaking, nothing will change.

It said to grease the bearings in the FSM.

It's hard to change that with tracks that keep spectators 2km away. The QR short track was very close proximity for the crowd which IMO was one of the biggest selling points.

Mez... You could sum this whole argument up by saying that you don't want drift ego's to ruin drift in Australia. The best thing you can do is to make videos how you think the scene should be. If you make them good enough, more people will watch them and the word will spread.

Finished uni today... Hello time and money! Time to see an s13 and s12 sideways together!

The ghosty mobile... Where form always follows function haha.

Sweepa, your arguments seem a little mixed up. I think the article is more about sexism towards women rather than fear of female sexuality.

lol.not for to long anyways..

I'd say about half what the street value was.