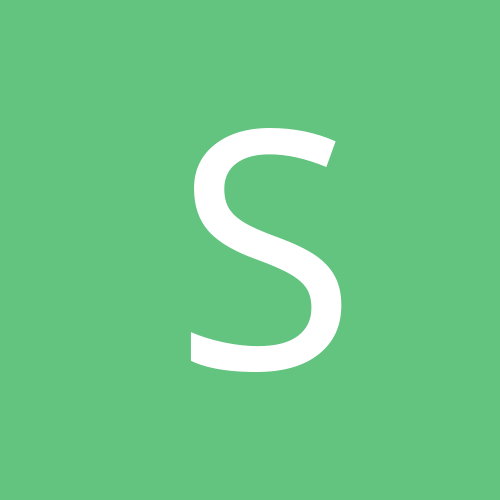 SECTION-15
Platinum Member
Content count

667

Joined

Last visited
Community Reputation
-1
Poor
ahhh, yes in the Cayman! were you the passenger or driver? is the driver "chicken" from virginia? i was in the passenger. my mate chicken was the driver. good cruise man

spotted Phorte in the M5 down king william on Sunday. loving the mad deep dish rims and the pitch black windows lol. I was in the black Porsche cruising with ya from king william down to O connell st.

spotted Phorte in his dope as M5 today at the state library intersection. dam that car is sexy!

what watch is that Loz? $20,000 ROLEX wrapped in 18k gold?

or people that sit on the machines and play with their iphones and also *milkshakes* that used the benches as a table for their drink bottle/towel......

love the wheels man. white & bronze goes so well together. wish i didnt get a kit then i can slam it more.

funniest show ever! Jays Dad is fuken hilarious, full owns the shit out of him.

heres a few pics of my baby.

spotted a gun metal grey R32 GTST slammed on white Work XD9? on findon rd today around 4.50pm. nice wheels and tough offset ! i like

spotted a white R32 rolling on bronze cr kais on port road yesterday around 5pm.

Sounds good! Hopefully when i lose a bit more weight i can have a little brown rice and some pasta to mix things up a bit. good thing with tenderloins is unlike chicken breast at times it doesnt get dry and chewy im addicted now have 3 meals of tenderloins a day with 2 meals of steak yeh im getting sick of chicken breast aswell. will give tenderloins a try

dont get those wheels TN. get some CR KAIS or SSR SP1s maynez.