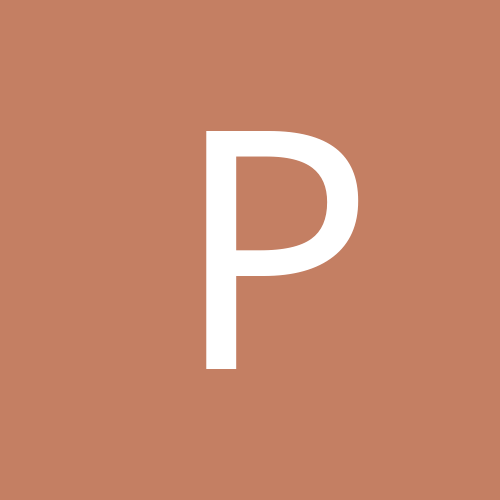 pewpewpew
Platinum Member
Content count

1,547

Joined

Last visited
Community Reputation
32
Good
hey guys need some help bad... so i flashed to darkys 10.1, stuffed up my phone and want to go back to 9.5 or original software so i can then try to get on CM7. phone wont go into recovery mode what so ever. it restarts, screen stays blank and the touch buttons light up. thats it. stays like that forever. any ideas how i can go back? ive tried reflashing with the darkys app and rom manager app but no dice. edit: ok i have somehow managed to get back onto 9.5. i might just leave it at that lol.

had a play with the galaxy s 2 today. amazing is an understatement. such a quick/sleek package. should hit shelves next month!

ill put some pics up, no visible cracks, more like scuff marks from the concrete. emailed arai and they said they only way to test it will destroy the helmet and if i am concerned i should buy another one

ok so im an diot. basically was meeting someone to drop some tickets off, at the servo, thought it would be quick. took my helmet off and put it on the handlebars. I NEVER DO THIS!! so few mins later it blows off!! so is the helmet stuffed? do i risk it? its an arai so its not cheap to replace either. grrrr.

well thats the impression i got from both the engineers i spoke to. again fiend said his brother had no issues with his s15 so i suppose its very subjective. this whole topic needs its own sub-section. just a get a turnflow lol.

they should certify the repaired hole, as long as its done properly - welded up above and below.

not sure if this has been posted already.. http://www.youtube.com/watch?v=Cpt0WKZI9D8&feature=player_embedded view from inside a car as the tsunami hit.

all of a sudden libya seems insignificant.

so ive been thinking about getting an 09 cbr600.

pewpewpew replied to Rex_Kelway's topic in Bikes

excellent write up man. hope ya heal up soon!

had a play with one yesterday. using it feels pretty much like my sgs with darkys rom. dont really like how it feels in your hand though.

weather has been so shit, havnt been able to ride in about a week

youre at glenny quite often arnt you?