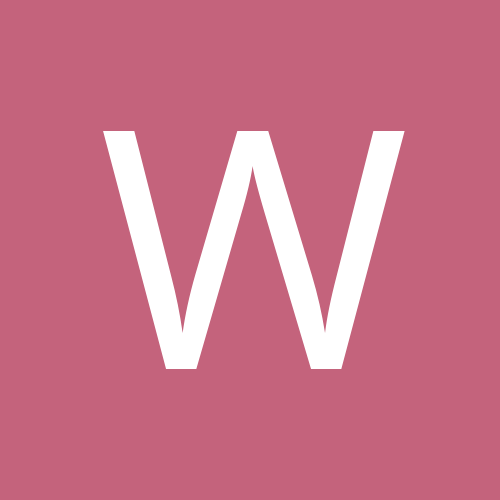 Content count

445

Joined

Last visited
Community Reputation
0
Neutral
About wheelworx
Rank

TARMAC ARMY 08'


Birthday

01/25/1980
General Info
Location
Gender
Interests
Car Type
WTF - this was priceless took it one lovely friday arvo at the old SHOP! Solid Gold, Evan, Lindo & Richy

shoulda put a resume in when I told you yeah i know owell no one can predict the future its only a gut feeling if you can call it that way..... do let us know if ya know of anything Mmmwwwhhhhaaaa

same, looking for IT web work etc, Wheelworx no longer need Frankie so got the good old marching orders in 2 weeks, its happening everywhere even here!

Exhaust Technology is simple the best....

wheelworx replied to racin jason's topic in Motorsports

Hey Jason, Frankie here - is it $5k CASH prize money or Vouchers etc? If CASH then WHOO HOOO awesomeness news

FEELS LIKE MOTORSTORM PS3 - NICE VIDEO

HOW DID I GET DRAGGED INTO THIS. SAD TOGS NOW

Exhaust Technology - The Best in Adelaide

older version of MR1JZ on the right?

We are selling the Entire S15 Shell and all bits left over for $10k ONO - please ring the guys to work out the $10K deal that comes with the S15 Puter ready to build project car

We also have a 300KW SR20 Full race Prep'd for SALE at $5k here are the photos, if you require full specs of the engine feel free to contact Joe at Wheelworx: 08 8371 5711

Attention All Drifters / Circut Racers, Yes the Nissan S15 2JZ is for sale - Price $45,000 ONO The specs of the entire car will come shortly but most that have seen the car perform know its built for competitive racing. Specs VITALS: POWER: 325rwkW ENGINE: 2JZ-GTE Six-Cylinder Turbo ENGINE HARDWARE: Unkown Garret Turbo, Haltech e11v2 ECU, Custom - Vmount cooling, custom everthing DRIVETRAIN: CI twin plate clutch, Toyota five speed, two-way LSD BRAKES / SUSPENSION: Racing Logic coil-overs, custom six-pot front calipers, slotted rotors WHEELS/TYRES: Japanese CST 18x9.5in race rims, MAXXIS Z1 drift tyres BODYWORK/EXTERIOR: Custom wide-body INTERIOR: Bare essentials, roll-cage, Bride race seat, gauges, harness, dash skin and door trims custom paint silver to match. Car is ready for competition, requires new owner, new team - Express your interest via pm or call the boys at Wheelworx on 08 8371 5711 PM , POST or give wheelworx a call on 08 8371 5711 - Please no Time Wasters ">" type="application/x-shockwave-flash" wmode="transparent" width="425" height="344"> ">" type="application/x-shockwave-flash" wmode="transparent" width="425" height="344">

Price Drop from $27,000 to NOW $24,000

okay now this is going a bit far at ya local woolworths...... any one for some FLUFF?