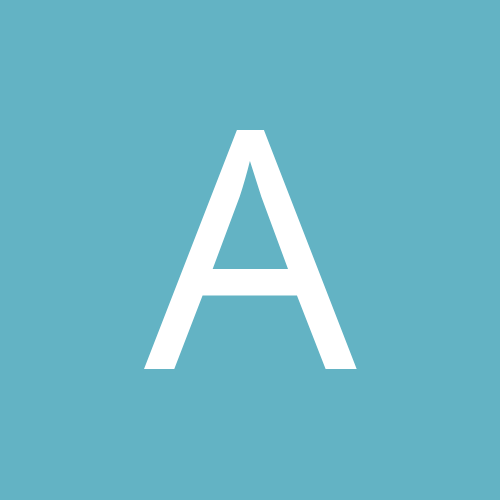 Content count

36

Joined

Last visited
Everything posted by Angelus
Thank you! You`re right, unfortunately we had a problem with one of the two flashes.

Had a little photoshoot last sunday, here is my pride and joy:

Nismo LMGT4 17x9.5 (+15 offset) 235/40/17 front 18x10.5 (+12 offset) 275/35/18 rear

17x9 +15 215/40 18.9.5 +12 225/40

so your wheels turn at the same speed and your speedo reads right. Yes you can get it corrected / calibrated, but i don't think its such a stupid thing to have all your wheels rotating at the same rate/speed either, or as close as possible. The speedo will always be right, if the rolling diameter of the rear wheels is the same as stock. The reason why you want that all four wheels rotate with (almost) the same speed is the ABS system.

Not too sure about the exact sizes, but it looks like 17's in the front and 18's in the back.

Thanks mate! It`s called Suzuka Grey from the actual Audi individual catalogue. The paint shine from a light grey to a very nice white with metallic flakes and a pearl effect. I`m satisfied.

My 200, finally in a new colour! I hope you like it:

The ignition timing on a european CA is 14-15 deg BTDC (Before Top Dead Centre).

Great! Can`t wait to see your car next year.

bechiracing is from somewhere in the near of dortmund. I`m from bonn (in the near of cologne).

Well, tubolader is just the right german word for tubocharger and for supercharger it is Kompressor. And for a naturally aspirated engine it is Saugmotor! Haha, that means suckengine...

Hi Christian, nice to meet you here!! Our nice 100 octane fuel is damn expensive... We have to pay around 1.30 Euro for each litre! Even our worst fuel (95octane) costs 1.15 per litre... Th scene in Germany isn`t very big! But there are a few hundred enthusiasts. Do we get much respect? Hmm... Not sure about that, Nissan is not very respected in Germany.

FMIC maybe I would also go for a oilcooler before you get a new turbo, but that depends on your driving style...

Hi! From what I know, the neuw Z33, the S15 Spec-R and the R34 GTR use Brembo brakes! Des anybody know, if they are the same? thx! Alex

Hi! As the ignition and the ECU are totally different from European CA18DET to the japanese one, what is with the spark plugs? Which one are chosen on the jap spec engine? And do you know for which kind of fuel the japanese ecu is disigned for? I run with 100 octane fuel... Thanks Alex

Thank you for the replys! I`ve chipped to the japanese Ecu yesterday , also changed the timing to 10 and connected the butterflys! ButÌ had serious problems over 3600PPM, when the engine is warm! The car is chaking, and there is no power any more... I think about wrong spark plugs, but I`ve also NGK PFR6A-11! Damn!!

Hi! I need to know the original timing on a japanese spec CA18DET! Urgent!! thanks Alex

Thank you very much! I don`t understand why, but I trust the Nissan engineers! I exspected a higher timing like 17 or so...