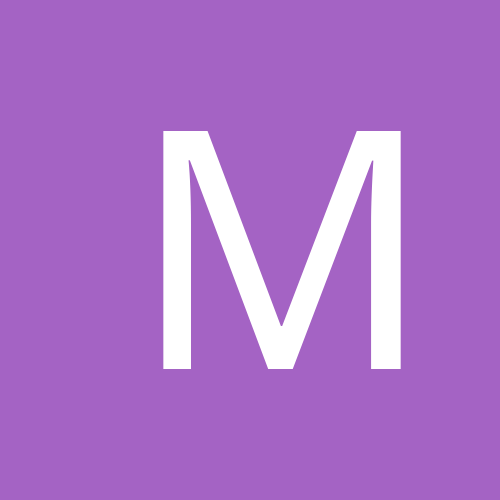 Mr. Nagata
Standard Member
Content count

211

Joined

Last visited

Days Won

1
Community Reputation
4
Neutral
General Info
Location
Gender
Car Type
Car Model
This thing is immaculate! Wouldn't take swaps by any chance would you? Also any interior pics?

Yeah its a neat car man don't sell! I regret selling mine to the stupid kid who wrote it off.

Would help if you put pictures up....

1

Just read this thread from the start and this is immaculate! Everything in it just ties in so well together. Well done! Do you have any photos of your old car? Although ACT Rego is expensive, you don't have to deal with the bullshit hassle of getting those slips and or inspections like you have to do every year in NSW.

Just read through the whole thread and once you've got it up and running this is going to be one cool car to drive The suspension parts matching is a neat idea too! Glad to see the problems you had with Shred are over. I just had a read about it and its sad to see when that happens when people screw over others like that.

That's ok I ended up being away both those days anyway but there will always be more Haha S13.5 is probably far from it. Last I heard it had been painted but that's about it. I haven't seen or heard from him in a while.

Anymore updates on the build? This thing is so clean you could eat off it!

That picture of the engine all black against a bright orange bay is awesome! Makes it so scary and mysterious! Keep up the good work mate and can't wait to see it running

Been watching this thread for a while and would have to say that it's an awesome amount of effort you are putting in and I can't wait to see this thing up and going! Only wish I had the time, money and the space to do the same:) Keep up the good work

2

This thing is mint! Let me know if you get bored of it and want to sell

That color sets it off beautifully! Nice work! Luxury skirts and pods are a definite must!

Wow Chris, your car is sounding pretty good after all the work that you've put into it Just out of curiosity, where are the formals being held just so I can go have a sticky beak

Old model G-Tech with mounts in box. Excellent condition - $140 obo R35 Skyline 1:24 Plastic Model - $30

Bump. Make an offer on these need them gone.