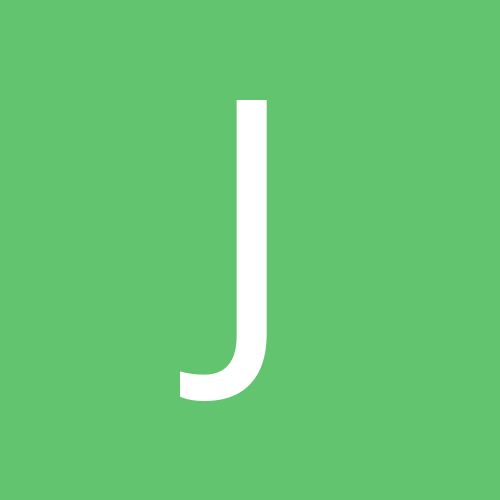 Content count

7

Joined

Last visited
Community Reputation
0
Neutral
How'd you go medium dave, got it all installed now? Ohh and love your dp edd-gtr, mmmm...'How Did We Get Hereee?'...

how'd you go Does a GTS-4 use the exact same front wheel drive setup as a GTR? Shouldnt it be the same, only difference being the rest of the motor...obviously?

I take it your trans still ain't back in your gtr? lol...

Thankyou very much for that... wow, even went to the effort of adding boxes and arrows in Paint, lol...thanks again for that... You think you can take a pik of it all when you finish installing it all? or does somebody else have a pik of it all installed and working? But other than that...Thankyou very much, very much appreciated medium dave...

Sick...yes if you can...please

I've been trying to find piks of front diffs off R32 GTRs but havent had success so far... I'm curious because i want to know how it all works, and what it all looks like... For instance, what the transfer case from the trans looks like, the connecting shafts, and what the axels look like, etc... Thanks...

Sorry if this is in the wrong section...im new. I'm looking for piks of underneath a R32 GTR. Looking for piks of the rear IRS setup, diff and driveshaft, etc, on or off the car. Looking for piks of the engine, trans and front wheel drive setup, etc, on or off the car. Like the whole setup with transfer case and shaft coming from the trans... Thanks...